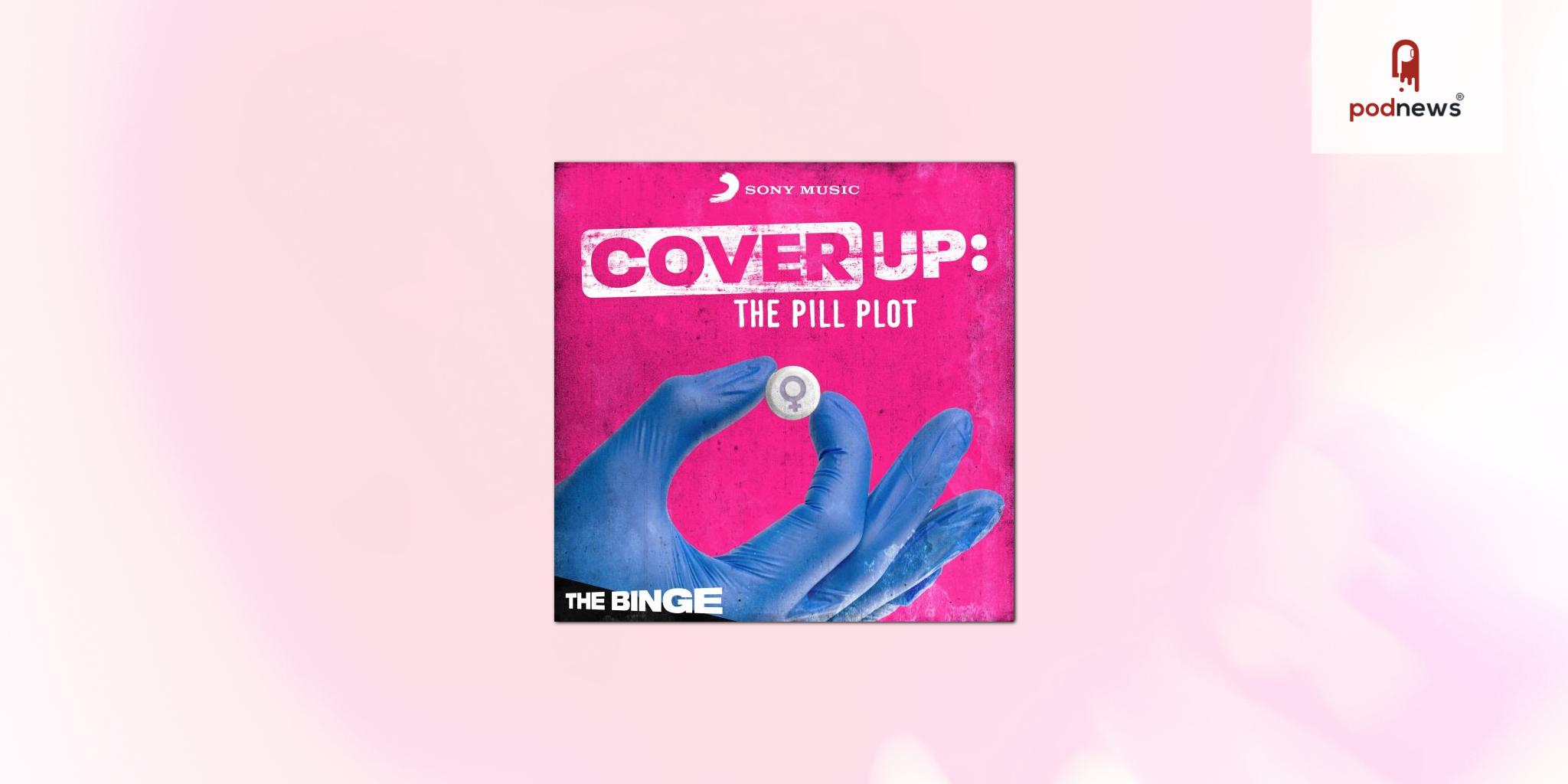 Sony Music Entertainment launches The Pill Plot: the true story of the fight for the abortion pill
Press Release · New York, NY, USA ·
Sony Music Entertainment today announced the premiere on July 1 of Cover Up: The Pill Plot, an investigative podcast revealing the never-before-told true story behind the battle to bring the abortion pill to the United States. The Pill Plot is the second season of the Cover Up series, which tells stories that expose deceit, deception, and the abuse of power. The 7-episode series is hosted by investigative reporter T.J. Raphael ("BioHacked: Family Secrets", "Broken: Jeffrey Epstein"). The first episode is available on July 1, and subscribers to The Binge can listen to all episodes then.
In the 1990s, a ragtag group plotted an international drug smuggling scheme and set up a secretive lab to cook up tablets. However, they weren't trafficking narcotics - they were fighting to bring the abortion pill to America. Timed to the one-year anniversary of the Supreme Court decision overturning Roe v. Wade, Cover Up: The Pill Plot takes listeners inside the epic struggle facing activists who battled presidents, the Supreme Court, militant anti-abortionists, would-be assassins and murderers.
"Cover Up: The Pill Plot exposes an important piece of history and the fight for reproductive rights in the United States, at a time when these stories are more relevant than ever," said host T.J. Raphael. "The show plays out like a crime thriller, spotlighting the raucous battle between anti-abortion forces, and activists who were determined to legalize the abortion pill in the United States - even if it required breaking the law."
Cover Up: The Pill Plot is produced by Sony Music Entertainment. T. J. Raphael is reporter, host, and senior producer. Lizzie Jacobs is executive producer. Maureen McMurray is the show's story editor. Queena Kim is senior producer. Producers are Casey Georgi, Kyra Assibey-Bonsu, and Gabriela Santana.
Listen
This is a press release which we link to from Podnews, our daily newsletter about podcasting and on-demand. We may make small edits for editorial reasons.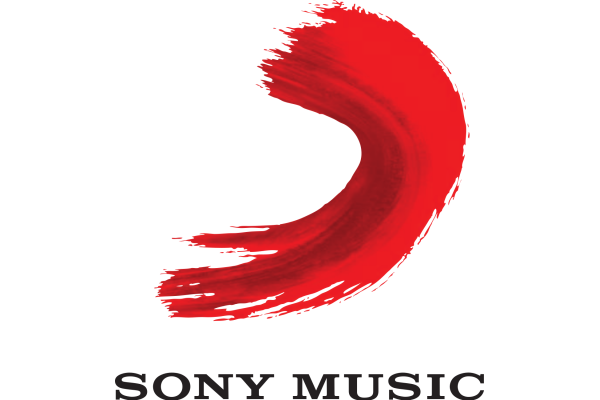 Sony Music Entertainment
This page contains automated links to Apple Podcasts. We may receive a commission for any purchases made.