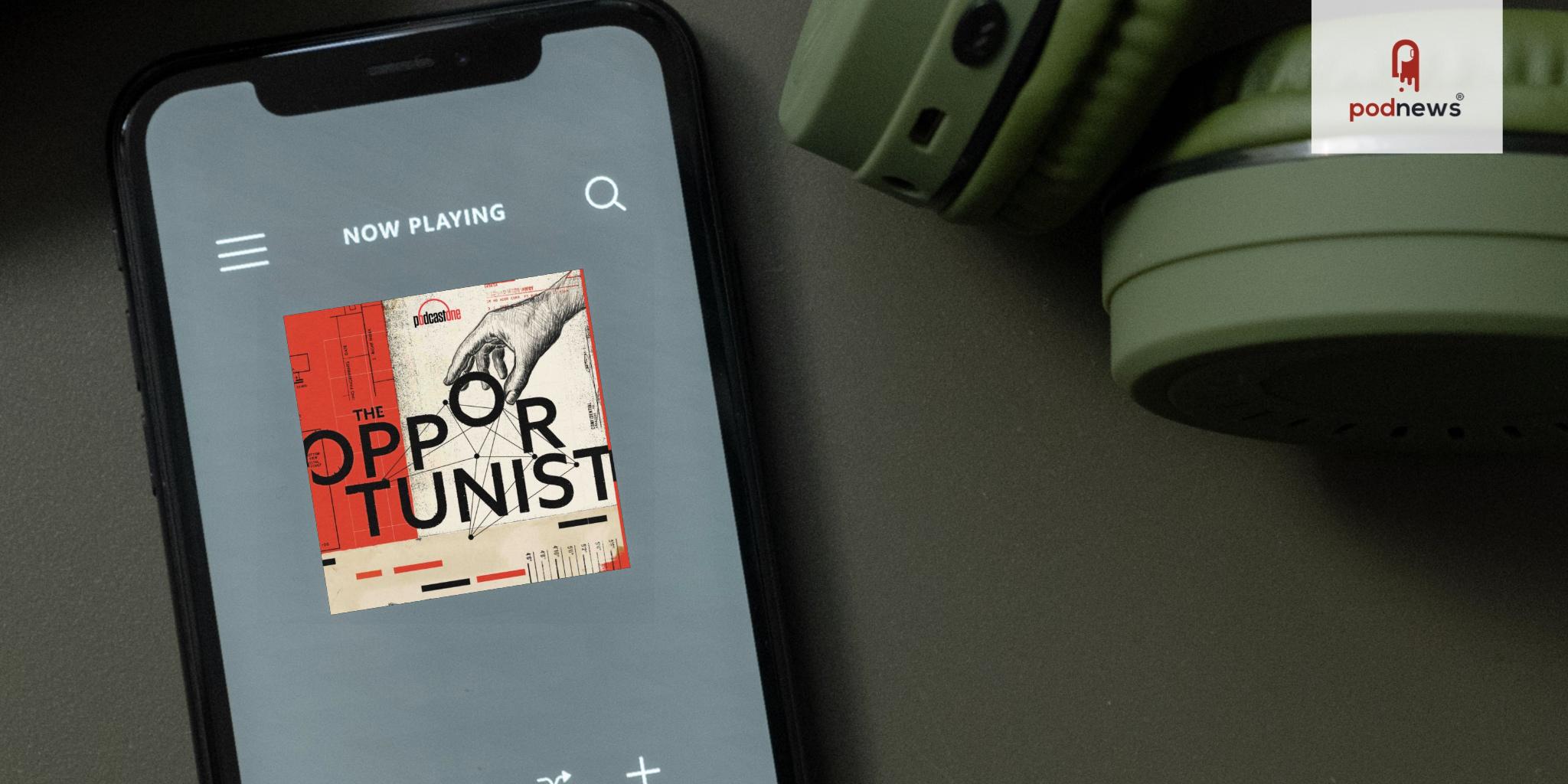 PodcastOne (PODC) Acquires Exclusive Rights to The Opportunist Including IP for TV/ Film
Press Release · Los Angeles, CA, USA · via PodcastOne · · Updated
PodcastOne announced today that it acquired the exclusive sales and distribution rights, as well as certain ownership and IP/derivative rights, to a top true crime podcast, The Opportunist. The Opportunist has been lauded as "Best Of" by media outlets such as Vulture, Mashable, Paste Magazine and Digiday since its 2021 debut.
The Opportunist is an investigative podcast that focuses on the true stories of regular people who turn sinister by embracing opportunity. How does an everyday person turn into a thief, a scam artist or a cult leader? Perhaps the most dangerous person is the one who appears the most normal? Perhaps there is a dark potential lurking inside all of us, just waiting for the right opportunity to emerge. With 71 episodes across 8 seasons released to date, The Opportunist, was one of the top 20 most downloaded new podcasts according to Podtrac in 2021.
"_The Opportunis_t is an incredible complement to our existing slate of award-winning true crime podcast programming. There is no more fitting time than now to debut the show on our network. We look forward to growing the show's existing audience," said Kit Gray, President and Co-Founder of PodcastOne.
PodcastOne's full roster of top ranked podcasts includes programming across top genres such as news, comedy, true crime and society and culture and including shows such as True Crime All The Time Unsolved, The Prosecutors, Court Junkie, Cold Case Files, I Survived, I've Had It, Baby Mamas No Drama, The Adam Carolla Show, and The Schaub Show. PodcastOne shows are available throughPodcastOne, Apple Podcasts, Spotify, iHeart, Amazon and wherever podcasts are heard.
Listen
This is a press release which we link to from Podnews, our daily newsletter about podcasting and on-demand. We may make small edits for editorial reasons.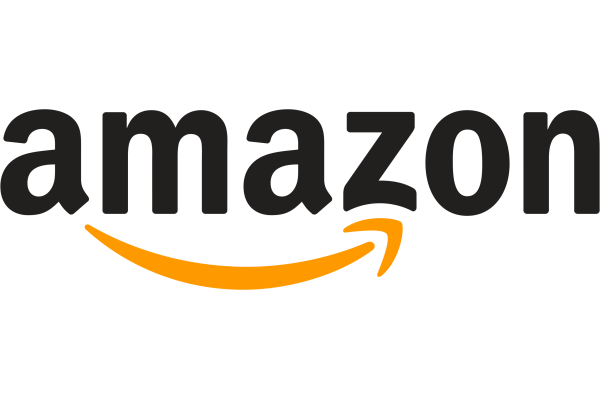 Amazon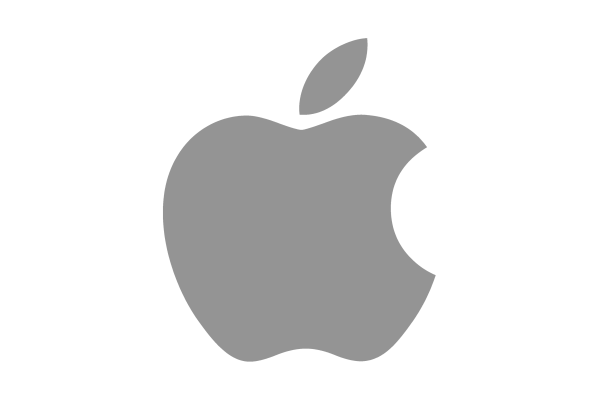 Apple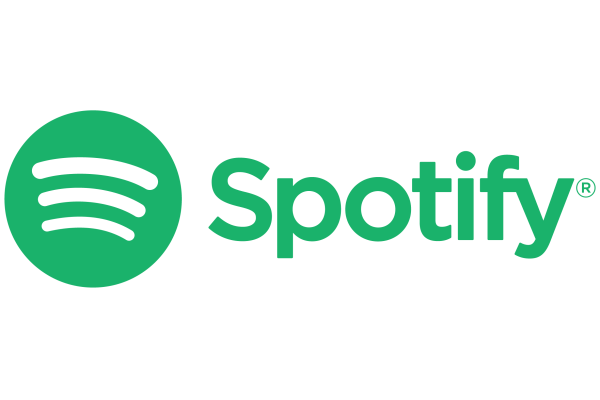 Spotify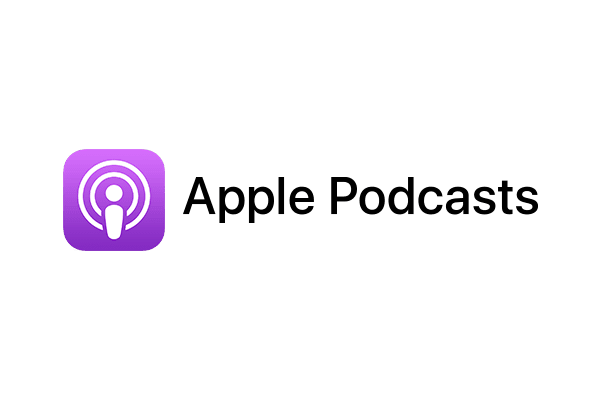 Apple Podcasts
This page contains automated links to Apple Podcasts. We may receive a commission for any purchases made.