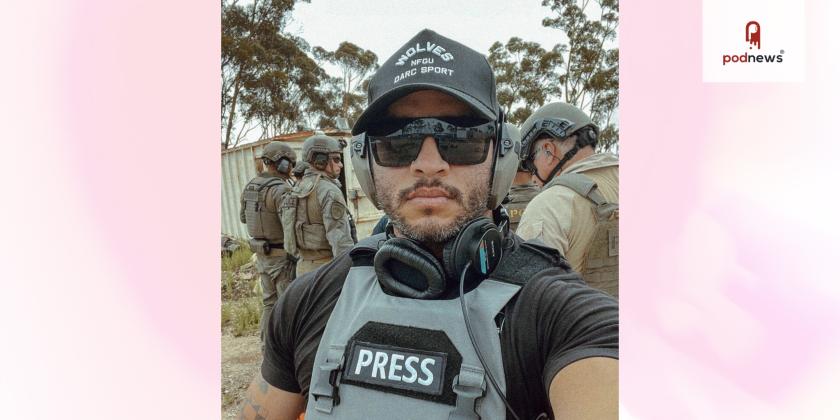 WBUR and The Trace announce new podcast The Gun Machine: How America Was Forged by the Gun Industry
Press Release · Boston, MA, USA ·
WBUR, Boston's NPR, and nonprofit newsroom The Trace have teamed up on a new podcast, The Gun Machine: How America Was Forged by the Gun Industry. Listen to the trailer now.
With a mission to break America out of its stalemated conversation about gun violence and gun rights, The Gun Machine begins with a question: What if everything we know about guns is wrong?
"Gun companies and gun rights activists often point to the government as coming to take our guns away. But if you look closely at history, that's not really the story," says Ben Brock Johnson, executive producer, WBUR Podcasts. "One of the first and most consequential acts of the U.S. government was to actually give birth to the gun industry. This podcast takes an unflinching look at how that act has repeatedly impacted the fate of America. We believe this limited series can help evolve the national conversation about guns."
The Trace staff writer and The Gun Machine host Alain Stephens was eager to shed light on this hidden world, with nearly a decade of reporting on firearms, covering federal agents, traffickers and the gun industry.
The podcast begins with the undertold history of gunsmithing and the seeds of the national gun industry in the Northeast, still present today. George Washington's post-victory vision was to build a public-private partnership in the hopes that the new Union would never have to fight a war again without its own weapons. To avoid relying on the French and the Germans, Washington partnered with gunsmiths at the heart of the American revolution itself: Massachusetts. How that unfolded — Smith & Wesson's Springfield innovations in gun manufacturing, kicking off the industrial revolution — jump started America's deadly addiction to firearms, shaping the 250 years that followed.
The Trace's Alain Stephens and editors Kevin Sullivan and Miles Kohrman, teamed up with WBUR producer Grace Tatter and editor Ben Brock Johnson, along with additional staff from WBUR and The Trace. Together, they reveal historical patterns in a cozy relationship between the firearms industry and the government, a history often overlooked in conventional history classes. Along the way, The Gun Machine listeners will learn how gun companies drove the second industrial revolution, selling their products to various sides in numerous armed conflicts, and repeatedly thwarting genuine attempts at legislative reform and enforcement.
The Gun Machine debuts on Wednesday, Oct. 4, 2023. Listen and follow on Apple, Spotify, Amazon Music and wherever podcasts are found.
The Gun Machine is funded in part by a grant from the Joyce Foundation, with additional support from the Kendeda Fund.
Listen
This is a press release which we link to from Podnews, our daily newsletter about podcasting and on-demand. We may make small edits for editorial reasons.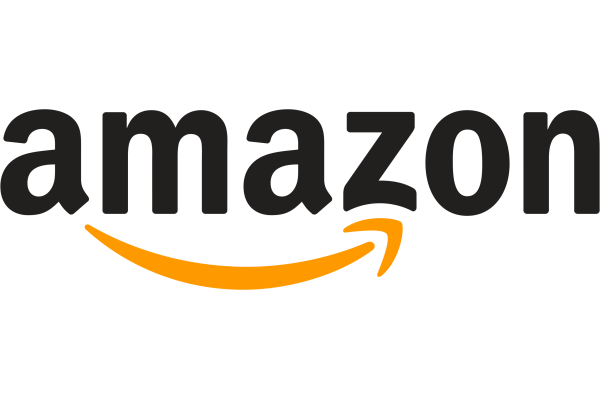 Amazon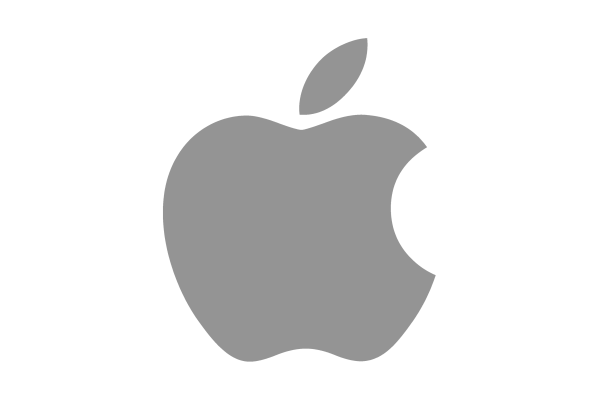 Apple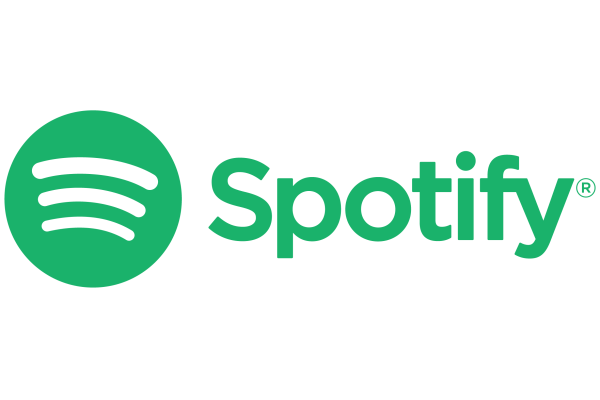 Spotify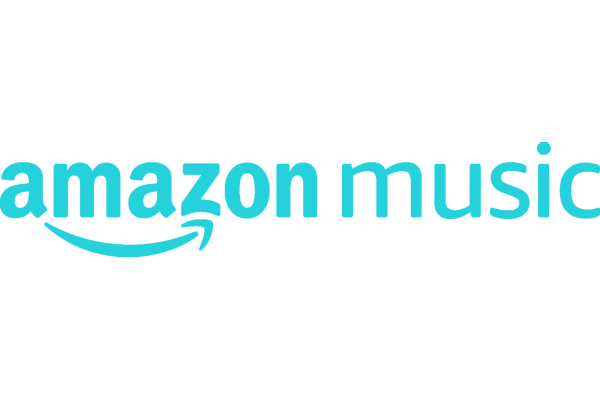 Amazon Music
This page contains automated links to Apple Podcasts. We may receive a commission for any purchases made.