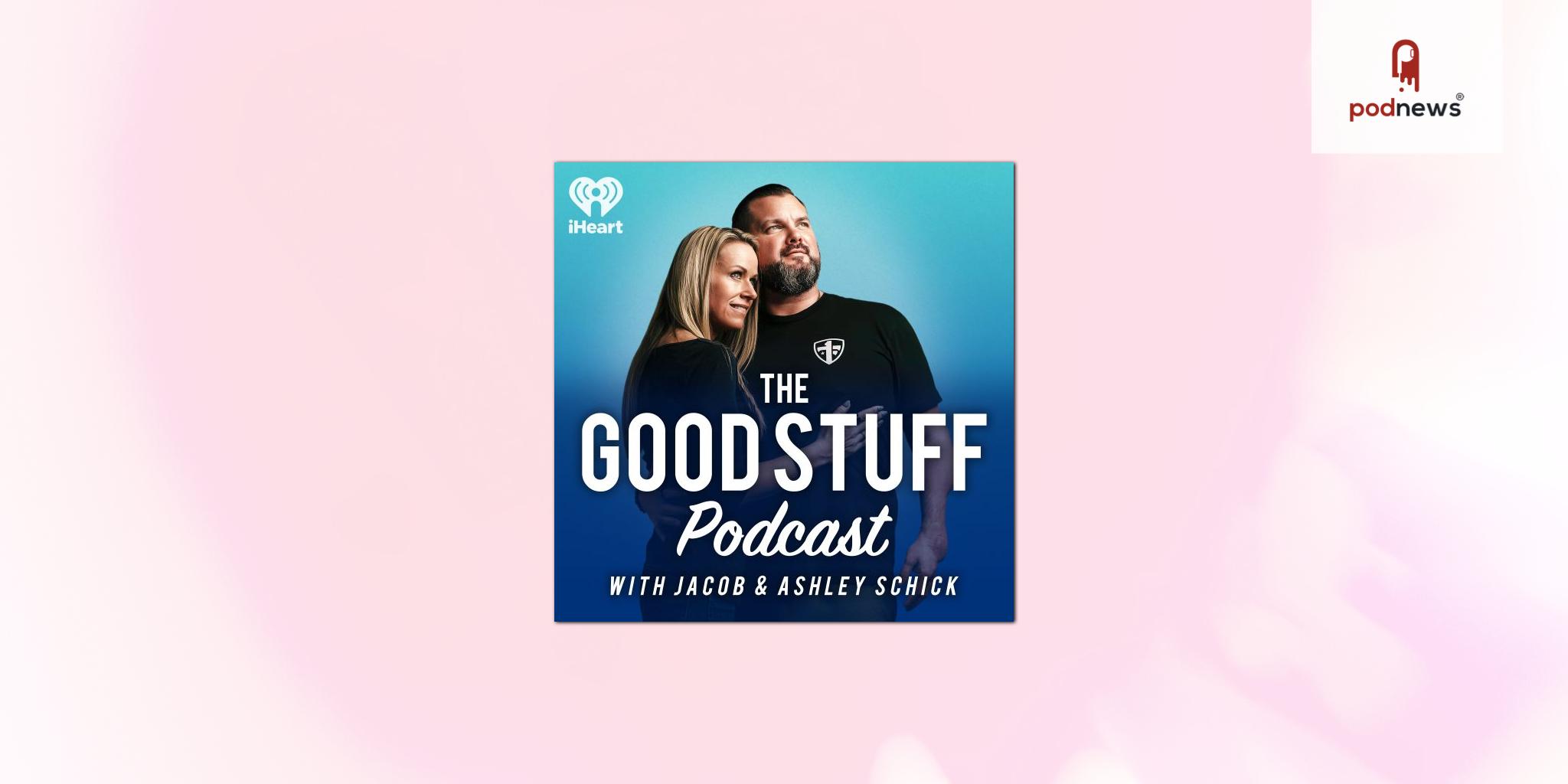 The Good Stuff podcast to release special 9/11 episode with retired FDNY firefighter
Press Release · Dallas, TX, USA ·
The Good Stuff podcast, executive produced by iHeart, and Lea Pictures, is a show about perseverance; and showcases that everyone has a story. Guests dig deep into their journeys to talk about hardships they've been through and the grit and determination it took to overcome these hard times. This show is geared toward individuals looking for inspiration and perspective.
Episode 13, "Not Today, Not Like This with Danny Manning" will drop Tuesday, September 5th. Danny is a retired FDNY firefighter with Irish roots who went in to ground zero on 9/11/2001 to help. In this episode, he talks about the aftermath of the September 11th attacks and shares stories of heartbreak, bravery, and heroism. Danny, a first-generation American with Irish immigrant parents, joined FDNY in 1979 and worked in some of NYC's busiest firehouses. He retired out of Engine 53 Ladder 43, "El Barrios Bravest." The hosts also connect with Manning over their Irish roots, 9/11 memorials in Ireland and a chance meeting in Kinsale years ago.
"Danny Manning is an incredible example of a selfless servant, and his first-hand account of being a first responder onsite in New York on 9/11/2001 is truly humbling. He is such an inspirational human." Jacob Schick, USMC Veteran and The Good Stuff co-host said.
Jacob is a third-generation combat Marine who was severely wounded in Iraq in 2004, actor, public speaker, and CEO of One Tribe Foundation. His wife and co-host, Ashley Schick is an Emmy Award winning storyteller and gold star granddaughter. The Good Stuff Podcast is executive produced by iHeart and Lea Pictures.
Listen
This is a press release which we link to from Podnews, our daily newsletter about podcasting and on-demand. We may make small edits for editorial reasons.
This page contains automated links to Apple Podcasts. We may receive a commission for any purchases made.