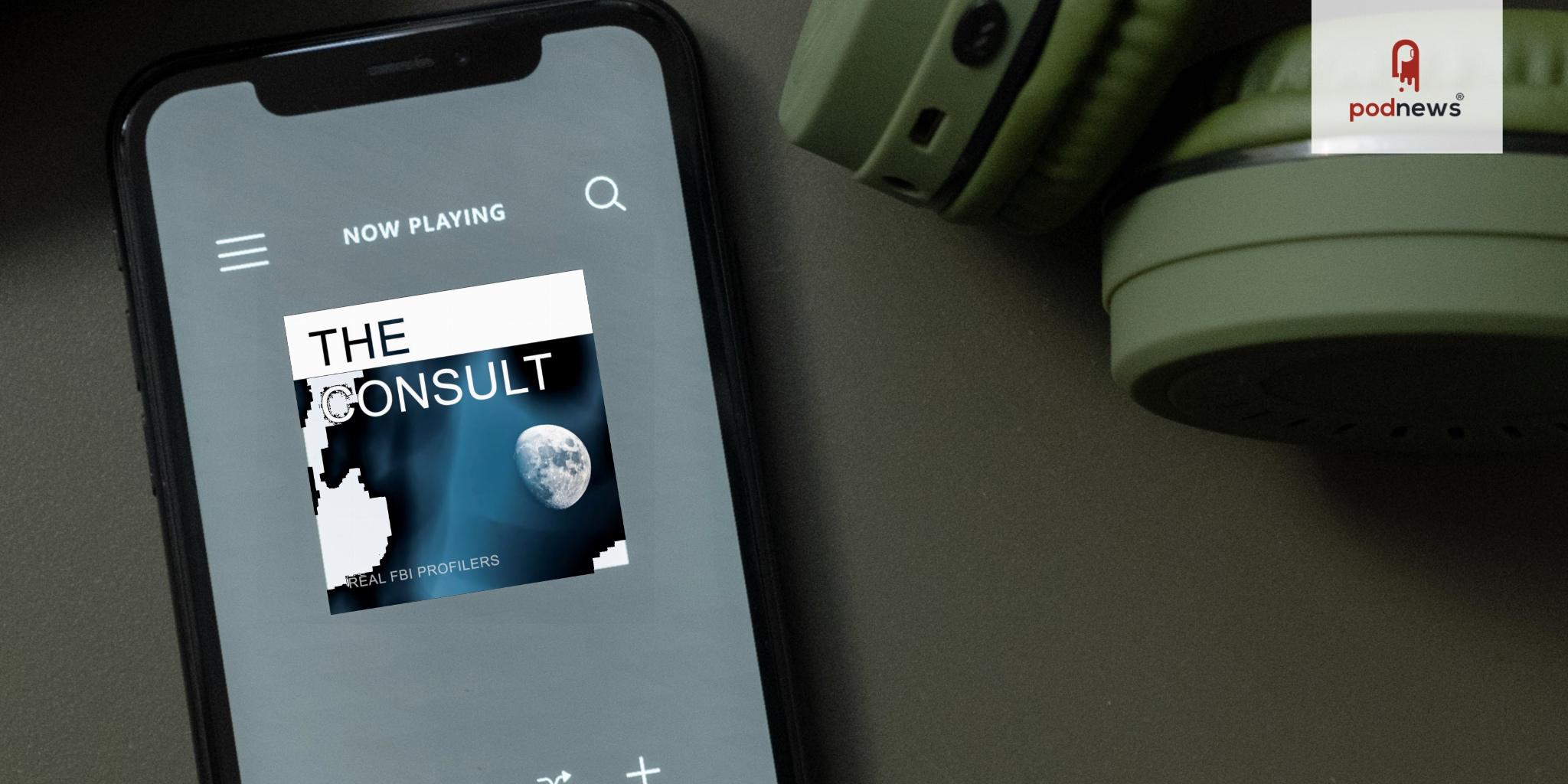 PodcastOne Acquires Exclusive Rights to FBI Profiler Podcast The Consult: The Real FBI Profilers
Press Release · Los Angeles, CA, USA · via PodcastOne ·
PodcastOne (NASDAQ: PODC), a leading podcast platform and a subsidiary of LiveOne (NASDAQ: LVO), announced today that it has acquired the exclusive sales and distribution rights to The Consult: The Real FBI Profilers from retired FBI agent and profiler, Julia Cowley. The Consult: The Real FBI Profilers is produced by CrimeCon's Creator of the Year Award winning The Prosecutors hosts Alice LaCour and Brett Talley, also of the show Legal Briefs.
The Consult: The Real FBI Profilers is a true crime podcast that examines behavior exhibited before, during, and after the commission of a criminal act. Each episode is hosted by Cowley, who is joined by additional retired FBI Profiler colleagues. The Consult team has been involved in numerous cases of bizarre and unusual violent offenses to include serial murder and other high-profile crimes widely covered in the United States. The Consult podcast gives listeners a fly-on-the-wall perspective into how FBI Profilers work and think to solve the most infamous of challenging cases.
Julia Cowley is a retired FBI agent and profiler. She spent 22 years in the FBI investigating violent crime, including serial killings and sex offenses, white-collar crime, public corruption, and civil rights. She was also a member of the FBI's Evidence Response Team. Prior to joining the FBI, Julia was a Special Agent/Forensic Scientist with the Tennessee Bureau of Investigation.
"Being introduced to Julia and her show The Consult by Alice and Brett was a win for us at PodcastOne. This program fits perfectly into our existing roster of top-notch true crime genre shows and we are thrilled to offer The Consult to our listeners and to our advertisers who are looking to add to their playlists," said Kit Gray, President and Co-Founder of PodcastOne.
Listen
This is a press release which we link to from Podnews, our daily newsletter about podcasting and on-demand. We may make small edits for editorial reasons.
This page contains automated links to Apple Podcasts. We may receive a commission for any purchases made.