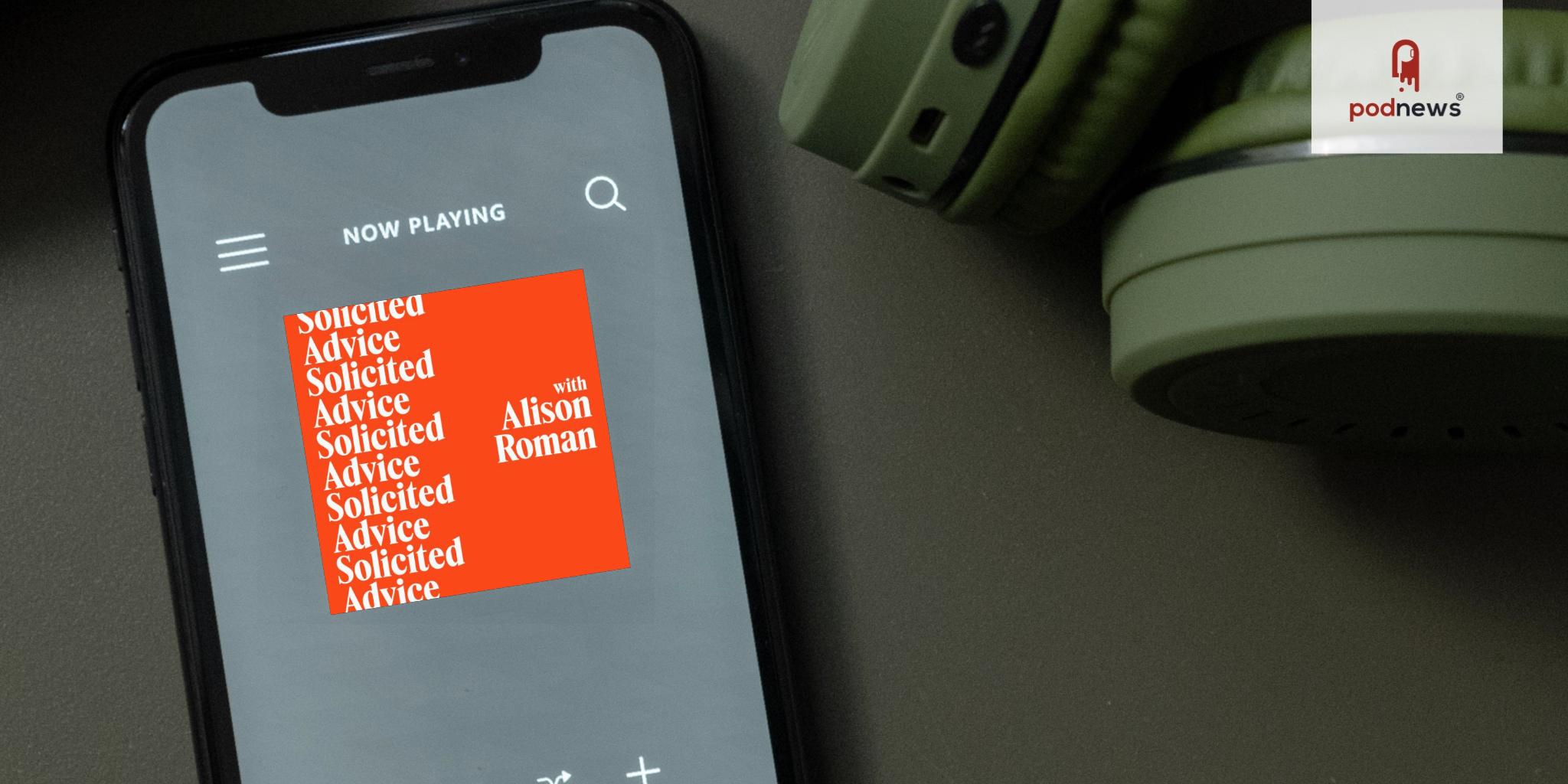 Talkhouse x Backyard Ventures Expand Relationship
Press Release · via Backyard Ventures ·
Talkhouse, a Webby-Award-winning first-person media company and outlet for musicians, actors, filmmakers, and others in their respective fields is thrilled to announce the expansion of its ongoing partnership with Backyard Ventures, a dynamic advertising company specializing in podcast marketing and partnerships. Building on their successful collaboration, Talkhouse and Backyard Ventures proudly introduce a new podcast from Brooklyn-based cook, writer, and author Alison Roman, titled Solicited Advice. The podcast is launching with distribution and revenue support from Talkhouse and Backyard Venture handling sales and brand partnerships.
Solicited Advice is set to join Talkhouse's esteemed lineup of shows, offering a platform for genuine conversations on various topics. With Backyard Ventures leading the advertising efforts, this addition to the Talkhouse family is assured to resonate deeply with both creators and listeners.
The extension of the partnership with Backyard Ventures highlights Talkhouse's dedication to providing high-quality content and innovative advertising solutions. Backyard Ventures' proven expertise in finding long-term, like-minded partners plays a pivotal role in amplifying the reach and impact of the shows the two work on together, including What Had Happened Was, How Long Gone, The Screenwriting Life and Solicited Advice with Alison Roman. The newest addition to the influential roster, Solicited Advice is hosted by Alison Roman, the cook, writer, and New York Times bestselling author of Sweet Enough, Nothing Fancy and Dining In. The weekly program is described as a discussion between Roman and "a special guest who, like her, enjoys giving and/or receiving advice. Together they'll answer questions from live and recorded callers, covering everything from cooking to modern dating, awkward neighbor interactions, how to order a martini with confidence and more."
About Backyard Ventures :
Backyard Ventures is a boutique, premium partnerships business based out of Austin, TX. BV launched in 2019 with a focus on podcast partnerships and now services 125+ clients across Podcasts, YouTube, and Newsletters. Some notable BV clients include Ryan Holiday, renowned author known for his insightful books on stoicism, with The Daily Stoic and The Daily Dad, Cal Newport, professor and author recognized for his ideas on productivity, with Deep Questions with Cal Newport, Mark Divine, former Navy SEAL commander and best-selling author, with The Mark Divine Show, and many other distinguished clients.
About Talkhouse :
Talkhouse is a Webby-Award-winning first-person media company and outlet for musicians, actors, filmmakers, and others in their respective fields. Its podcast/film/tv division Talkhouse Creative Studio has become a leading platform and go-to partner for artist-first, first-person storytelling. In addition to breakout series like Björk: Sonic Symbolism, Gold winner for Most Innovative Audio Experience at the 2023 Signal Awards, and How Long Gone – whose hosts Chris Black and Jason Stewart were just named to Variety's New Power of New York list, and can be seen live at LA's El Rey on November 11th, NYC's Webster Hall on December 2nd, and Boston's Wilbur with Kevin Morby on December 8th – the network's roster includes an acclaimed array of culture-centric, conversation-based shows. In 2022, listeners spent nearly 200 million minutes with podcasts such as the Jokermen, Kimbra's Playing With Fire, Listening, Santigold's Noble Champions, SHEROES, Sing For Science, Talkhouse Podcast, That's How I Remember It with Craig Finn, Aquarium Drunkard: Transmissions and more, with brand new additions, return seasons and other exciting developments to be announced soon.
For sales and brand partnerships, Talkhouse teamed exclusively with Backyard Ventures to find long term, like-minded partners. Matt Cisneros, Founder and President of Backyard Ventures said: "We are excited to continue our partnership with Talkhouse on yet another outstanding show. Partnering with Talkhouse, on season 1 of this exciting podcast is just the beginning for this partnership. We've been very successful finding well rounded partners that align well and we're confident that season 1 will net positive results for the brand partners we have on board."
Listen
This is a press release which we link to from Podnews, our daily newsletter about podcasting and on-demand. We may make small edits for editorial reasons.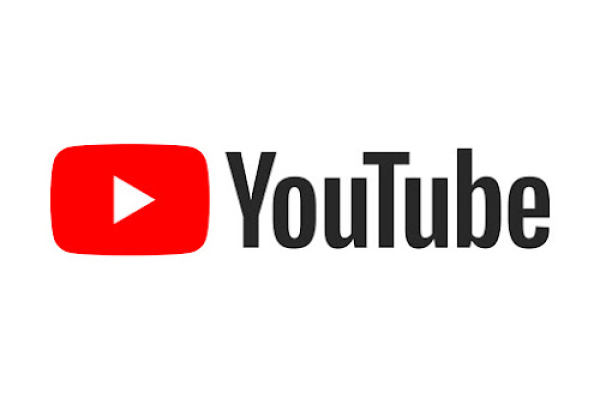 YouTube
This page contains automated links to Apple Podcasts. We may receive a commission for any purchases made.