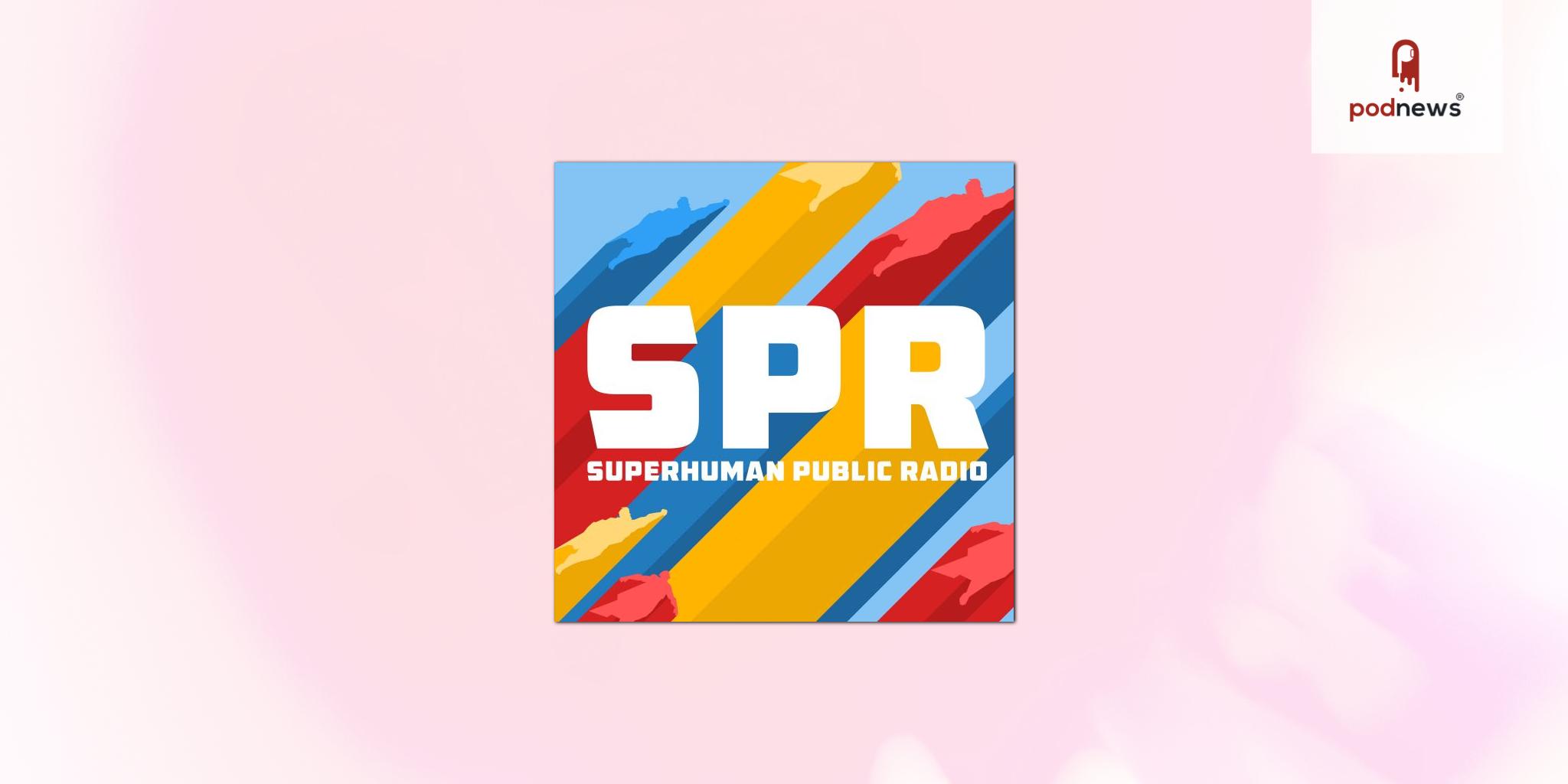 Superhuman Public Radio returns for season two
Press Release ·
Almost every other superhero seems to work as a journalist. But what does that news sound like? In a world like our own, where wearing masks and flying through the air is commonplace. There exists a radio station for superhumans just like you.
This is Superhuman Public Radio.
The award-winning audio drama returns for a thrilling Second Season! We pick up months after Season On:
The Super Act looms large, threatening to unmask every Superhuman within the United States. The daughters of the slain hero Quantum find themselves on opposite sides of the growing conflict. Apoorva working with SPR as a junior reporter and Juhi, with the super-activist group Incognito. The rogue hero Cosmos has continued to shelter illegal supers on his island of Xen, despite the calls for direct action from his supervillain rival Prince Nokov. President Norris has begun to court favor with the Alt-Right group NormCore in an attempt to gain more power, all while ignoring a domestic threat that killed his predecessor. The world is on the brink of crisis, and there is only one news station you can trust…
Produced by award-winning duo John Dorsey and Maximilian Clark, Superhuman Public Radio delves into the world of superhero comics, through the lens of news to bring you the surprisingly human stories that come out of a superhuman world. Taking inspiration from your favorite comics, and the podcasts that formed the industry, Superhuman Public Radio is an immersive experience that will make you laugh, and cry, all behind your Dominio mask.
The Second Season Debuts this Wednesday, September 13th, and will be released weekly until our Season Finale on December 13th. New to the show? Go back and binge Season One!
Listen
This is a press release which we link to from Podnews, our daily newsletter about podcasting and on-demand. We may make small edits for editorial reasons.
This page contains automated links to Apple Podcasts. We may receive a commission for any purchases made.