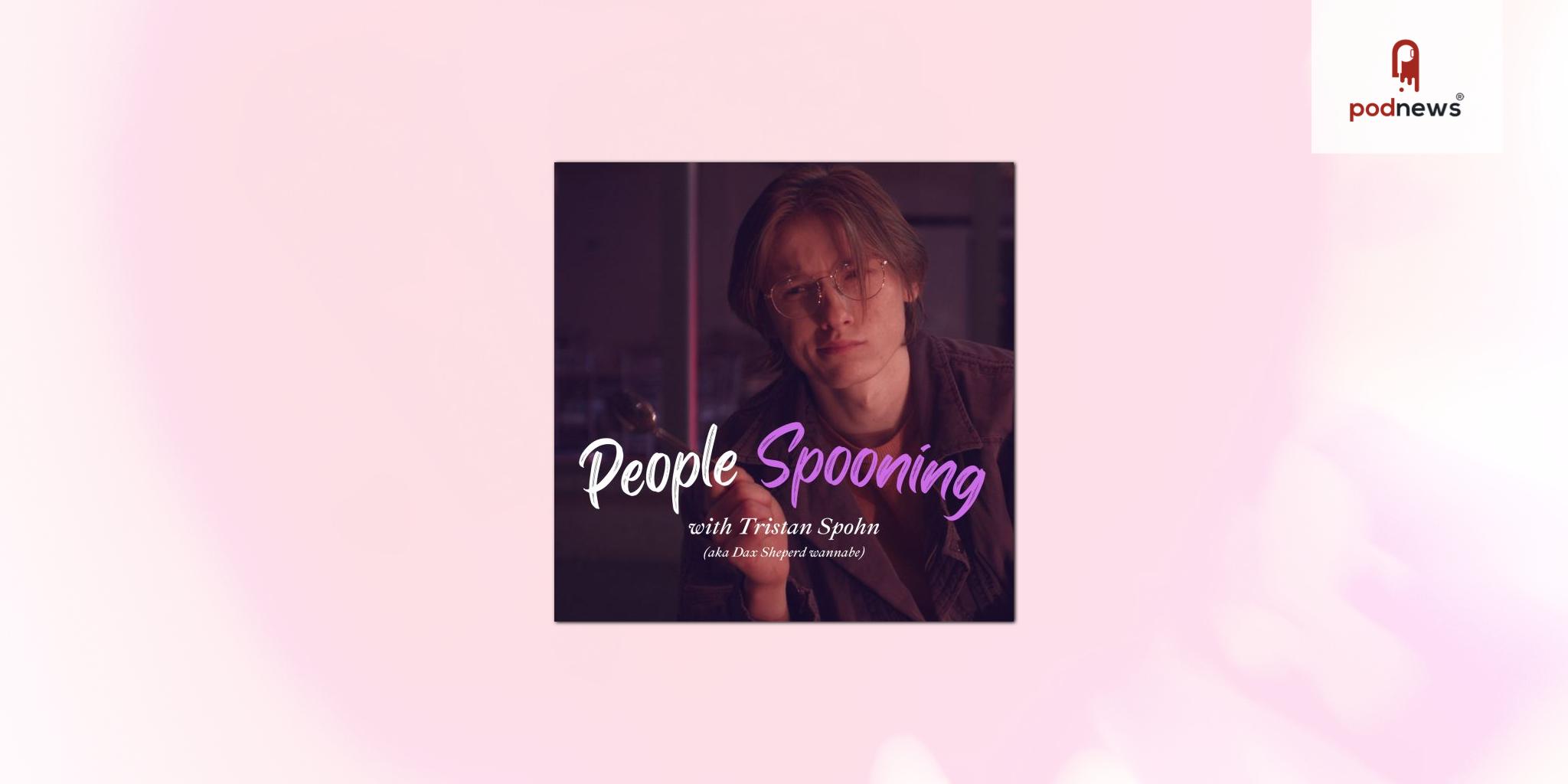 Stranger Things week for People Spooning podcast
Press Release · Dallas, TX, USA ·
People Spooning, a show about rediscovering community through more intimate conversations, has unveiled a special Stranger Things week featuring newcomers from its historic fourth season: Audrey Holcomb (Eden), Logan Riley Bruner (Fred Benson), and Tristan Spohn (Two). They discuss the tipping points in their acting careers that led to booking professional work, nuances behind suddenly exploding on social media, and battling the imposter syndromes that come in a very up and down industry.
Logan Riley Bruner premieres December 2nd and Tristan Spohn premieres December 4th. New episodes will be uploaded every Tuesday, with occasional special themed weeks featuring two or three episode releases.
Tristan loved connecting with his cast-mates about how much the Stranger Things set feels like creating with family, easily bonding over Zoom despite having never met in-person.
With the Monday premiere receiving 8x the average first-day download, he's excited about the next phase of the show, which will feature more soon-to-be announced actors from some of his favorite shows.
About People Spooning
People Spooning is a podcast dedicated to celebrating different perspectives from different backgrounds. Still working to find its audience, Tristan has been able to cross-promote the show to his 90,000 Instagram followers, receiving over 10,000 views on the latest show clips. With a little over 600 RSS Feed subscribers, the podcast is still working to find its audience.
Listen
This is a press release which we link to from Podnews, our daily newsletter about podcasting and on-demand. This is reprinted verbatim; we may rewrite headlines and descriptions.
This page contains automated links to Apple Podcasts. We may receive a commission for any purchases made.