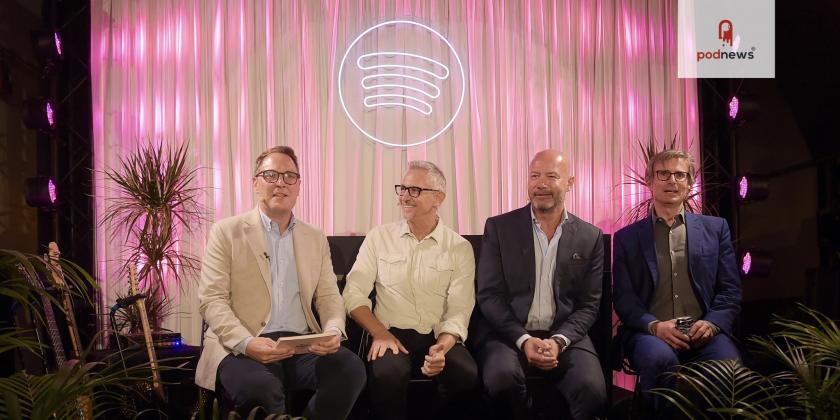 Spotify UK Hosts Annual Spotify Supper
Press Release · London, UK · via Hill+Knowlton Strategies ·
On Thursday September 14, Spotify hosted its annual Spotify Supper in London, which saw Mercury Music Prize nominated artist and Spotify EQUAL ambassador for UK & Ireland Olivia Dean perform.
Guests were treated to a multisensory experience with theatrical cocktails inspired by Spotify's Blend feature and mood-boosting desserts from Soft Serve Society.
Soundtracked expertly by DJ Tiffany Calver, the evening kicked off with a panel session featuring Gary Lineker and Alan Shearer discussing their new The Rest is Football podcast with broadcaster Robert Peston during networking drinks ahead of dinner.
In a discussion with Ed Couchman, Head of Ad Sales for Northern Europe at Spotify, the trio revealed the genesis of their new podcasts and how the medium allows them to be more free.
Gary Lineker spoke about how their podcast was born from being sat in the green room while watching matches before Match of the Day "Podcasting is an area where we can be ourselves. There's a huge marketplace for lengthy, hopefully intelligent and fun discussions. I thought with our experience, knowledge and our chemistry – there was nothing else out there like it. It was long overdue!"
Alan Shearer said "The podcast allows us to do something different… for listeners to get to know us a lot more and not just judge us from TV!"
Gary added "The interesting thing with podcasts is that they prove that people's attention spans aren't so short. They allow you to listen to exactly what you want, when you want, so much so that I don't listen to the radio anymore."
Robert Peston joked "The main thing that podcasts offer is more freedom - and there aren't enough platforms where you can listen to white middle aged men!"
Gary also revealed that Goalhanger has recently agreed a new podcast with Richard Osman and Marina Hyde to host an all encompassing entertainment podcast called All Things Entertainment.
Following dinner, Olivia Dean took center stage with a vibrant performance of her latest hits from Mercury Prize nominated album Messy (Echo, Danger, Be My Own Boyfriend, UFO, I Could Be a Florist, Hardest Part and Dive).
Listen
This is a press release which we link to from Podnews, our daily newsletter about podcasting and on-demand. We may make small edits for editorial reasons.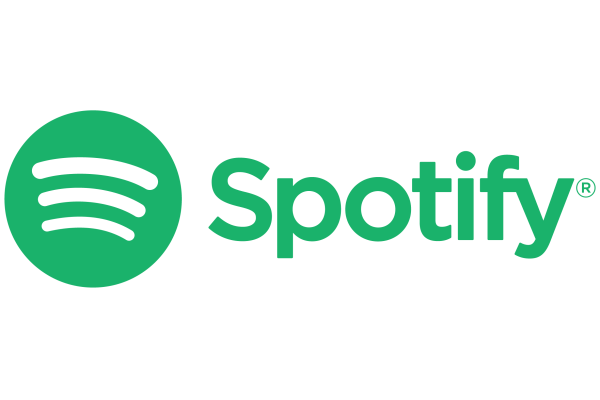 Spotify
This page contains automated links to Apple Podcasts. We may receive a commission for any purchases made.