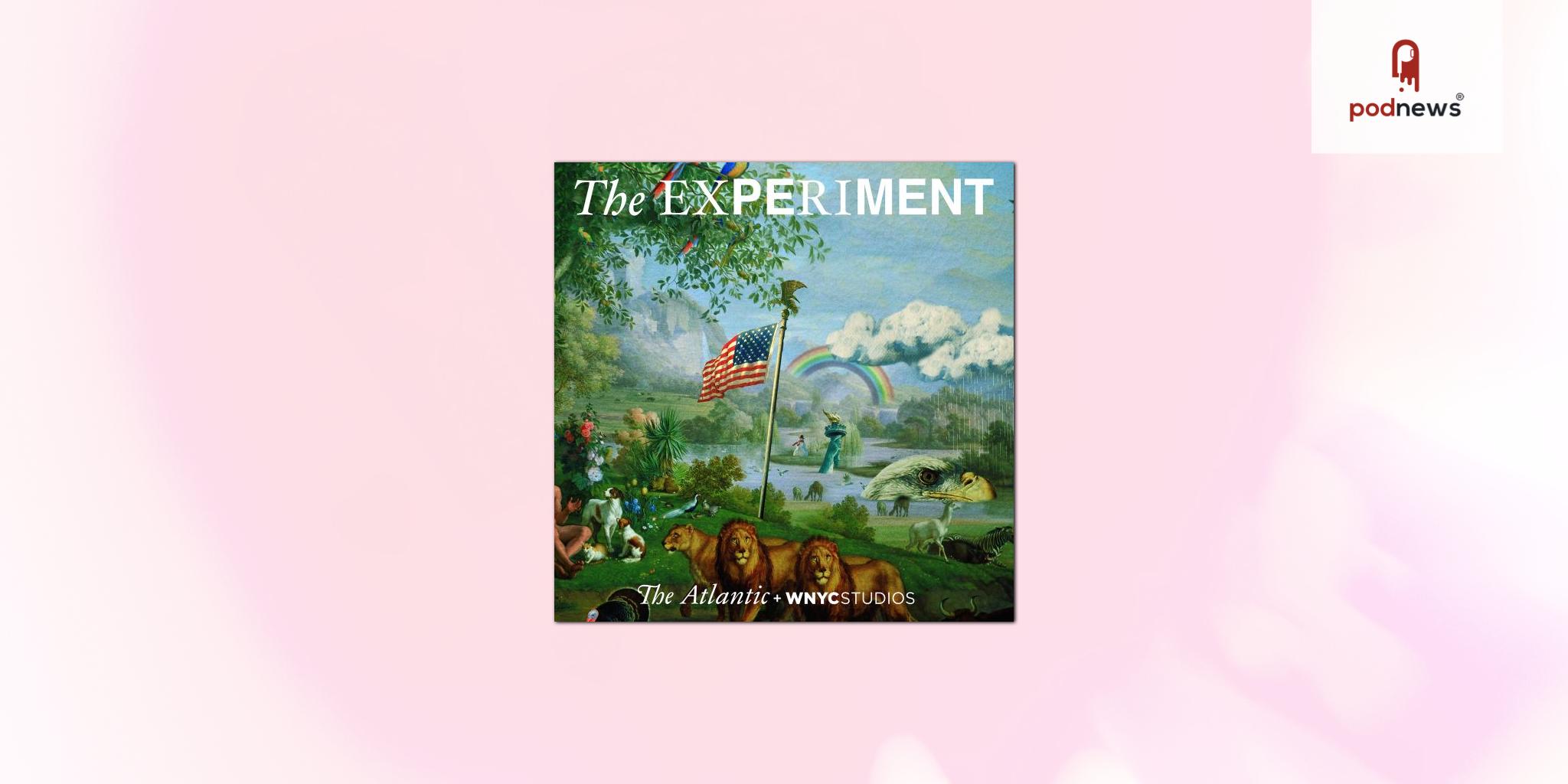 SPAM: How the American Dream Got Canned
Press Release ·
The Experiment, the podcast from WNYC Studios and The Atlantic––named one of the Best Podcasts of 2021 by Apple Podcasts, Mashable, SiriusXM––is kicking off 2022 with "SPAM: How the American Dream Got Canned," a three-episode series looking at the complicated, glorious, problematic, globe-trotting history of SPAM.
Beginning Thursday, February 3, "SPAM" considers the ways in which this humble food product became a symbol for the American dream and ultimately found itself at the heart of a story about labor, community, and how we work that resonates deeply with present-day concerns.
Co-reported by The Experiment host Julia Longoria and producer Gabrielle Berbey, "SPAM" starts in the Philippines, where American G.I.s first disseminated cans of SPAM, and ends up in Austin, Minnesota (aka "SPAMTown USA"), where SPAM employed generations of meatpackers and tore the town apart.
"A story that started with the simple question of how SPAM became a beloved staple in my Filipino family led our team into the history of one of the most fundamental arguments we still have today about work, dignity, family, and identity," said Berbey. "Each person brings their own memories, emotions, and feelings to this really simple food; it's the ultimate Rorschach test for American ideals."
Listen
This is a press release which we link to from our daily newsletter about podcasting and on-demand. This is reprinted verbatim; we may rewrite headlines and descriptions.
This page contains automated links to Apple Podcasts. We may receive a commission for any purchases made.