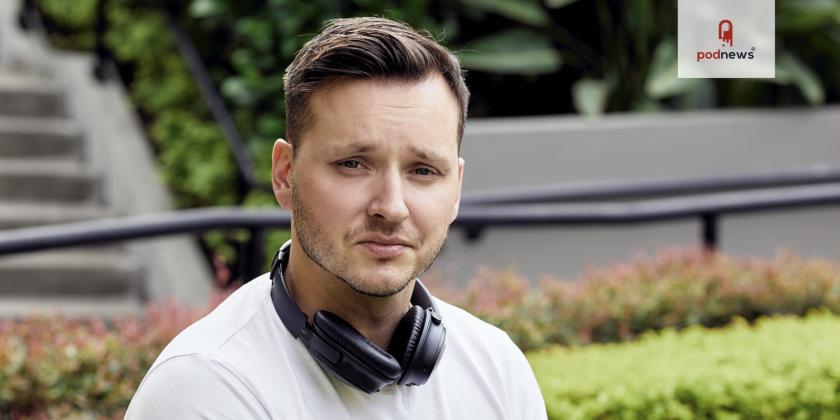 Acast releases Australian 2022 Sounds Smart Report
Press Release · Sydney NSW, Australia ·
Acast, the world's leading independent podcast company, has today released the 2022 edition of its annual Sounds Smart Report. The report is Australia's largest body of podcast-specific research, undertaken with the aim of uncovering why people are listening to podcasts, how and when they're listening, and the impact podcast advertising is having for brands.
Acast commissioned Nielsen to survey 2,000 Australians aged 18+ who listen to podcasts at least once a month. The research focused on three key areas: consumption, engagement and receptivity.
The findings reveal:
39% of podcast listeners have increased their listening in the last six months and 30% plan to increase their consumption in the next six months
Podcasting is one of the most immersive environments and a medium that genuinely captures attention. 60% said they are immersed/focused when listening to podcasts. Other audio channels, music streaming and commercial radio, sit at 33% and 22% respectively
30% of respondents considered buying or made purchases of a brand or product after hearing ads on podcasts compared to an equal 23% for both commercial radio and music streaming.
Henrik Isaksson, Managing Director, Acast Australia and New Zealand (pictured above) said: "In 2021 Acast released the largest body of podcast specific research, with the aim of giving podcasting a voice in Australian media. Since then, podcasts have become even more popular amongst listeners and advertisers alike."
"Utilising Nielsen Media Analytics for the 2022 Acast Sounds Smart Report has allowed us to gain deeper insight into the Australian audio landscape as it stands today and has further cemented podcasting's position as a key media channel — one with its own unique attributes versus other audio channels. Podcasting is not just another media channel, it's one in which advertisers can reach some of the most engaged and immersed audiences around."
For brands and advertisers looking to find out more about the 2022 Acast Sounds Smart Report visit https://acastsoundssmart.splashthat.com/ or get in touch with the team today via sales.au@acast.com
This is a press release which we link to from our daily newsletter about podcasting and on-demand. This is reprinted verbatim; we may rewrite headlines and descriptions.