Sounder Named to Will Reed's Top 100 Class of 2023
Press Release · New York, NY, USA ·
Sounder (https://www.sounder.ai/) announced today it has been chosen for Will Reed's Top 100, an award spotlighting early-stage companies that are shaping the future of workplace culture.
"We've worked with hundreds of early-stage B2B tech companies who are on a mission to transform the way we live and work," said Paige Robinson, Founder & CEO of Will Reed. "We believe the most successful companies are those like Sounder, who are committed to building human-first cultures that offer purpose, belonging, and growth."
"We are deeply honored to be recognized as one of Will Reed's Top 100 companies shaping the future of workplace culture. At Sounder, we transform audio content into data insights and automated solutions that help the audio ecosystem as a whole. We are shaped by a founder mentality, in that we all mutually own and share our success as a team. This award reaffirms our commitment to building a human-first culture that not only benefits our team but also revolutionizes the way audio content is discovered, monetized, and optimized. We are grateful for this acknowledgment and excited to continue our journey towards redefining the possibilities of audio intelligence."
Visit www.willreedtop100.com to learn more about Sounder's commitment to purpose, belonging, and growth.
About Sounder
Sounder is the end-to-end data-driven intelligence platform that is shaping the future of the entire audio ecosystem. Our proprietary technology brings together publishers, brands and agencies, ad tech marketplaces, and data partners to revolutionize how audio content is discovered, monetized, and optimized. We're proud to deliver unparalleled value to our partners and customers and maximize their audio advertising potential through AI-driven insights and solutions. Unlock the true value of audio content at https://www.sounder.ai/
About Will Reed
Will Reed is the only go-to-market (GTM) executive search firm built exclusively for early-stage founders. The firm equips Seed, Series A and Series B founders to build exceptional GTM leadership teams through search, enablement, community and heart. With an operator-centric approach, the team is led by GTM operators who are supported by a curated team of tenured search professionals. The firm has worked with incredible founders backed by a16z, Bessemer, Craft, Insight Partners, Redpoint, Sequoia, etc. More information can be found at www.willreed.com and www.linkedin.com/company/willreed
This is a press release which we link to from Podnews, our daily newsletter about podcasting and on-demand. We may make small edits for editorial reasons.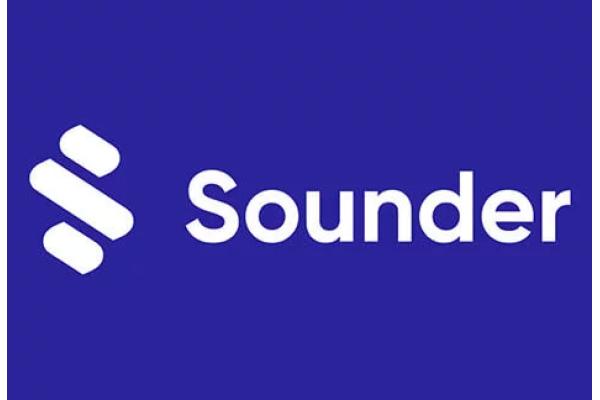 Sounder