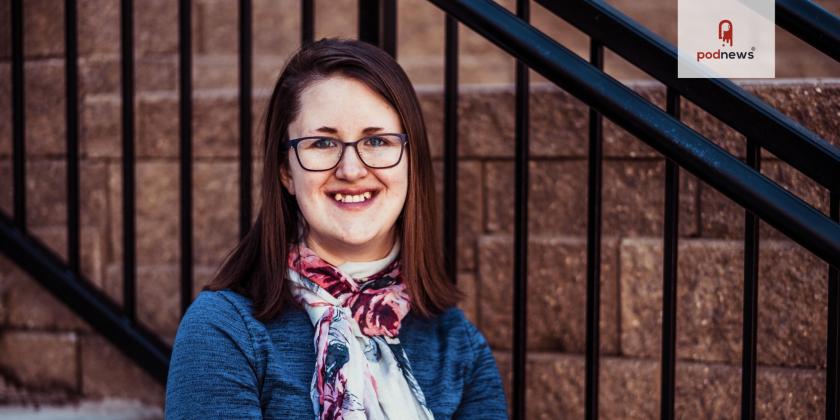 Introducing Sound Sorceresses Magazine: Celebrating Women's Voices in Audio Storytelling
Press Release ·
Sound Sorceresses is proud to announce its highly-anticipated launch on October 1st. This groundbreaking quarterly publication will showcase the talent and innovation of women in the field. The content will be a unique blend of narrative and technical pieces.
Sound Sorceresses is a celebration of women's ability to turn a pain point into something amazing. Editor-in-Chief, Rachel Hanson (above), started the magazine out of frustration because women are still often overlooked as the technical experts they are in audio storytelling. This magazine will serve as a place to find women excelling in their digital storytelling craft.
Sound Sorceresses Magazine invites women and enthusiasts of audio storytelling to join them on this exciting journey. The inaugural issue, set to launch on October 1st, promises a blend of inspiration, education, and celebration of women's contributions to audio media.
You can subscribe today.
This is a press release which we link to from Podnews, our daily newsletter about podcasting and on-demand. We may make small edits for editorial reasons.