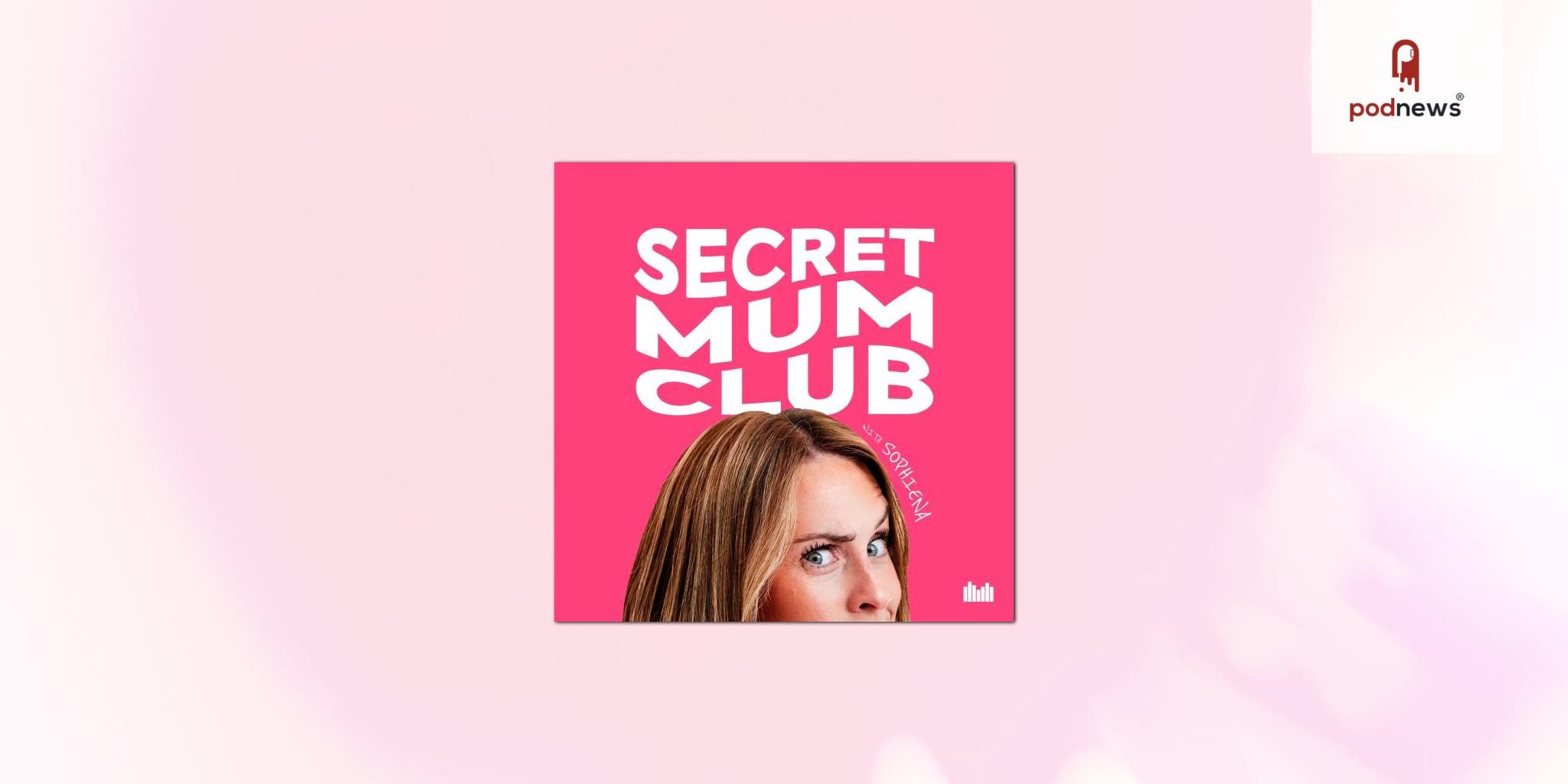 TikTok sensation Sophiena launches Secret Mum Club podcast with Audio Always
Press Release ·
Sophiena, known as @sophiena_official online, is launching a new podcast with leading production company Audio Always.
Soph's been a standout star on TikTok giving total access to her young family alongside DIY hacks, air fryer recipes and her outfits of the day. She's now amassed 125 million likes and 2.5 million followers on the video sharing app.
Soph's now launching the Secret Mum Club podcast, as a place for all Mums to share all their secrets. From the silly to the serious, this is a totally anonymous place for parents to get things off their chest, because as we all know, we're all in this together.
Joining Sophiena will be her Secret Queen co-host Emma Jones, who will be keeping Soph on her toes and revealing the stories listeners submit. Emma's known to audiences across the UK as she reads the news every weekday morning on The Dave Berry Breakfast Show on Absolute Radio.
Soph comments, 'I love connecting to mums across the globe, and now I have a safe space to share even more! This is going to be a judgement-free zone, and I can't wait for everyone to hear it!'
Soph adds 'I've had an amazing time over the last few years on TikTok and Instagram, now having my own podcast feels like a whole new exciting adventure!'
Secret Mum Club with Sophiena will join the Audio Always Originals network alongside podcasts including Help I Sexted My Boss with Jordan North and William Hanson, The Moon Under Water with John Robins and the freshly launched Worst Case Scenario with Abi Clarke and Julia Stenton. The podcast will be available for commercial opportunities via Acast.
Paul Fernley is Head of Partnerships and Marketing at Audio Always - 'We've followed Soph from afar for the last few years and have viewed her as a breakout star on TikTok. We've loved working with Soph and her team on the new format, and can't wait for existing and new fans to hear it!'
Sophiena is represented by Connect Management. Maya Orr, their Managing Director, adds - ' Soph is an incredible authentic talent. Her personality is so vivacious and we can't wait for the Secret Mum Club to cause ripples. We've loved working with Audio Always to bring this new opportunity for Soph to life.'
Secret Mum Club with Sophiena launches today and is available via all major podcasting platforms worldwide. The podcast releases weekly on Monday.
Listen
This is a press release which we link to from Podnews, our daily newsletter about podcasting and on-demand. We may make small edits for editorial reasons.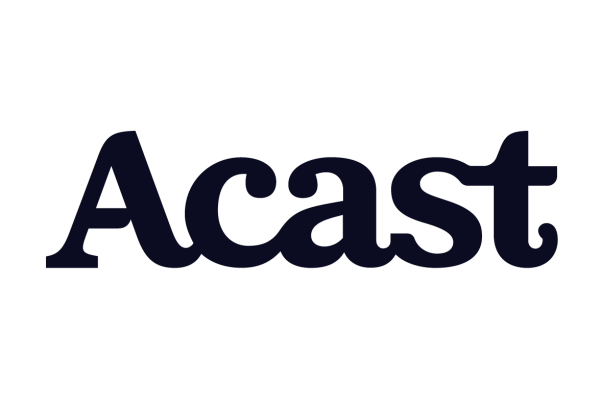 Acast
This page contains automated links to Apple Podcasts. We may receive a commission for any purchases made.