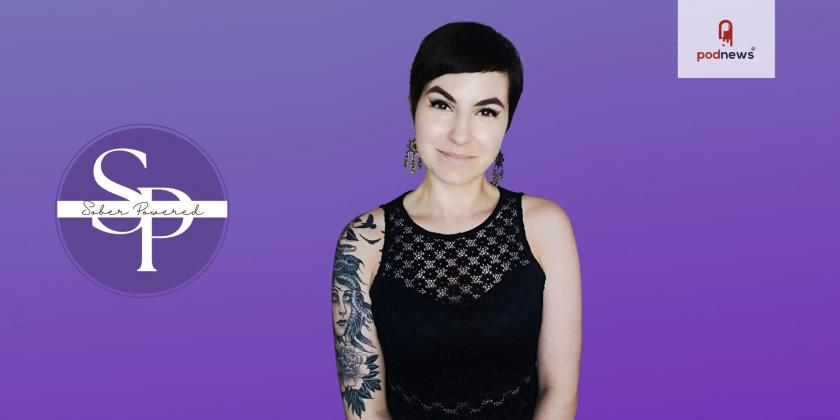 The First Network of Sober Podcasts is Launched
Press Release · Boston, MA, USA ·
Gillian Tietz, host of the top 50 mental health podcast Sober Powered, has started a podcast network. The Sober Powered Media Podcast Network helps podcasters with marketing, audience growth, and monetization.
This is the first time anyone has brought together some of the top sobriety podcasts into a network. Although the founding podcasts are all about recovery, the network is open to all mental health podcasts.
Gillian had spent her career working in research labs in the Boston area. Getting sober in 2019 inspired her to start her own podcast to help others get sober. She spent all her free time over the next 2 years working on her podcast until she was able to go full time. She started the network to help shows she believes in get more exposure and make an income from their show so they can focus their energy on creating content and helping their listeners.
All Sober Powered Media podcasts are top 100 mental health podcasts including:
Learn more about Sober Powered Media on their website.
This is a press release which we link to from Podnews, our daily newsletter about podcasting and on-demand. This is reprinted verbatim; we may rewrite headlines and descriptions.