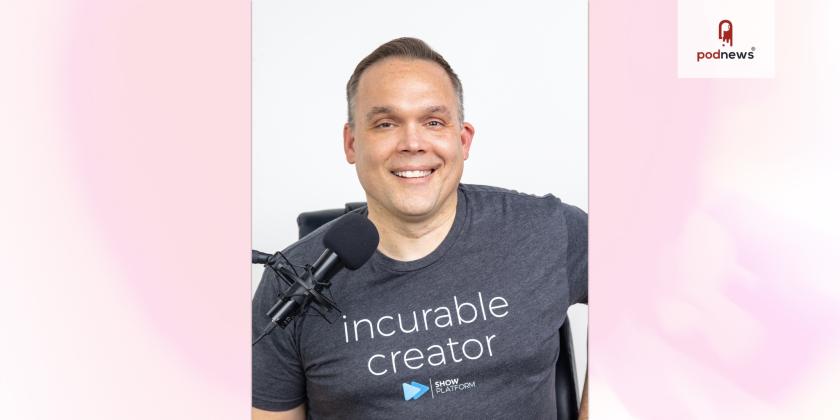 ShowPlatform Helps Entrepreneurs and Influencers More Effectively Create, Grow and Monetize Online Shows
Press Release · Rexburg, ID, USA ·
ShowPlatform unveiled a groundbreaking Software-as-a-Service (SaaS) solution that provides entrepreneurs and influencers 35 modules to create, grow, and monetize online shows.
Nathan Gwilliam, ShowPlatform's Founder and CEO, was running an online show with a podcast, video, blog, social channels, website and newsletter. He realized to run his show effectively he needed to subscribe to more than 30 technologies that cost more than $1,000 per month. These technologies did not integrate well and were missing a lot of the functionality he needed.
"That was my ah-ha moment," said Gwilliam. "I knew there was a much better way to produce an online show with increased growth and monetization, and decreased cost and effort. So, more than 2 years ago I assembled a talented team of developers and designers to create an end-to-end software suite with more than 30 integrated modules to create, grow and monetize online shows."
When ShowPlatform refers to "shows," it refers to a show creator recording an episode, then repurposing that episode into many different formats such as text blogs, audio podcasts, long and short-form videos, graphical memes, live streams and newsletters. That content can then be easily syndicated to many different podcast, social, blog, and video platforms.
ShowPlatform provides many benefits to show creators, such as increasing credibility and authority, building reach and influence, and growing recurring revenue streams. ShowPlatform also saves show creators thousands of dollars by eliminating the need to pay expensive subscription fees to use many different technologies.
Individuals and organizations who want to create, grow and monetize their own show can receive a free trial of the software at ShowPlatform.com. ShowPlatform also offers services to help busy show owners produce, grow and monetize their shows. For more information about ShowPlatform and to schedule a free consultation, visit the website.
This is a press release which we link to from Podnews, our daily newsletter about podcasting and on-demand. We may make small edits for editorial reasons.