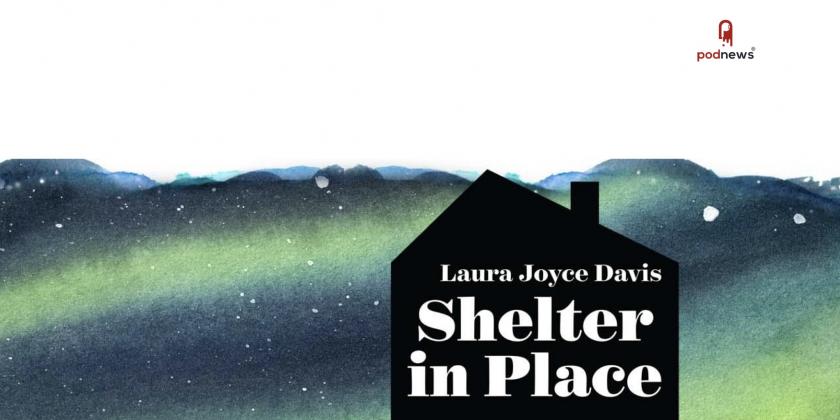 Award-winning 'Shelter in Place' podcast launches Kasama Labs podcast training program
Press Release ·
The creators of Shelter in Place, an award-winning narrative nonfiction podcast, have launched Kasama Labs, a self-paced training program for mastering the art—and science—of audio storytelling.
"Kasama Labs is a training program for people who want to learn podcast production, but need a more flexible timeline," says Laura Joyce Davis, the host and executive producer of Shelter in Place. "We're pulling back the curtain on how we became an award-winning podcast, sharing our secrets in everything from scriptwriting to audio editing to sound design, and giving creators a roadmap to forge their own path in the industry."
Kasama Labs will help creators master narrative podcasting one step at a time, and produce a finished episode by the end of the course. Students get access to weekly teaching modules, templates and exercises, step-by-step guides, weekly coaching calls, and an online community classroom. Class size is limited to 24 students. Registration closes on January 31, and the early bird price extends through January 21.
"I gained the skills and confidence to market myself as a top-to-bottom podcaster in the industry," says Melissa Lent, a Kasama Collective graduate who recently returned to Shelter in Place as a project manager for Kasama Labs. "As someone who has benefited from this program and is now helping to shape its most recent iteration, I could not recommend this program enough."
Shelter in Place won the Shure "Changing the World One Moment at a Time" Award at the International Women's Podcast Awards, received an honorable mention at the Golden Crane Awards, and is currently in the top 1% of all active podcasts globally. Shelter in Place is also the training ground for the Kasama Collective, an intensive training program, where women and non-binary audio storytellers receive mentorship, production credits, and lifelong creative community. Graduates have gone on to be hired by the New York Times, Stitcher, Headspace, the ACLU, Center for an Urban Future, and elsewhere.
Listen
This is a press release which we link to from our daily newsletter about podcasting and on-demand. This is reprinted verbatim; we may rewrite headlines and descriptions.
This page contains automated links to Apple Podcasts. We may receive a commission for any purchases made.