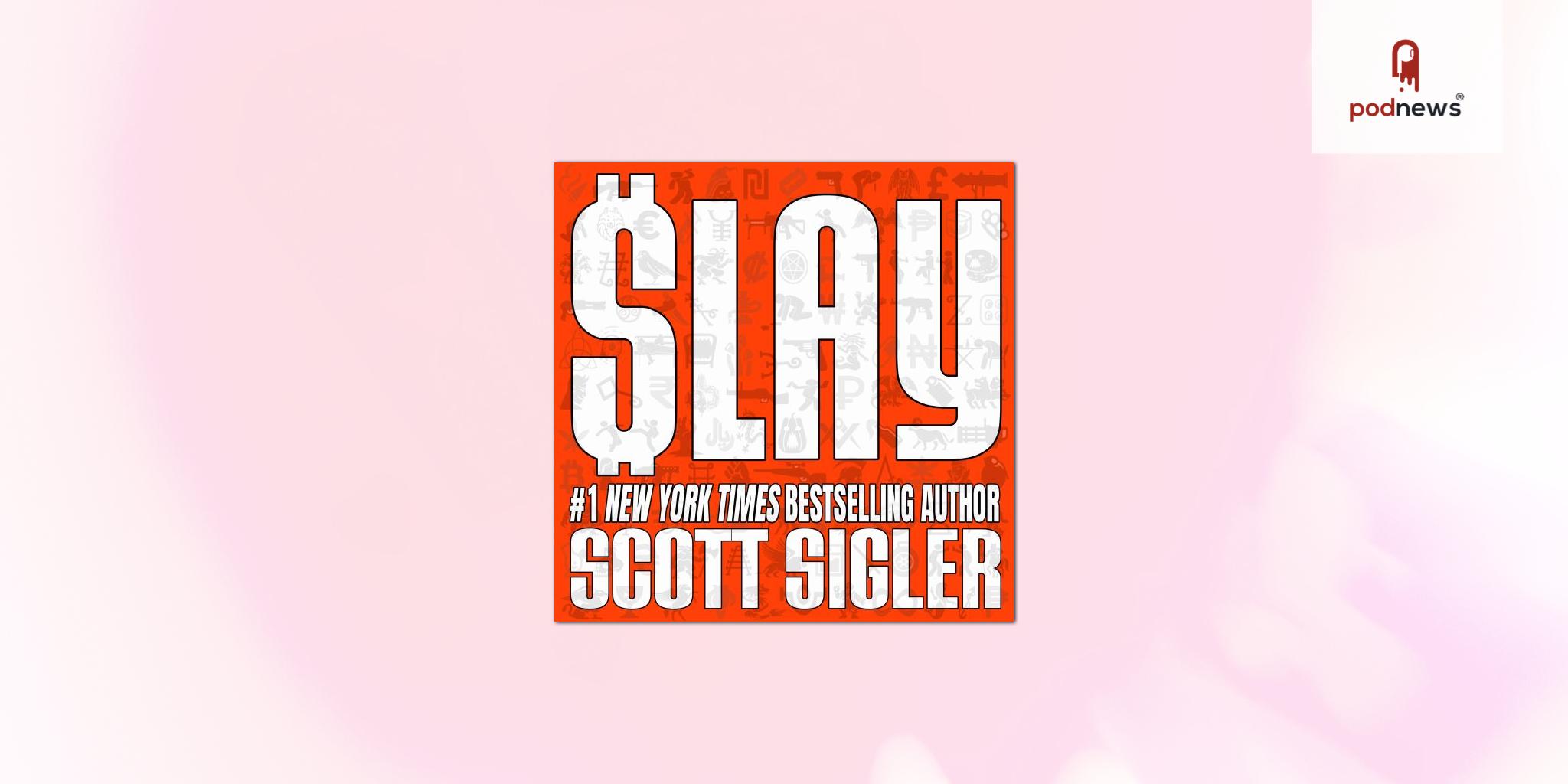 NY Times bestseller Scott Sigler joins Realm Podcast Network
Press Release · New York, NY, USA ·
Realm, the world's largest scripted podcast network with over 120 shows and 3500 hours of audio entertainment, today announced the signing of author Scott Sigler, a #1 New York Times bestselling author and one of the founding figures of podcast fiction. "Realm is a perfect fit for my work," Sigler said. "Realm has cultivated a large audience of listeners eager to consume horror and sci-fi audio fiction. I'm excited to put my stories in front of new listeners."
Sigler is bringing multiple unabridged titles to Realm, including Nocturnal, which is live on the site, and soon to be added titles Infected Trilogy, the Generations Trilogy, Ancestor, Earthcore, and the entire Galactic Football League series.
Nicole Kreutter, Realm's Head of Network said: "Scott is a pioneer in audio entertainment – he distributed his audio series as podcasts very early on and built an incredible audience base before expanding into traditional book publishing. We're excited to partner with Scott and introduce his amazing catalog of audio fiction to the Realm audience."
Sigler, an inaugural member of the Podcast Hall of Fame, is a trailblazer in podcast fiction. In March, 2005 — three months before Apple added Podcasts to iTunes — Sigler released his novel Earthcore as a free, serialized audiobook delivered via RSS. Since then, he has released an episode of his fiction every Sunday. Over 50 million episodes of his work have been downloaded.
Even when signed to Penguin Random House through its Crown and Del Rey imprints, Sigler retained the right to distribute audio editions of his novels as podcasts. "My podcast audience was part of why I landed that major hardcover deal," Sigler said. "I wanted to make sure my existing fans weren't locked out when I released new books. Now I can bring those stories and more to Realm's listeners and continue to grow this community."
Most of Sigler's works join the Realm network as completed, serialized podcasts. His weekly podcast, recently renamed Scott Sigler Slices, delivers an episode of a new story every week and has run nonstop for eighteen years.
Find Sigler's full catalog of stories on Realm.
Listen
This is a press release which we link to from Podnews, our daily newsletter about podcasting and on-demand. We may make small edits for editorial reasons.
This page contains automated links to Apple Podcasts. We may receive a commission for any purchases made.