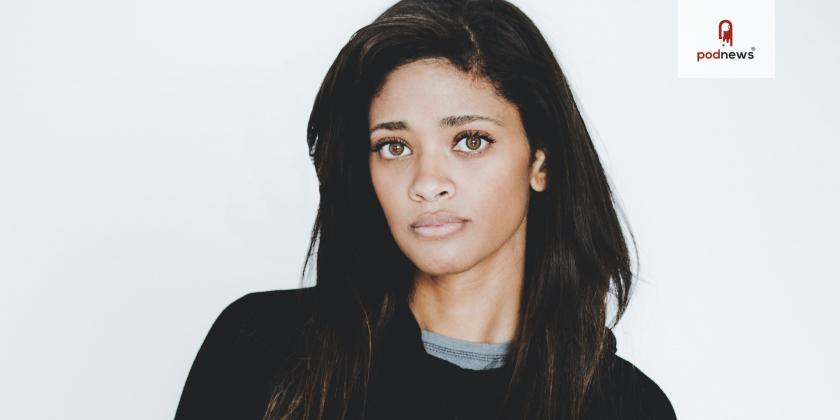 NEW Kids News Podcast with Emmy award-winning journalist Sarah Jones
Press Release ·
Introducing Sarah Jones Breaks It Down, a weekly news podcast for kids and grownups who want to understand what's happening around the world and why it's happening now. Emmy award-winning journalist Sarah Jones breaks down the news beyond the headlines, using interviews, conversations, and compelling stories to make news accessible, understandable, and relatable.
New episodes release on Wednesdays with an in-depth series on war launching on June 1, 2022 and exploring the conflicts in Ukraine, the experience of wars as shared through the lens of refugees, reporters, soldiers, and leading officials, and what shape future wars may take. The first episode is out now and Sarah breaks down what it means to be a journalist.
The new podcast marks the tenth original podcast made for kids on the A Kids Podcast About Network, which launched in February 2021 with the release of A Kids Book About: The Podcast, which was later named to Apple Podcasts' Best of 2021 list.
Sarah Jones Breaks It Down is available wherever podcasts are found, with the exception of Spotify for reasons shared in February of 2022.
Listen
This is a press release which we link to from our daily newsletter about podcasting and on-demand. This is reprinted verbatim; we may rewrite headlines and descriptions.
This page contains automated links to Apple Podcasts. We may receive a commission for any purchases made.