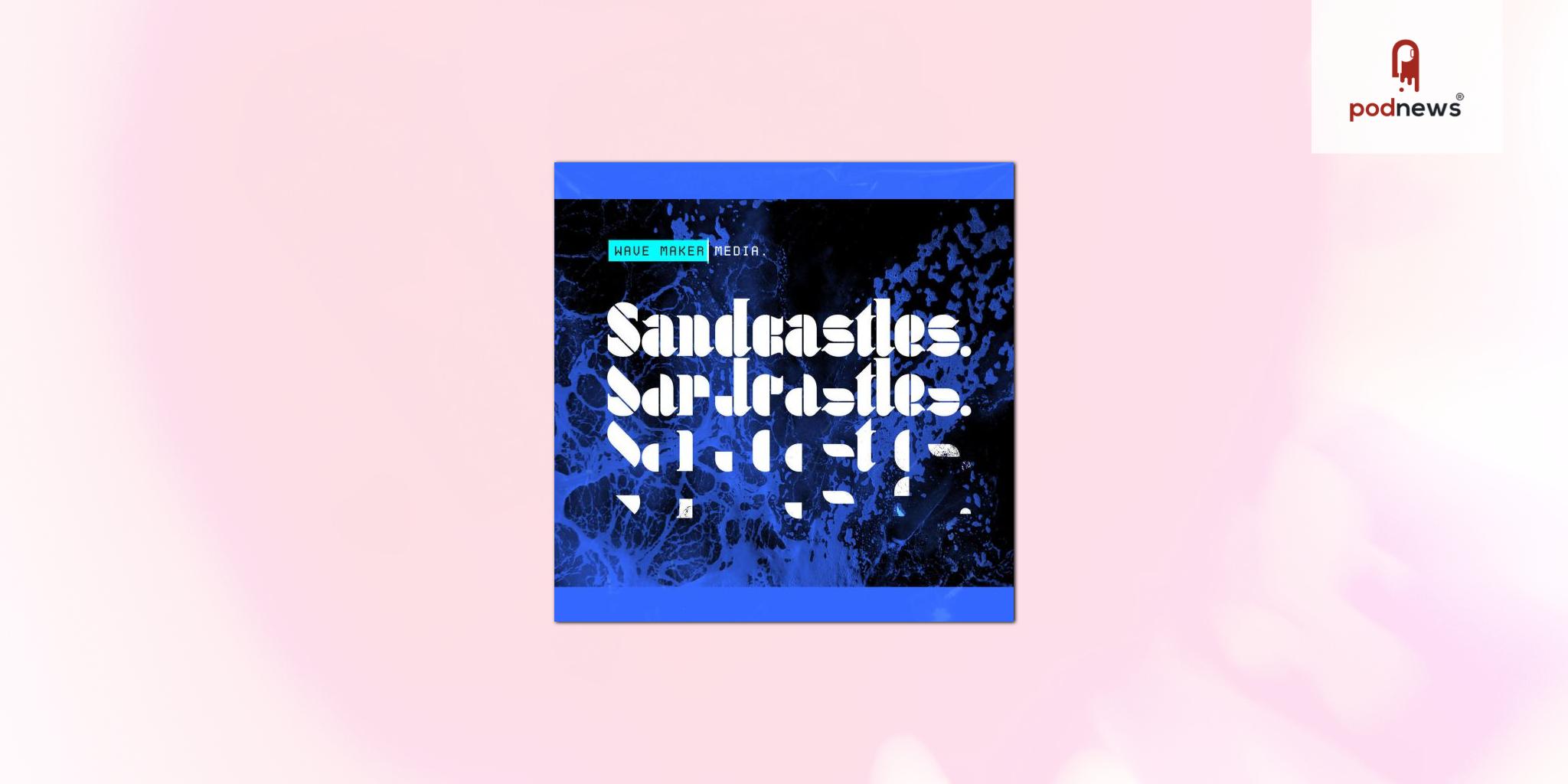 New Podcast "Sandcastles" Profiles Surfers Fighting Wildfires
Press Release · Los Angeles, CA, USA ·
This Wildfire Awareness Month, journalist Adriana Cargill, founder of Wave Maker Media, brings you into the world of a misfit group of surfers in Malibu, who stepped up to protect their homes when first responders fell short during one of the most destructive wildfire seasons in California.
Sandcastles is a thrilling new podcast that tells a harrowing story of loss, hope and resilience in the face of one of nature's most terrifying forces. Hear how this group of surfers, dubbed The Point Dume Bombers, fought for their homes and in the process, formed a game-changing model of community resilience in the face of ever-worsening wildfires. This year marks the five-year anniversary of the 2018 Woolsey Fire and the possibility of realizing their dream: the LA County Fire Department's approval of a pilot program based on their model.
This five-episode series presents over three years of reporting and includes interviews with the Point Dume Bombers, historians, LA County firefighters, Malibu city council members, and more. It also painstakingly recreates the Woolsey Fire and its aftermath using news clips and videos taken by the surfers themselves.
"Global destruction, billions of dollars in damage, thousands of homes lost; the news narrative around wildfires is overwhelmingly doom and gloom. It leaves you feeling helpless. This story is an antidote to that feeling." says Cargill. "I was so fascinated by how quickly and creatively the Point Dume Bombers acted, their story is a microcosm of how adaptation to climate change can happen on a community level. I hope this story can be one of hope and a blueprint for others to follow."
With wildfires becoming an increasingly pressing issue in California, the United States, and around the world, Sandcastles is a timely and important podcast that sheds light on the innovative approaches being taken by communities to fight these disasters. It ultimately gets to the heart of how people define home and why they fight so hard for it.
About Sandcastles:
Sandcastles is a sound rich, documentary podcast about home, how we create it and why we fight so hard for it. At its core it's an interrogation of what it means to belong and why it's so important to us. In this first season, we look at the existential crisis climate change presents to our homes through wildfires. We dive into the real life challenges of climate adaptation and the inspiring ways in which communities can come together. Each season will tell a unique non-fiction story told over 5 episodes.
About The Host:
Adriana Cargill is a veteran public radio journalist based in Los Angeles, California who has reported and produced stories for NPR, KCRW, Southern California Public Radio (LAist), Marketplace, Crooked Media, Wondery and many more. In 2021, she was chosen by the World Economic Forum as a Young Global Leader.
Listen
This is a press release which we link to from Podnews, our daily newsletter about podcasting and on-demand. This is reprinted verbatim; we may rewrite headlines and descriptions.
This page contains automated links to Apple Podcasts. We may receive a commission for any purchases made.