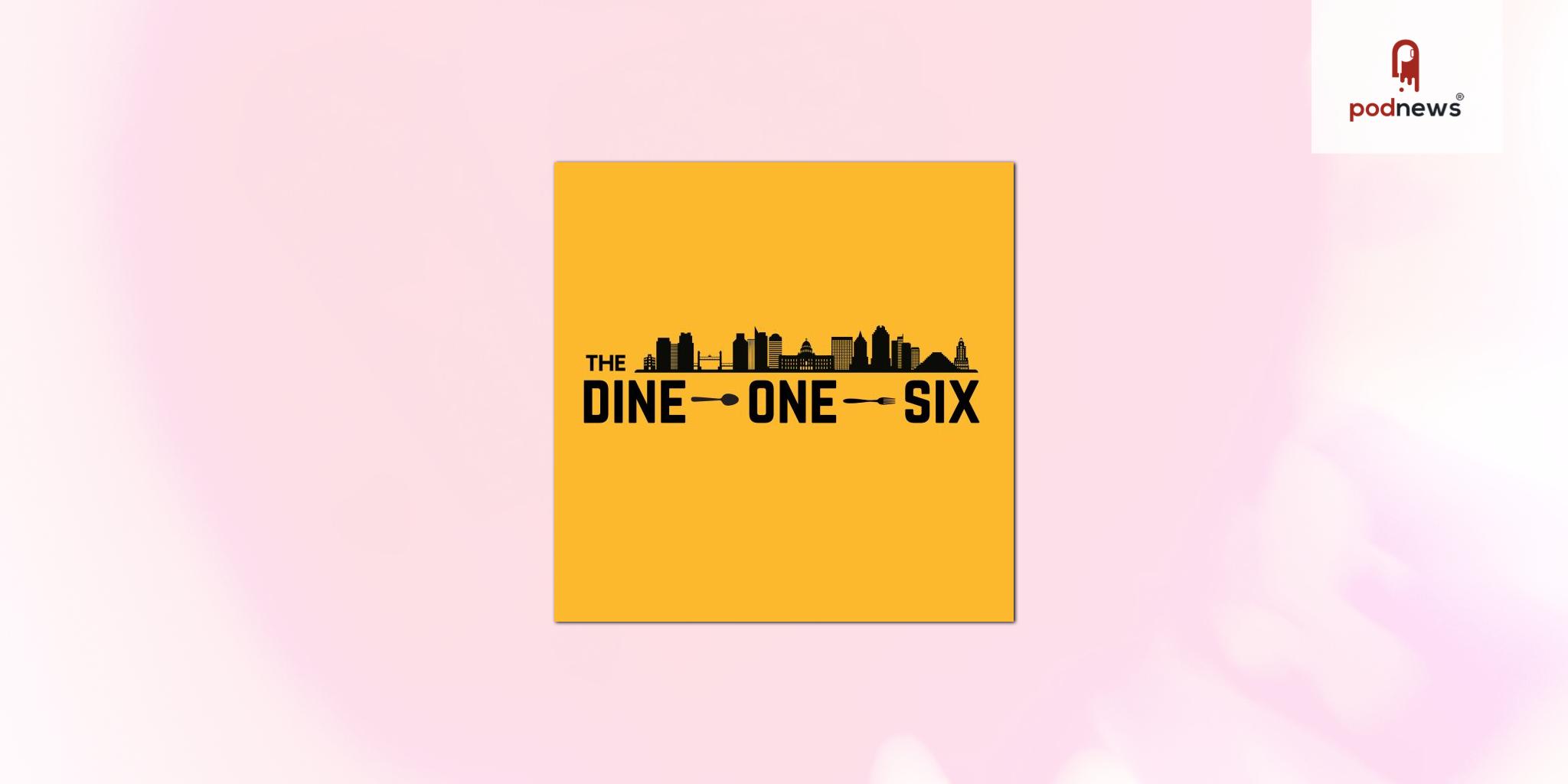 Local Sacramento State Graduate Launches Sacramento Food Podcast to Satiate An Appetite
Press Release · Sacramento, CA, USA ·
Who doesn't love food? A new podcast called The Dine One Six has been launched by Max Connor and Hear Me Now Studio, a podcast production studio located in Sacramento. The show features chefs, farmers, restaurateurs, servers and many others working in the food industry in Sacramento.
Guests on the show include Chef Brad Cecchi from Canon, Ray Ballestero, owner of Alaro Craft Brewery, Bobby Coyote, owner of Dos Coyotes and Doni Curkendall, executive vice president of The Better Meat Company in West Sacramento.
The goal of the show is to tell the stories of the people making Sacramento a diverse, vibrant and growing culinary destination. New episodes will be released every other Tuesday.
The show is hosted and created by Sac State journalism alumnus Max Connor who is also a producer at Hear Me Now Studio.
"Podcasting is such a great forum for these kinds of stories. So often journalists have to curate a story to fit for print but with a podcast the audience gets to hear the whole story directly from the guest of how they came to build a career in cooking, baking, brewing or any other field of food production and why they have chosen Sacramento as the place they want create new and dynamic eating opportunities. Our goal is to have as much fun telling the stories as the fun in the kitchen."
Listen
This is a press release which we link to from our daily newsletter about podcasting and on-demand. This is reprinted verbatim; we may rewrite headlines and descriptions.
This page contains automated links to Apple Podcasts. We may receive a commission for any purchases made.