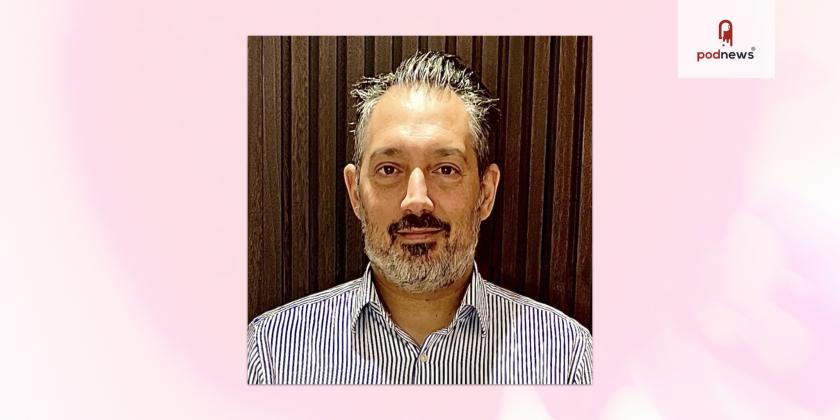 Global appoints Ryan Ladisa as Vice President of Sales for DAX, Canada
Press Release · Toronto ON, Canada ·
Global, the Media & Entertainment group has today announced the appointment of Ryan Ladisa as its new Vice President of Sales, Canada, for its pioneering digital advertising platform, DAX.
Ladisa joins the DAX Canada team from Media.Monks where he served as SVP of Growth for North America driving digital transformation for clients across a breadth of industries. A veteran in the Canadian advertising and technology business, Ladisa brings over 20 years of experience across outdoor, television, programmatic and technology.
"We're thrilled to welcome Ryan as the new lead for DAX Canada," said Jon Hales, Chief Growth Officer (CGO) of DAX North America. "His leadership and business growth experience will build on DAX's solid tech foundation and unique publisher offering, all while helping advertisers increase their reach and connect with new audiences at scale via podcasts, online audio, streaming, gaming and audio articles."
Ladisa will be overseeing the day-to-day operations of the Canadian business as well as managing all DAX sales initiatives for the region.
"I'm thrilled to join the skilled team at Global," said Ladisa. "The world has transformed, and streaming audio has embraced the transformation with open arms. I'm excited to build upon the solid technology foundation DAX represents and deliver on the needs of advertisers with premium exclusive supply and unparalleled reach in the diverse audio landscape."
This is a press release which we link to from our daily newsletter about podcasting and on-demand. This is reprinted verbatim; we may rewrite headlines and descriptions.