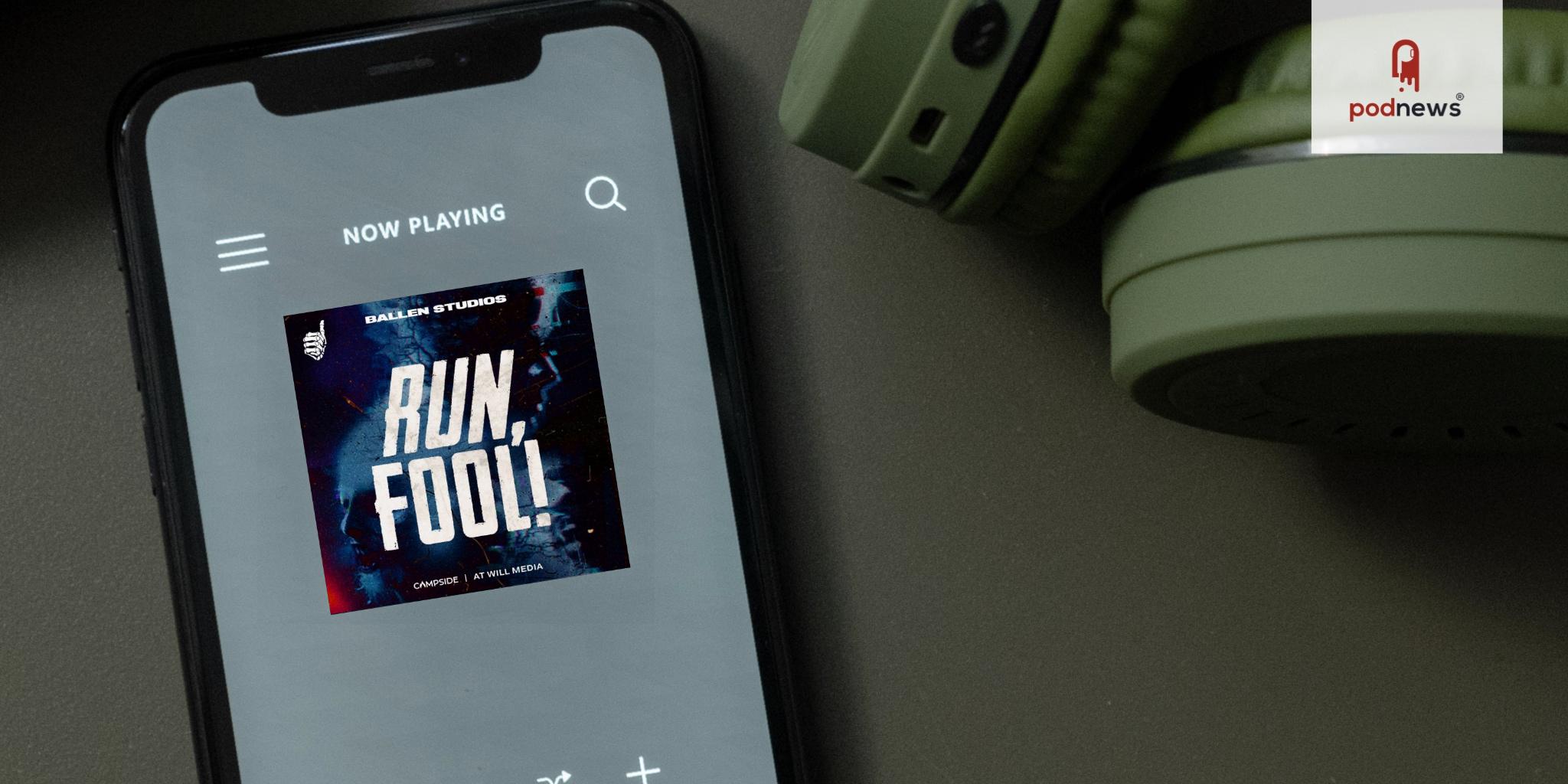 Ballen Studios Acquires and Sets Premiere Date for All-New Podcast Series "RUN, FOOL!" Featuring Rodney Barnes
Press Release · via Ethos Group ·
Ballen Studios, the global content company behind mystery and true crime master storyteller, MrBallen, announced today the acquisition of the highly-anticipated podcast series RUN, FOOL! starring award-winning writer, producer, and comic book creator Rodney Barnes. The series, in partnership with AT WILL MEDIA and Campside Media, is set to premiere across all major podcast platforms on November 14 and will feature a weekly compendium of grisly and harrowing tales guaranteed to make you scream.
"It's difficult to convey how excited I am to be working with MrBallen and our entire producing team," said Barnes. "I've loved horror my entire life, and I'm thrilled to share a new terrifying story with the world each week."
Barnes, whose vibrant and emphatic creative voice has established him as a Hollywood mainstay, is best known as the writer and executive producer for tentpole television series Winning Time: The Rise of the Lakers Dynasty, which chronicles the professional and personal lives of the 1980s Showtime Lakers during the team's wild and fast-paced golden years. From the page to the screen – and now, straight to the ears of audiences everywhere – Barnes has created genre-defining stories about monsters, demons, vampires, and the occult. Every week on RUN, FOOL! he'll tell a new story, each of a different place and period, all equally frightening - and all brought together with gripping and immersive sound design.
"John and I have been huge fans of Rodney for a long time, along with Campside Media and AT WILL MEDIA," said Nick Witters, CEO of Ballen Studios. "The fact that we have the opportunity to partner and springboard this show across the entire Strange, Dark & Mysterious Universe is a beautiful moment for everyone involved."
Alongside Barnes and MrBallen, AT WILL MEDIA's CEO and Founder, Will Malnati and Vice President of Originals Rosie Guerin, as well as Campside Media's Co-Founder, Matthew Shaer will serve as Executive Producers on the groundbreaking series. AT WILL MEDIA is an award-winning podcast production studio best known for their hit docuseries podcast Wild Things: Siegfried & Roy with Apple TV+. Awarded by Fast Company as one of their "Most Innovative Companies" of 2023, Campside Media also brings its award-winning reporting experience to the series and a proven track record of breaking and shaping big, complex stories like the company's first show and smash hit docuseries like Chameleon: Hollywood Con Queen. Most recently, Campside's podcast Chameleon: Wild Boys was voted Podcast of the Year by the Podcast Academy.
"With RUN, FOOL!, we saw an opportunity to do something new––new not just for the teams at AT WILL MEDIA, Campside Media, and Ballen Studios, but for the podcast space as a whole," Shaer said. "The whole idea was, 'What if we take one of the best writers in the world, and let him spin a diverse and wide-ranging set of ghost stories that totally break the mold for the horror podcast space? And what if we hired a team of incredible sound designers to make it all come alive?'"
"The opportunity to tell stories with Rodney Barnes in the horror space was undeniable," said Guerin. "The depth of his knowledge in the genre and his storytelling skills together with the all-star talent at Ballen Studios and Campside Media is a winning combination."
Ballen Studios, Campside Media, AT WILL MEDIA, and Rodney Barnes are all represented by UTA. Now, RUN, FOOL! which has been specially developed for adaptation in television and film, will be globally represented by UTA in all areas. New episodes release weekly every Tuesday beginning November 14. The highly-anticipated show is the newest tentpole series under the expanding Ballen Studios umbrella, which includes top shows MrBallen Podcast: Strange, Dark & Mysterious Stories, MrBallen's Medical Mysteries, and Bedtime Stories with new series to be announced from Ballen Studios in the months ahead.
Listen
This is a press release which we link to from Podnews, our daily newsletter about podcasting and on-demand. We may make small edits for editorial reasons.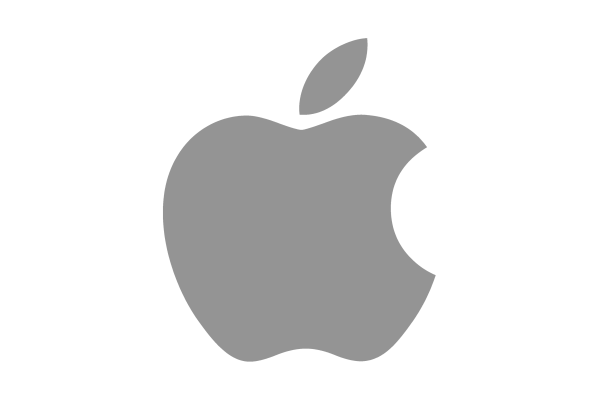 Apple
This page contains automated links to Apple Podcasts. We may receive a commission for any purchases made.