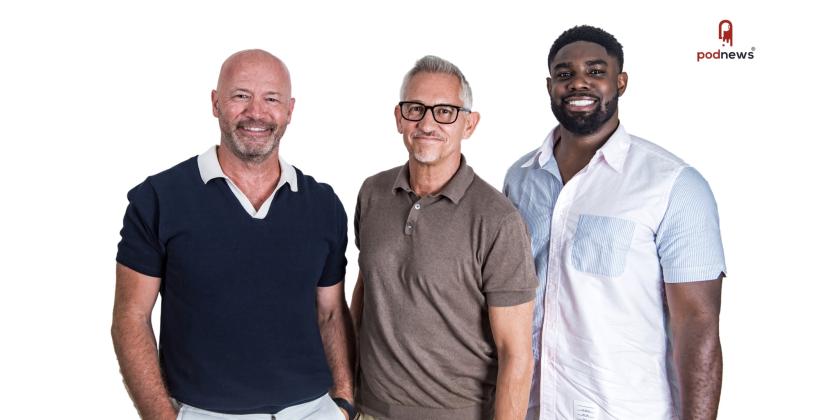 Lineker, Shearer and Richards launch new podcast: The Rest is Football
Press Release · London, UK · via POW PR ·
Three of the most recognisable names in English football; Gary Lineker, Alan Shearer and Micah Richards are teaming up to co-host a brand-new football podcast.
The Rest is Football will see the three top pundits release new episodes at least twice a week to review the week's matches, debate the biggest topics in the game and answer listeners' questions.
The new show, which launches on Monday August 7th ahead of the new Premier League season, will give the trio the opportunity to voice their opinions in addition to their work for mainstream broadcasters.
The series is being produced by the UK's biggest independent podcast production company, Goalhanger Podcasts, which was launched by Gary Lineker in January 2022.
Goalhanger Podcasts already makes two of the UK's most popular podcasts, The Rest is Politics (hosted by Alastair Campbell and Rory Stewart) and The Rest is History (hosted by Tom Holland and Dominic Sandbrook).
Gary Lineker said, "Our podcast will be the inside take on football, discussing current topics but also telling tales and gossip from our own careers and the players we've played with and against.
"I have known Alan for many years, we're great friends and we've worked together for a long time. No doubt he'll mention, once or twice, that he's the all-time leading Premier League goalscorer.
"I think Micah adds something, a huge personality - even if it is just his laugh that would be enough!
"He's younger than Alan and myself, in touch with a lot of the current players and an authority on the modern game.
"He's definitely got the X-factor."
Since its launch last year, Goalhanger Podcasts has seen its shows downloaded more than 17 million times a month.
Goalhanger Podcasts co-founder Jack Davenport said, "We're thrilled to be signing Gary, Alan and Micah up to their own podcast under 'The Rest Is' brand.
"We've attracted huge audiences to The Rest is History and The Rest is Politics and we're confident having a football podcast in the same stable will be hugely attractive to listeners.
"The guys are really keen to provide as much content as possible, including emergency podcasts when big stories such as manager sackings break. It'll be the perfect destination for every football fan in the country and worldwide."
The Rest is Football will be available on all podcast platforms with extra video content released across all social media platforms using the handle @restisfootball.
Listen
This is a press release which we link to from Podnews, our daily newsletter about podcasting and on-demand. We may make small edits for editorial reasons.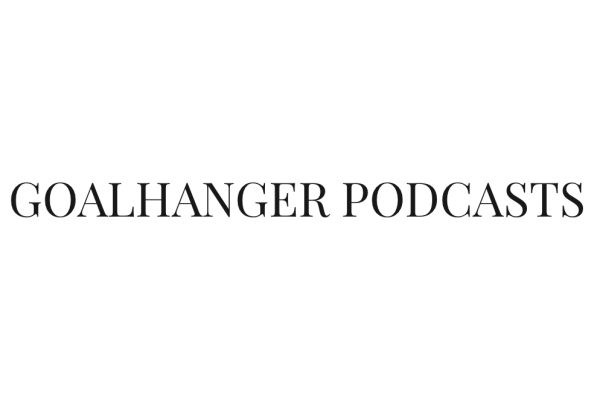 Goalhanger Podcasts
This page contains automated links to Apple Podcasts. We may receive a commission for any purchases made.