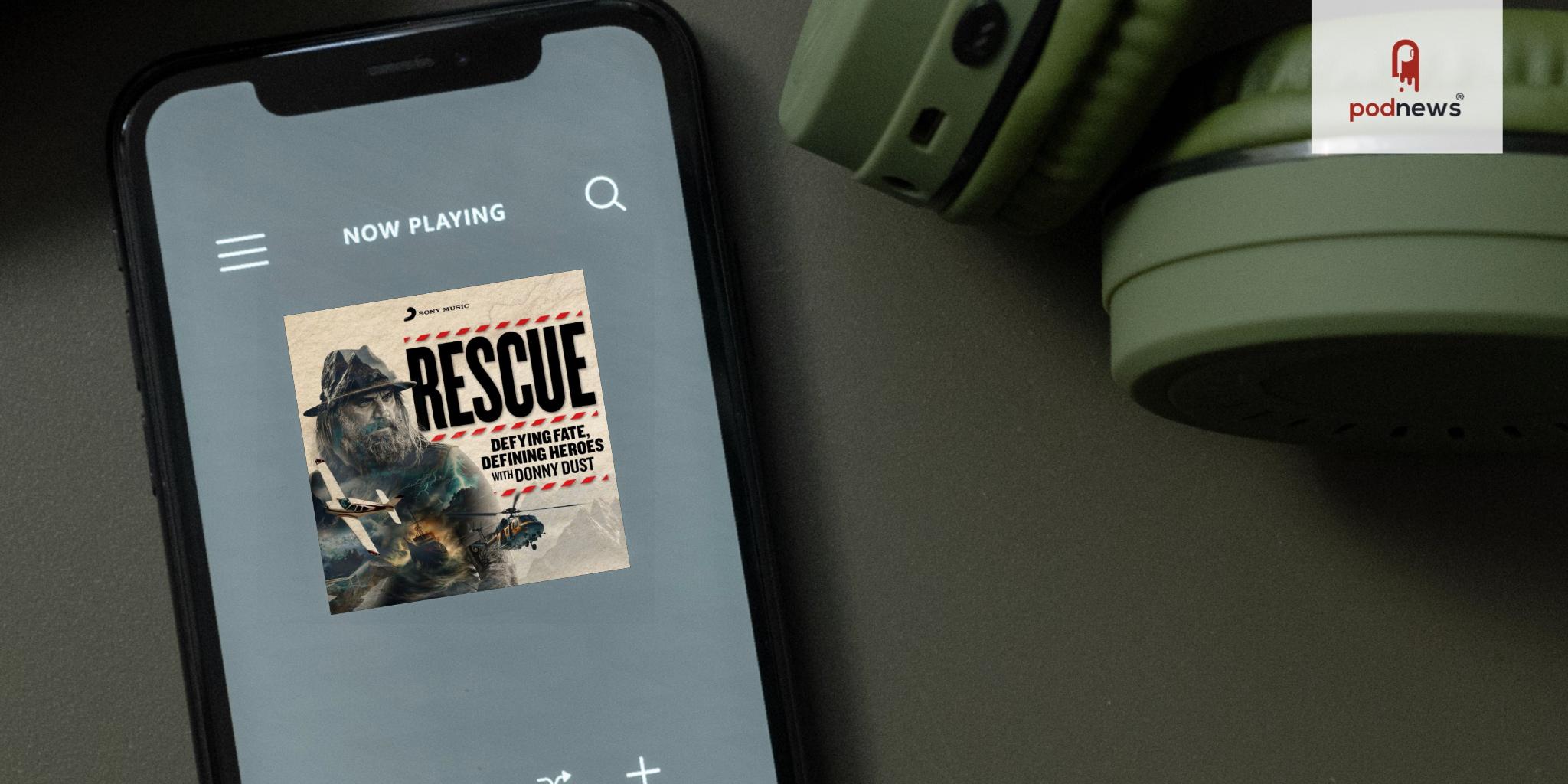 Sony Music Entertainment announces Rescue, a new podcast about the world's most astonishing rescue stories
Press Release · New York, NY, USA · via Sony Music Entertainment · · Updated
Sony Music Entertainment today announced Rescue, a new 20-part weekly podcast series that is set to explore the stories behind incredible rescue missions from all over the globe. Host, world-renowned survival expert, and United States Marine Corps Veteran, Donny Dust, guides the listener through stirring and life-affirming accounts of both collective and individual acts of heroism. The first two episodes will premiere on Tuesday, October 10 and the trailer is now available.
Each episode is a celebration of those who refuse to surrender, even in the face of impossible odds. Rescue will debut with the two-episode story of nine miners trapped underground in Quecreek Mine, Pa. Working off faulty maps, the miners accidentally drilled into an adjacent abandoned mine, which was filled with water and began to flood the working mine. What followed was an unbelievably intricate rescue mission where each decision made was the difference between life and death. This rescue brought a community together like never before as expert rescuers navigated unprecedented circumstances.
"I'm thrilled to host Rescue and share these heart-pounding stories with the world," said Rescue host Donny Dust. "As a United States Marine Corps Veteran, Wilderness Self Reliance Guide and former Search and Rescue team member, I can personally relate and sympathize with these rescuers in time-sensitive, high stakes situations where life hangs in the balance. I look forward to connecting listeners with the brave heroes and shedding new light on those who refuse to back down, even as they face insurmountable challenges."
While some of the accounts have previously made headlines, Rescue dedicates itself to unearthing new and original stories, featuring inspiring people with incredible tales to tell. From hardened and experienced first responders to everyday civilian heroes rising to the occasion, Rescue spotlights their remarkable acts of courage and bravery.
Rescue is executive produced by Louisa Field and produced by Richard MacLean Smith for Sony Music Entertainment.
Listen
This is a press release which we link to from Podnews, our daily newsletter about podcasting and on-demand. We may make small edits for editorial reasons.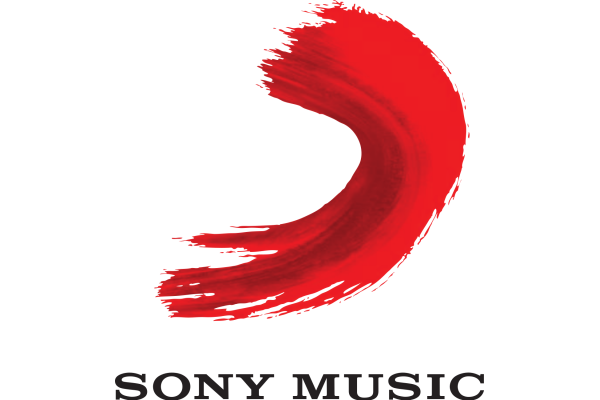 Sony Music Entertainment
This page contains automated links to Apple Podcasts. We may receive a commission for any purchases made.