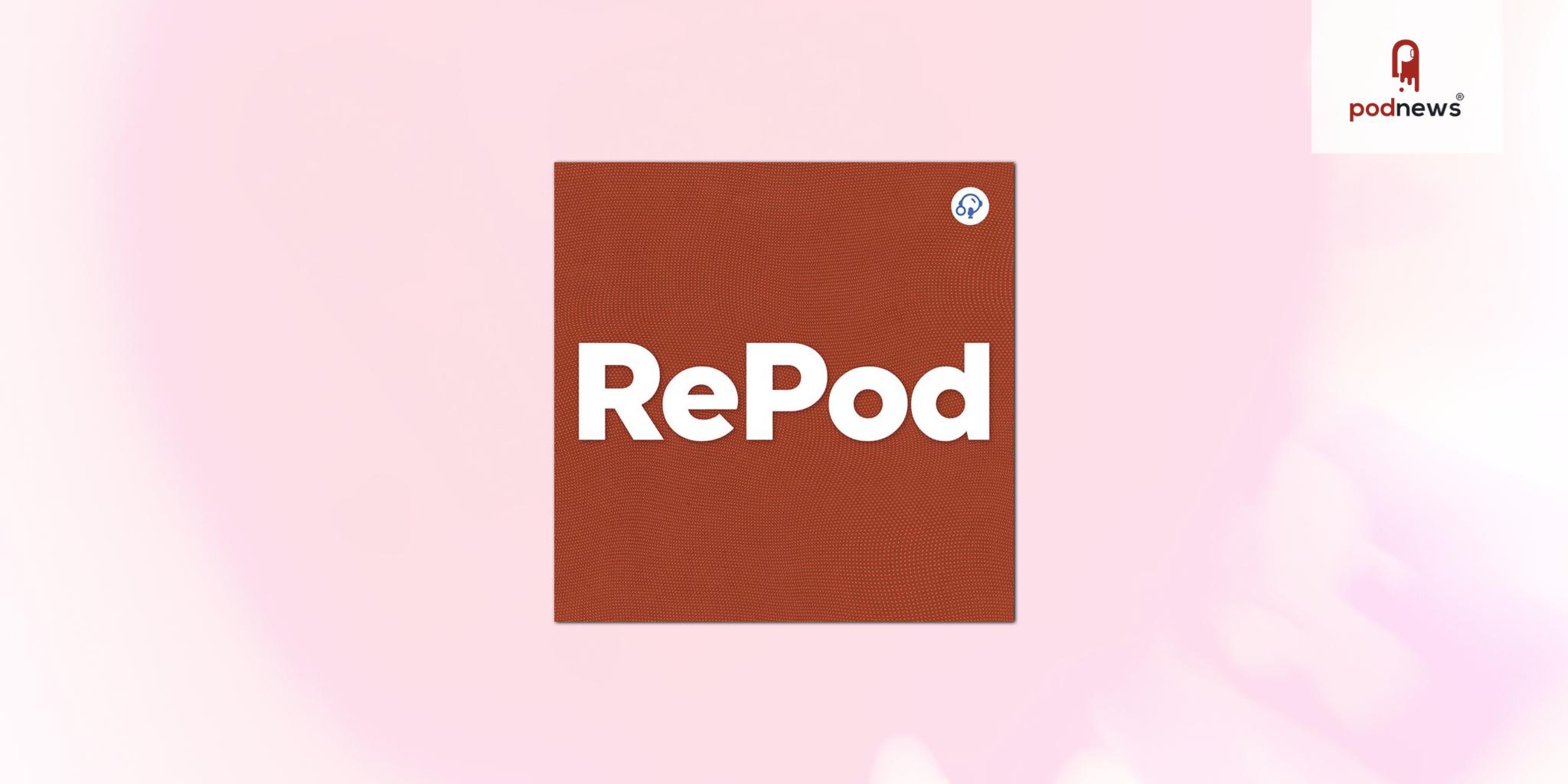 RePod: A podcast series about podcasting in Europe
Press Release · Brussels, Belgium · via Bulle Media ·
RePod is a podcast series that aims at casting a light on podcasting in Europe. In this series, host Alexander Damiano Ricci (editorial director at Bulle Media) discusses podcast markets of different European countries with industry experts and creators.
RePod is produced by the Brussels-based podcast production company, Bulle Media.
RePod: why we launched this series
There is no podcast series dealing specifically with the industry of podcasting in Europe. However, the intrinsic linguistically fragmented nature of the European podcast market, make podcasting in Europe a fascinating challenge, as well as something different, compared to other markets featuring relatively stronger linguistic cohesiveness (i.e. US, Latin America).
RePod - Ep 1: Podcasting in Europe at a glance. With Joanna Aveillan - International Expansion Director at Acast
In the very first podcast episode of Repod, host Alexander Damiano Ricci talks to Joanna Aveillan, international expansion director at Acast. Acast is a Swedish founded company that provides hosting, monetization and growth support to podcasts. What does the European podcast market look like compared to the US? And how do European national podcast markets differ one from each other? What are the challenges ahead for the European podcast industry?
The first season of RePod is taking off thanks to the support from the Stars4Media programme, which is an innovation exchange program aiming at facilitating cooperation between media professionals to accelerate media innovation and cross-border cooperation in Europe. Stars4Media is financed by the European Commission.
Listen
This is a press release from Bulle Media which we link to from Podnews, our daily newsletter about podcasting and on-demand. This is reprinted verbatim; we may rewrite headlines and descriptions.
This page contains automated links to Apple Podcasts. We may receive a commission for any purchases made.