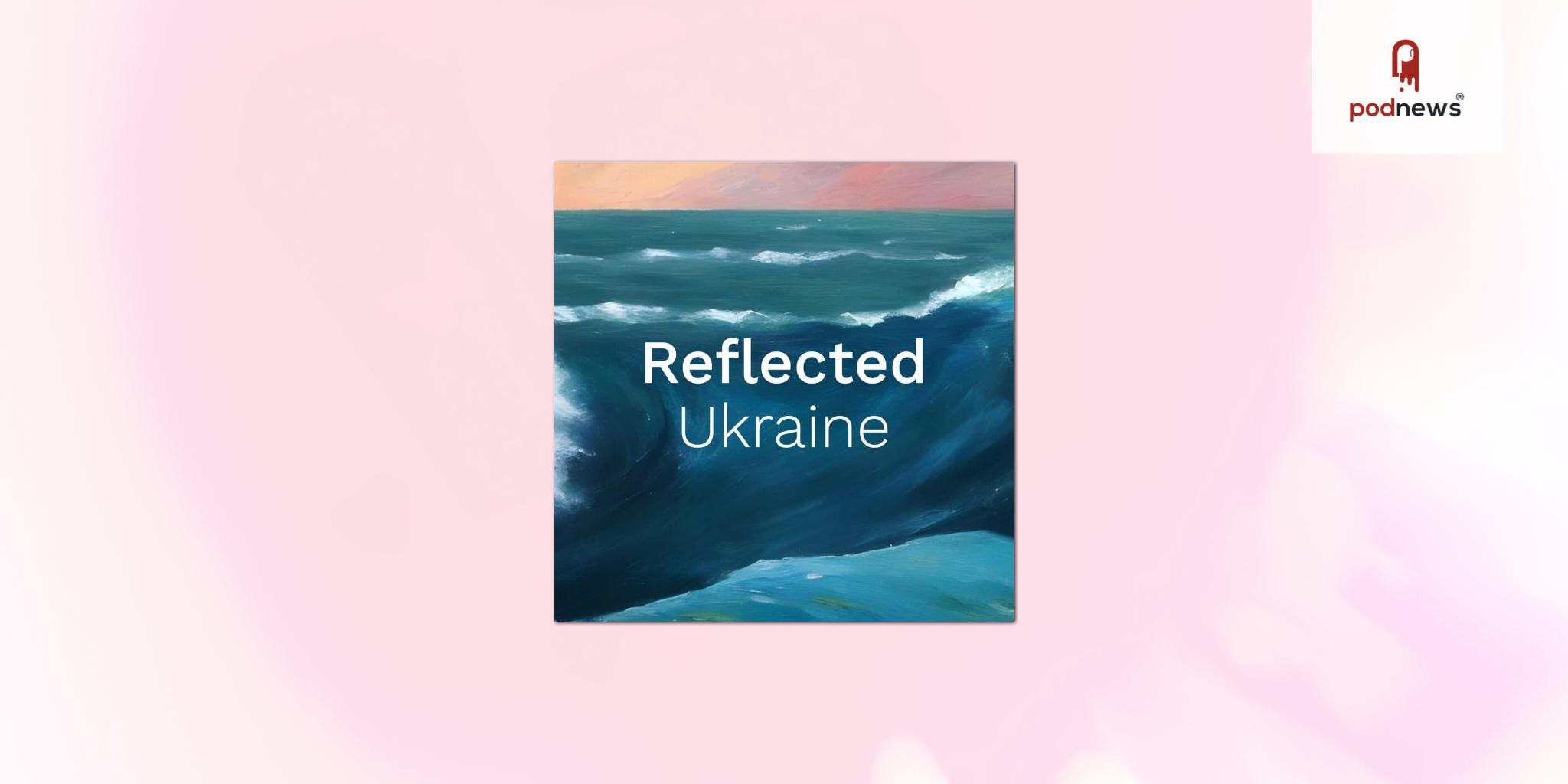 World's First AI News Podcast Covers Russia's Invasion of Ukraine
Press Release ·
Humans and artificial intelligence working hand in hand for tomorrow's news storytelling. That is the formula behind Reflected Ukraine.
Credible, current, and tailored for a time when listening has become people's preferred form of media consumption (according to a recent study by Pew Research).
Curation by Humans, Machine Learning Assists in Presentation
While human editors handle the selection of news from the international news flow, the analysis and presentation work is enhanced by AI technology. The result is an entirely new media product.
Born when the world stood still, it's time for podcasts to enter the news cycle
"- During the military uprising in Russia over the Midsummer weekend, the podcast media landscape echoed empty. It took almost a day before the scene reacted to the events."
"The podcast stands for retrospective analysis today. Now it's time for the podcast to enter the news cycle. Many want to be able to access current news quickly, even in their headphones," says Reflected's initiator, Tor Rauden Källstigen.
First up, a news show about Russia's invasion of Ukraine
The choice of topic for Reflected's debut was a natural decision.
"- The Western world's interest is essential for the support of Ukraine to continue. Better reporting in spoken channels makes the course of events accessible to more people and directs attention to what is happening in Europe right now," says Tor Rauden Källstigen.
Reflected Ukraine is a concise news broadcast of approximately five minutes, a format we have come to know as the typical radio news broadcast.
Media Houses of the Future — Niche Content for the Masses
This is a hint of a future where new news podcasts can be made about subject areas that historically would be considered to have too narrow an audience. Reflected's goal is to create niche content so that hundreds of millions of people can better understand their world.
Reflected Ukraine is just the beginning of a series of topic-based podcasts driven by AI technology. The ambition is to expand to more subjects, thus making crucial world news accessible to a broader audience.
Specially Designed Voice for Pleasant Listening
"- We have tested hundreds of voices and specially developed the perfect voice for news reading, incorporating a mix of the most desirable characteristics. We are currently seeing giants like Apple embracing the new generation of speech synthesis. This is a validation that the technology is ready", says Tor Rauden Källstigen.
The move towards generated voice media is a trend that has recently been highlighted by Wired.
Tech Profile behind the Project
Reflected Ukraine is initiated by serial entrepreneur and AI expert Tor Rauden Källstigen, founder of All Ears - a media monitoring platform that was an early adopter of AI for analyzing spoken media. It has gained traction in the USA, with Walmart and Pfizer on its client list. The company raised a significant financing round a few years ago (prweek.com).
"I love the audio medium and have dedicated a decade to its development. Now it's time for the next step into the future," says Tor Rauden Källstigen.
Listen
This is a press release which we link to from Podnews, our daily newsletter about podcasting and on-demand. We may make small edits for editorial reasons.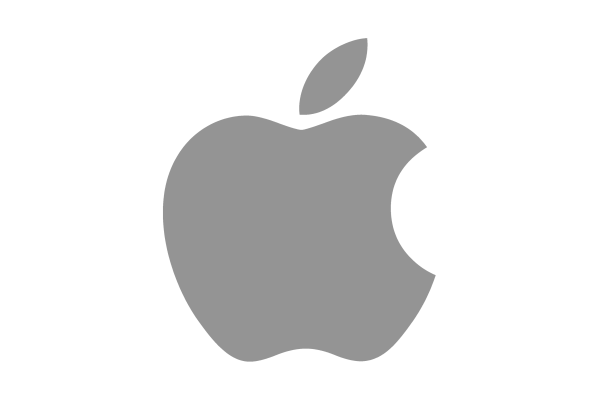 Apple
This page contains automated links to Apple Podcasts. We may receive a commission for any purchases made.