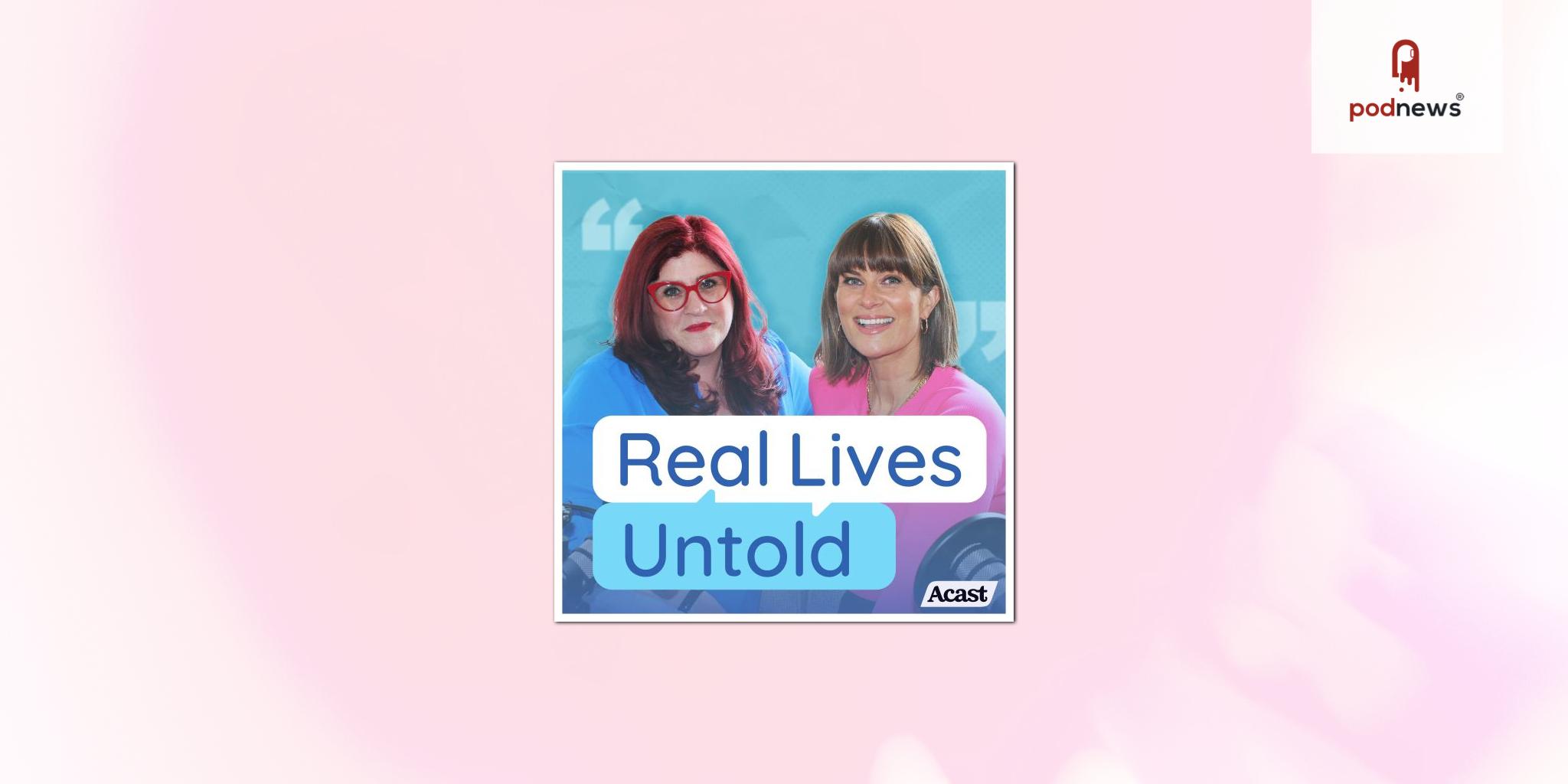 Real Lives Untold: The Latest True Crime Podcast To Join The Acast Creator Network
Press Release · via Acast ·
Real Lives Untold is a brand-new true crime and human interest podcast that aims to create a space for people from all walks of life to tell their stories, raise awareness on a variety of topics and help others in similar situations. Available now on all podcast players via the Acast Creator Network, the show has a wide range of guests lined up including Jody Duggan, Women's Aid ambassador and survivor of domestic abuse, #TooIntoYou Project Lead Mary Hayes and a host of other inspiring and fascinating guests.
Friends and Criminologists Sarah O'Connor and Trina O'Connor host the show. Sarah is a documentary maker and a veteran crime and courts reporter known for reporting on Ireland's biggest crime stories on radio and TV across the last two decades. Trina is a working community Criminologist who comes with 30+ years of experience in activism and collaboration with community workers.
Jennifer Dollard, Creator Network Director, Ireland: "We are so happy to welcome Trina, Sarah, and Real Lives Untold to the Acast Creator Network. We're all about championing people's stories, especially ones that haven't been told before, and that's exactly what this podcast does. We can't wait for the world to hear it!"
Season one of Real Lives Untold began on Wednesday, 17th May 2023. New episodes air every Wednesday.
Listen
This is a press release which we link to from Podnews, our daily newsletter about podcasting and on-demand. We may make small edits for editorial reasons.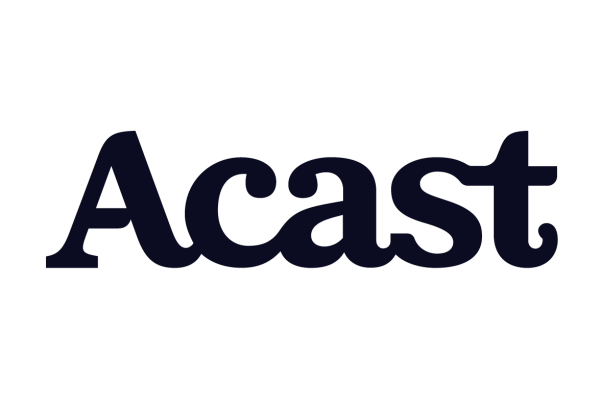 Acast
This page contains automated links to Apple Podcasts. We may receive a commission for any purchases made.