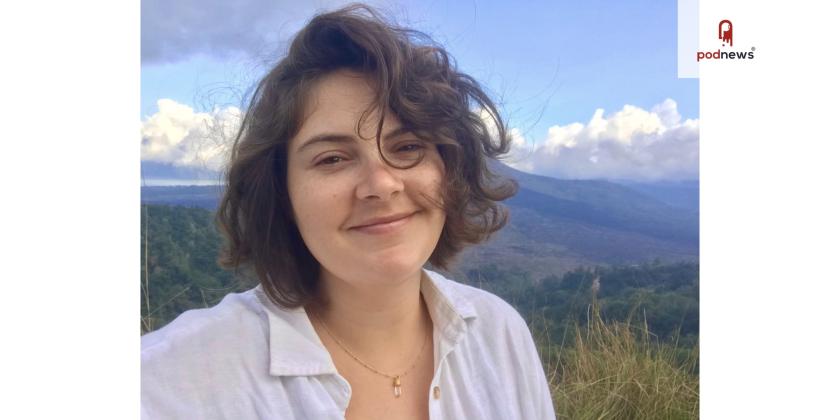 Podbean Speaks at Radiodays Asia
Press Release · Kuala Lumpur, Federal Territory of Kuala Lumpur, Malaysia ·
Podbean announced today they will be speaking at Radiodays Asia in Kuala Lumpur, Malaysia on Wednesday, September 6th at 10:30am UTC+8. Norma Jean Belenky, Head of Events and APAC Enterprise Sales for Podbean will address the real challenges of launching a show and the solutions to navigating through the first five years of your podcast journey as a creator.
By understanding and learning from common mistakes many creators make, you will be better equipped to navigate the early years of the podcasting journey and set yourself up for long-term success. Incorporating consistent publishing schedules, making sure you foster audience engagement, implement effective marketing and promotion strategies, and not overlooking the importance of collaboration will all be highlighted. Belenky will cover these scenarios and more during the 30 minute session.
Podbean CEO David Xu added, "For more than a decade, our Podbean experts have navigated the ups and downs of podcast launches, witnessing both the hurdles and the triumphs. Our focus has always been on direct guidance and providing creators the best tools to enhance their audience and revenue streams. This session is a valuable opportunity to learn from the Podbean team and will be extremely valuable to anyone looking to expand their reach and monetization opportunities."
To set up a personal meeting with Norma Jean at Radio Days Asia reach out to her directly at Normajeanb@podbean.com.
About Podbean:
Podbean has been providing innovative podcasting, live audio, and enterprise audio and video SaaS services as an industry leader since 2006. Podbean integrates recording, mobile editing, publishing, management, distribution, programmatic monetization and analysis tools into an easy-to-use podcasting platform. The Podbean community consists of over 600,000 podcasts, including corporate and organizational podcasts, and a rapidly expanding listener community on one of the top podcast listening and recording apps for Android and iOS. Learn more at www.podbean.com.
This is a press release which we link to from Podnews, our daily newsletter about podcasting and on-demand. We may make small edits for editorial reasons.