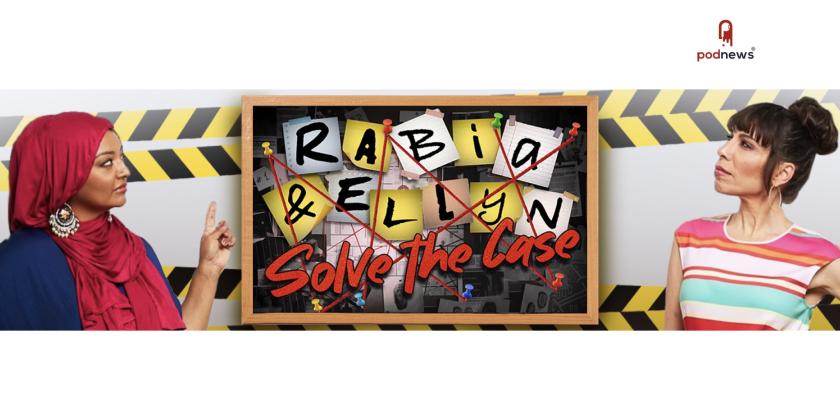 Rabia and Ellyn Solve the Case Signs Exclusive Representation Agreement with Rhapsody Voices
Press Release · Los Angeles, CA, USA · via Rhapsody Voices ·
The popular true crime talk show Rabia and Ellyn Solve the Case has signed an exclusive agreement with Rhapsody Voices for sales representation, distribution and creative strategy. The hosts, Rabia Chaudry and Ellyn Marsh, are no strangers to the podcast world with multiple successful podcasts between the two of them, including Undisclosed and I Think Not. Launched last October, Solve the Case became an instant success with a massive Times Square billboard, thousands of reviews and debuting at the top of the podcast charts.
After a short summer hiatus, the show will re-launch under new representation with Rhapsody Voices, a new network which strives to provide turn-key services and a close knit partnership approach to all shows.
Though this partnership was just announced, major changes are already planned for fans of Solve the Case upon the show's re-launch in September. The first of which is its expansion into video with full episodes set to now be available on YouTube. Additionally, the formerly bi-weekly podcast can now be heard every single week. While their standard episodes will continue bi-weekly as a deep dive into different famous true crime cases, each week in between Chaudry and Marsh will cover current events in the genre under their new format About Damn Crime.
"With our new distribution partner, we're excited to expand the show into video with new episodes for our listeners, now coming every week! We have a lot of upcoming cases that we can't wait to dive into as we return from hiatus shortly," said Chaudry and Marsh in a joint statement.
"The Rhapsody Voices production and sponsorship teams are thrilled to be a part of the return of Rabia and Ellyn Solve The Case. We are excited to bring listeners and viewers the multi-channel audio and video show experience of these two dynamic personalities for a weekly show.," said Rhapsody Voices CEO Mike Jensen.
Rhapsody Voices officially launched as a network in July and is already representing shows across an array of genres, including true crime and sports. Their shows reach nearly 2 million monthly downloads and they are growing rapidly. An essential key of their representation includes personalized creative strategy sessions to aid in show audience growth for all of their shows, as well as an offering of production services, studio sessions and marketing.
Tune in to Rabia and Ellyn Solve the Case on all podcast apps today and catch new episodes on YouTube in September. They also have extensive bonus content released weekly on their Patreon.
About Rhapsody Voices
Rhapsody Voices combines a team of experts in successful sponsorship sales with our team's expertise in podcast strategy. With over 20+ years in sales, including 10 years specific to podcasting, our sales representation has led exclusive sales for hundreds of podcasts. Our ability to build a revenue strategy for each show is diverse and custom; from A-list talent to shows developed in specific genres, we find the path to successful revenue and audience growth for show partners. Additionally, our team has overseen the launch of over 60 podcasts from scratch, driving a steady increase in revenue for shows with a hands-on approach in partnership with content creators. Our team has extensive experience in sponsorship monetization, content creation, audience development, cross-marketing, promotions, and additional revenue streams for podcasts.
About Rabia & Ellyn Solve the Case
Everyone has a true crime story that they're obsessed with solving. Join true-crime experts, Rabia Chaudry and Ellyn Marsh, along with special celebrity guests as they break down their favorite true crime cases. With Rabia's legal expertise and Ellyn's comedic wit, you'll be seeing these cases in a whole new light. Tune in to solve the case with Rabia and Ellyn!
Listen
This is a press release which we link to from Podnews, our daily newsletter about podcasting and on-demand. We may make small edits for editorial reasons.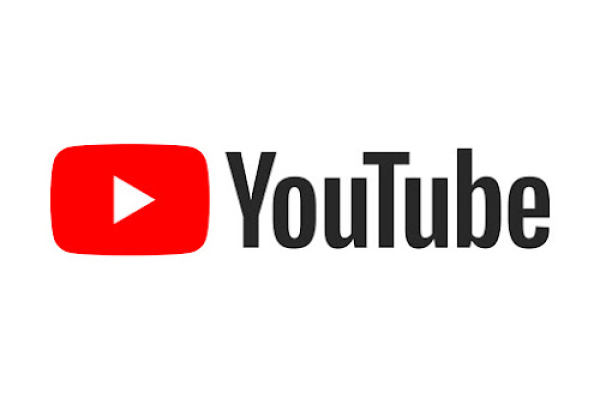 YouTube
This page contains automated links to Apple Podcasts. We may receive a commission for any purchases made.