Quill Achieves Recognition in the Fifth-Annual Ranking of Canada's Top Growing Companies by The Globe and Mail
Press Release · Toronto, ON, Canada · via Quill ·
Quill, a leading production agency specializing in branded podcasts is thrilled to announce its remarkable placement at No. 37 on the 2023 Report on Business Ranking of Canada's Top Growing Companies.
The esteemed ranking celebrates Canadian businesses based on their three-year revenue growth. Quill secured its position with a notable three-year growth of 1,104%, reflecting its unwavering commitment to innovation and excellence in the podcasting industry.
This recognition also comes at a time when Quill is looking forward to a number of client launches in Q4 including season one of "Countermeasures" by Emergent BioSolutions and "Not Just Fluff" by Banfield Pet Hospital as well as season three of "Powering Travel" by Expedia Group.
"Our inclusion in this year's list reaffirms our dedication to transforming the podcast landscape," says Fatima Zaidi, CEO of Quill and CoHost. "This recognition is a testament to our team's passion, the quality of our services, and the trust our clients place in us. At Quill, we believe in the power of audio and we're excited to continue working on releasing content and tools that further a brand's podcast strategy."
Andrew Saunders, CEO of The Globe and Mail, remarked, "This year's Report on Business magazine's list of Top Growing Companies shows how innovative ideas always rise to the top, perhaps even more so in times of uncertainty. The Globe and Mail congratulates this year's winners for meeting and surpassing those economic challenges."
"Canada's Top Growing Companies acknowledges the drive and ingenuity displayed by Canadian business," adds Dawn Calleja, Editor of Report on Business magazine. "This year's ranking serves as an inspiration for future business owners."
This year, 425 forward-thinking companies made The Globe and Mail's list, showcasing the depth of entrepreneurial talent in Canada. The complete 2023 list, accompanied by editorial coverage, is available in the October issue of Report on Business magazine and can be accessed here as well as a Globe and Mail feature breaking down Quill's growth over the past three years here.
This is a press release which we link to from Podnews, our daily newsletter about podcasting and on-demand. We may make small edits for editorial reasons.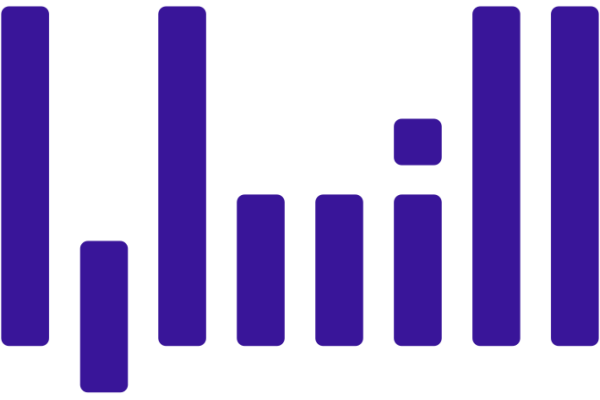 Quill