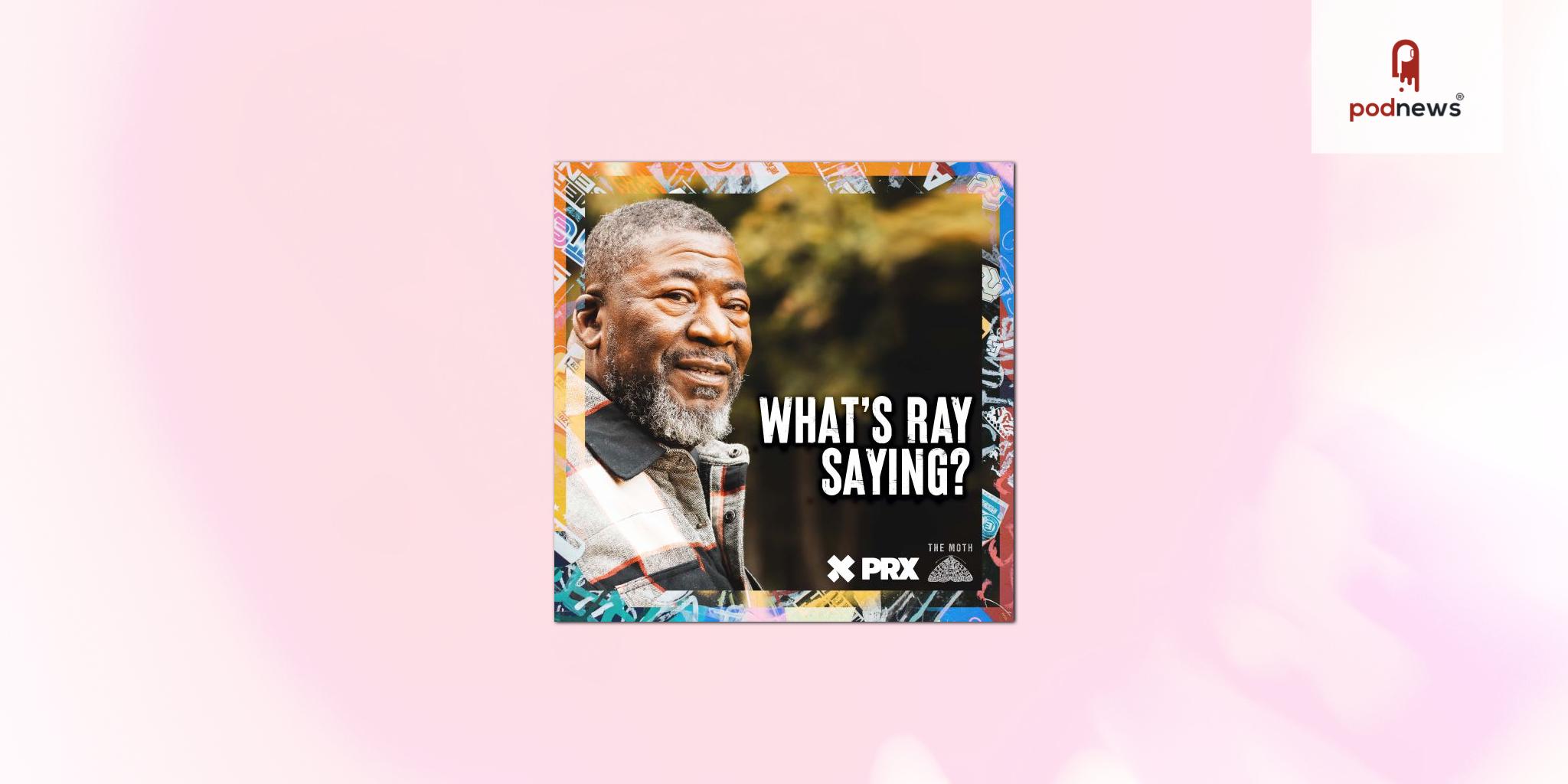 PRX and The Moth Collaborate to Present New Episodes of the "What's Ray Saying?" Podcast
Press Release ·
Public media organizations PRX and The Moth today announced their collaboration with the podcast What's Ray Saying? created and hosted by award-winning storyteller Ray Christian.
New episodes of What's Ray Saying? begin on Wednesday, November 8. The podcast is available free across all major podcast platforms, including Apple Podcasts, Spotify, Amazon Music, Pocket Casts, and Overcast. An audio trailer is available now.
What's Ray Saying? is a world of Southern-baked personal narratives interwoven with Black American history, told by Ray Christian through the perspective of his remarkable life. A Bronze Star military veteran, goat wrangler, Fulbright Specialist Scholar in oral history, devoted father of six, and Appalachian, Christian is also a 12-time Moth StorySLAM Champion and host of the monthly Moth StorySLAMs in Asheville, North Carolina. Christian is the inaugural Black Appalachian Storytelling Fellow for North Carolina and resides in North Carolina's Blue Ridge Mountains. His storytelling has been featured on iconic public radio shows including The Moth Radio Hour, Snap Judgment, and on popular podcasts including Risk! and The Story Collider.
"What's Ray Saying? Is my exploration of Black American culture and history from the many facets of my life and I want to challenge the myopic expectations so many of us Black Americans face," said Ray Christian. "What does a Black veteran have to say about making it into the middle class? How does a Black Appalachian approach the role fashion plays in social identity? There's a wide spectrum of experiences many of us have lived, but rarely get the opportunity to talk about."
Co-presented by PRX and The Moth, new episodes of What's Ray Saying? are made in partnership with PRX Productions––PRX's team specializing in high-quality audio––and senior producer/lead editor Mark Pagán, associate producer Jonathan Cabral, and sound designer Rebecca Seidel. New episodes will delve into the following topics:
Black Medicine –– Ray Christian's mother (like a lot of other Black families) did not trust nor had easy access to medical care. From memories stemming from a first childhood visit to the doctor to military vaccinations to his current mode of family health care, Ray shares the ways self-care and healing practices performed by enslaved peoples offered needed solace and medical alternatives for generations of Black Americans and the reasons health institutions are treated with suspicion in some of these communities.

Ruffling Through Our Closet –– For a time in adolescence, Ray dropped out of school. The cause—fashion. In this episode, Ray explores the role clothing has historically played in the lives of Blacks in America, from zoot suits to Soul Train to a complicated history of advertising, plus, Ray reflects on the reasons why social pressures around what he wore almost changed the course of his life.

Blacks in the Military –– Having spent 20 years in the armed forces, Ray reflects on how his time as a soldier altered his class position. Speaking with fellow veteran and Richmond native, John Goode, Ray explores the history of Black military service, its relevance, social impact and the influence it has on Black veteran's lives.
Additional episodes will span topics including matters of masculinity, family, origin stories, the deep nuances behind the sound of one's own voice, and conversations with peers like Emmy-nominated author Jon Goode––regular host of The Moth StorySLAM in Atlanta––and Peabody Award-winning journalist Chenjerai Kumanyika.
"Ray is a unique voice and talent in audio, whose powerful stories and profound approach to life will resonate with any listener," said Jason Saldanha, Chief of Business Development and Content at PRX. "We're proud partners to The Moth and are enthused to continue to join forces to present listeners with audio storytelling not heard anywhere else."
"Ray is a masterful storyteller and beloved member of the Moth family." said Sarah Haberman, Executive Director of The Moth. "We are thrilled and honored to partner with PRX to help bring Ray's unique perspectives and personal narratives to wider audiences."
The Moth and PRX also bring audiences the cornerstone public radio program The Moth Radio Hour, heard on hundreds of public media stations nationwide, as well as The Moth podcast. The Moth and PRX also collaborated to present The Confessional with Nadia Bolz-Weber podcast in 2020. The Moth launched its spin-off podcast––Grown––in February 2023, featuring true stories about what it means to grow up.
Listen
This is a press release which we link to from Podnews, our daily newsletter about podcasting and on-demand. We may make small edits for editorial reasons.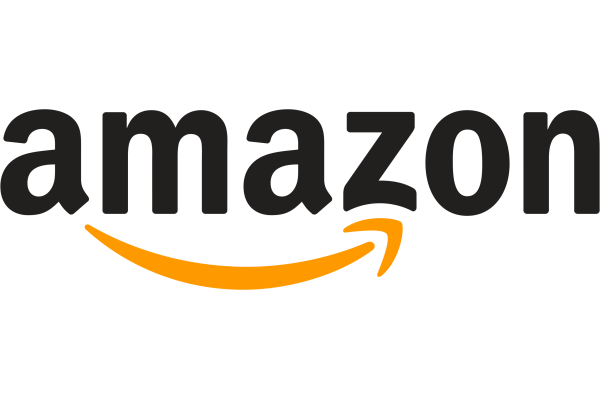 Amazon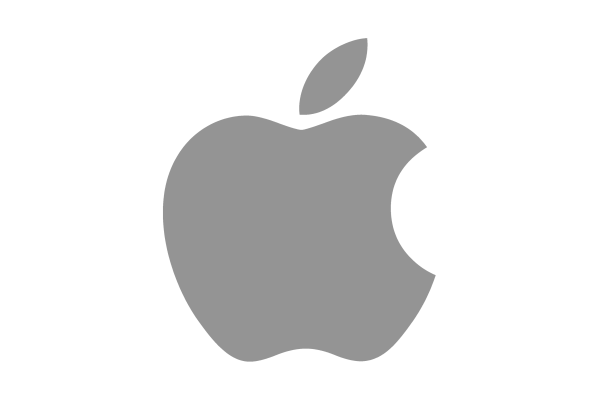 Apple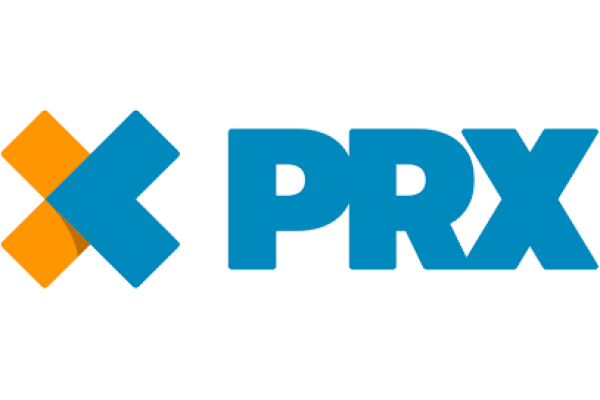 PRX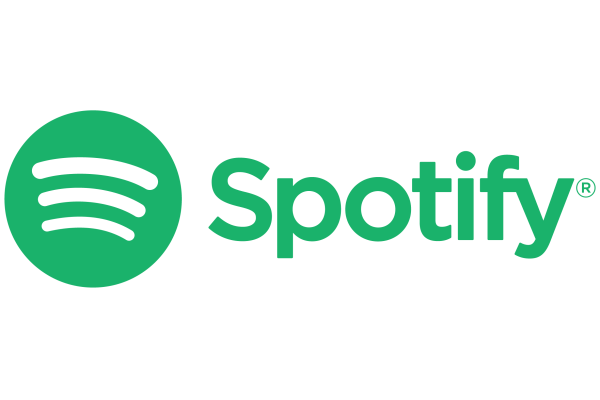 Spotify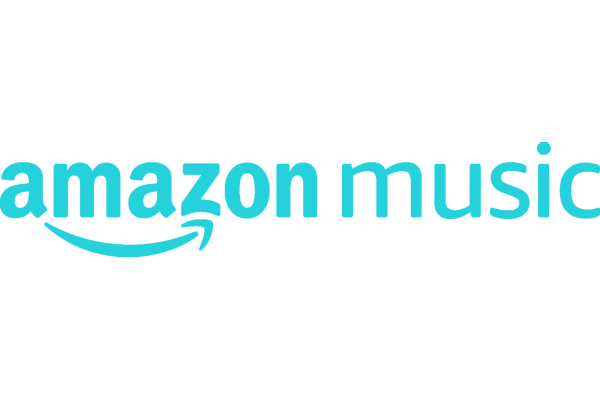 Amazon Music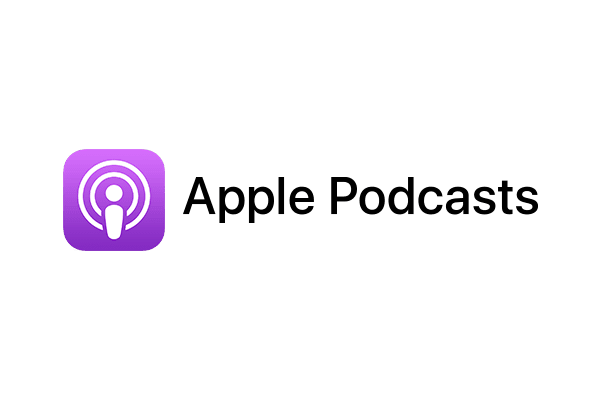 Apple Podcasts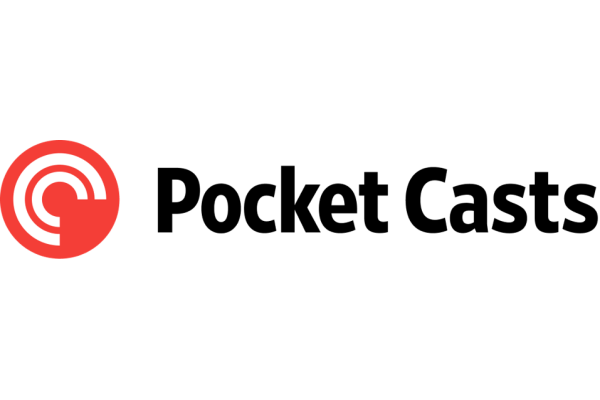 Pocket Casts
This page contains automated links to Apple Podcasts. We may receive a commission for any purchases made.