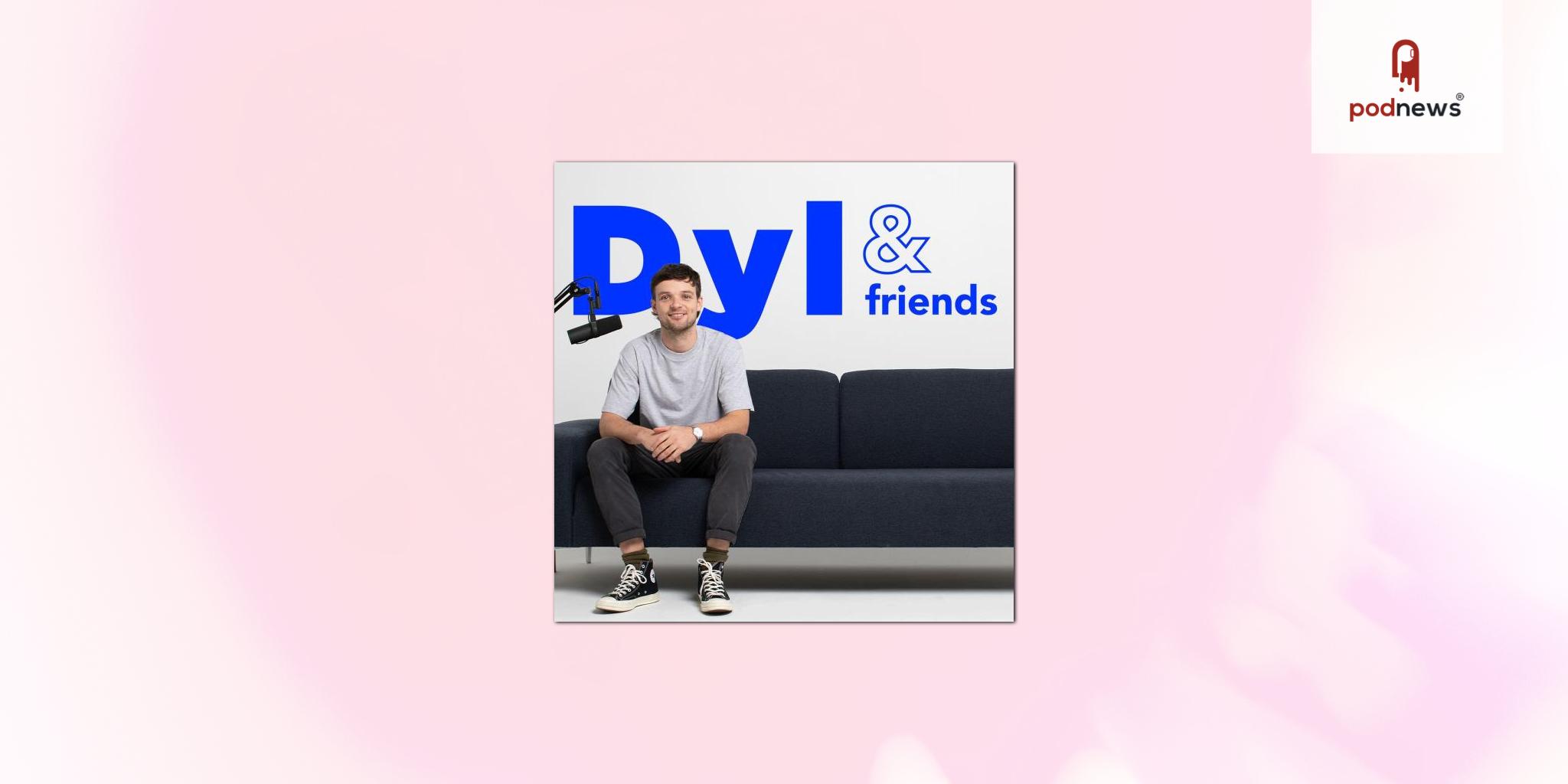 Producey slate joins iHeartPodcast Network Australia
Press Release · Sydney NSW, Australia ·
The iHeartPodcast Network Australia has today announced a strategic partnership with Producey, focussed on the monetisation and growth of its podcast slate. This includes sales representation for the cult podcast Dyl & Friends, List Cloggers, 200 Plus, Bromley-Lynch and more.
The addition of the Producey Podcast slate further showcases the iHeartPodcast Networks ability to connect brands with the podcasts Australians can't get enough of. With half of the nations top 10 podcasts, the addition further bolsters the networks line-up. Director of Producey, Dylan Buckley said: ""We're delighted to partner with the iHeartPodcast Network to grow the sales component of the Producey podcast network. We're extremely proud of the content we create for sports-loving millennial males and with ARN/iHeart's support we're excited about the opportunities that will open up for us in the future."
Corey Layton, Head of Digital Audio said: "Producey's sports content credentials are exceptional as proven by the scale of fan communities that surround Dyl and the broader slate. The flagship show has captured sports fans for over 5 years and we're thrilled to be working with the team to propel it further well into the future."
In Dyl & Friends, host Dylan Buckley an former AFL player invites interesting and notable guests to share their stories in a humorous and light-hearted chat, with plenty of banter mixed in as well. It's like a hug from an old mate twice a week, with episodes available on a Monday and Thursday.
Ex-AFL teammates Dylan Buckley and Daniel Gorringe join forces in List Cloggers, a light-hearted weekly talk show with new episodes on a Wednesday. Against a backdrop of friendly banter, the pair trade stories, share life advice, and relive their (almost) glory days on the footy field – all while keeping a close eye on the comings and goings of the current AFL landscape.
Influential journalists Sam McClure and Mitch Cleary chat weekly covering all angles of AFL player movement in Tradies. Sam and Mitch will start the conversation before the ball is bounced to start the 2023 season. They will take fans up to the mid-season draft, inside the big re-signings and then to the official trade table at season's end. But if you think deals don't get thrashed out until October, then think again because there are names on whiteboards at AFL clubs and in the offices of player agents well before winter strikes. The boys will ensure listeners don't miss a beat.
200 Plus features the biggest (literally) people in footy talking about the game from their elevated perspective every Wednesday. Footy's bigs are seen but rarely heard, and Nick Butler, Dan Gorringe and Sam Draper use this podcast to give this community a voice. They address the key issues of footy, provide an insight into what it's like to be a big man in this modern world and interview tall timber from the past and present.
Keiran Nolan (Q) hosts Tee It Up, Australian Golf Podcast talking all things Golf, interviewing Golf enthusiasts from Australia, Asia, Europe and the PGA tour. Taking the listeners behind the ropes and gaining insights from tour pros, coaches and golf industry employees into how it works, what it's like to be in their shoes.
Unewsual by Bromley-Lynch is a variety talk-show podcast centred around topical events, with a focus on good news stories, as well as providing an insight into the lives of co-hosts every Monday. Sam and Josh Bromely-Lynch are twin brothers from Victoria's surf coast, who take a "good vibes" approach to life. Consider Bromley-Lynch your morning newspaper; there's the personal column, the news, the entertainment section and of course, the quiz.
Listen
This is a press release which we link to from Podnews, our daily newsletter about podcasting and on-demand. This is reprinted verbatim; we may rewrite headlines and descriptions.
This page contains automated links to Apple Podcasts. We may receive a commission for any purchases made.