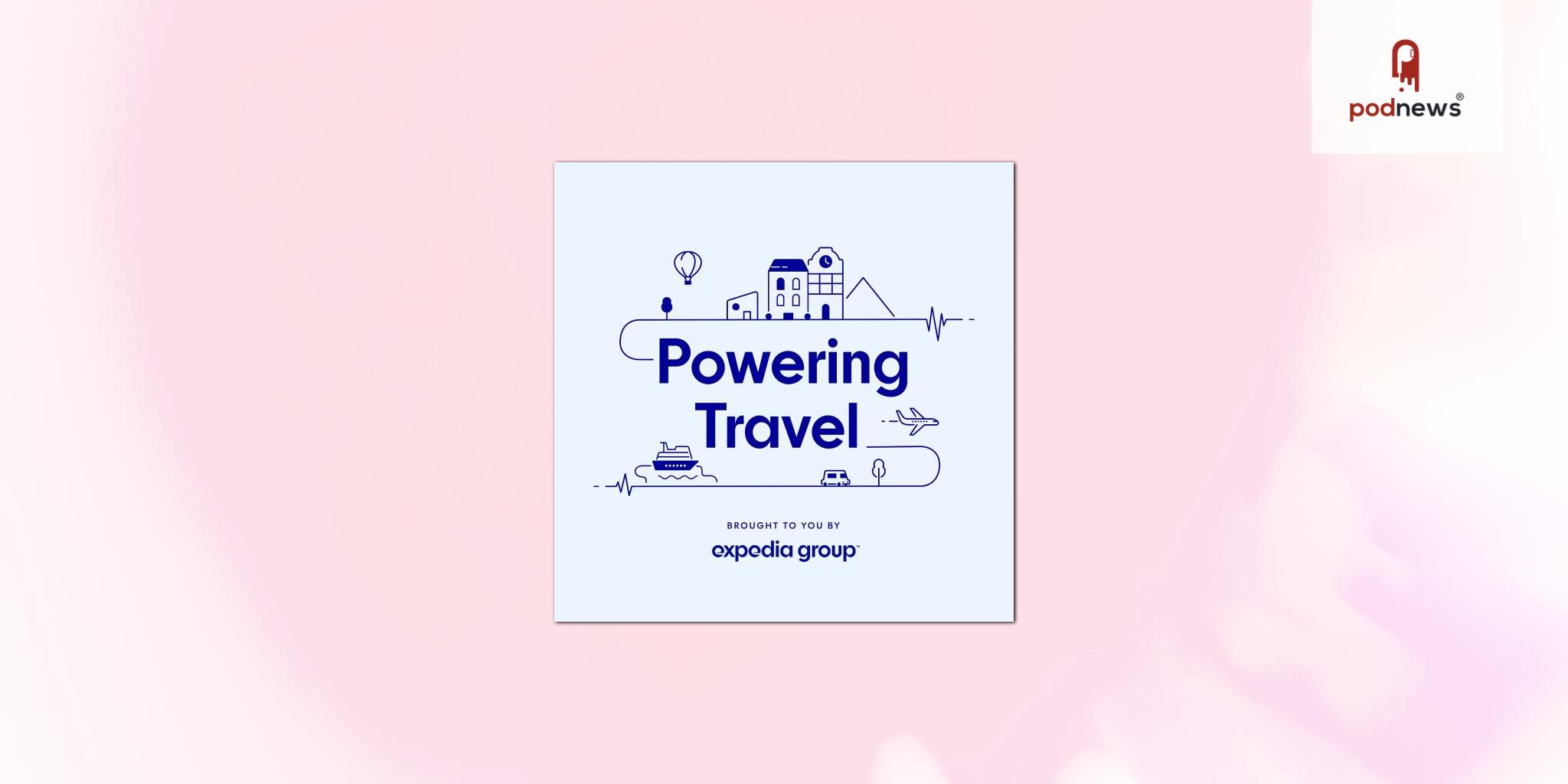 Expedia Group's Powering Travel Podcast: Celebrating Innovation and Delivering Progressive Industry Insights
Press Release · Seattle, WA, USA · via Quill ·
Expedia Group, a global leader in travel technology, today announced that its branded podcast Powering Travel will return for a third season, launching later in 2023.
This upcoming season is set to cover the changing world of tech in the travel industry. And as International Podcast Day approaches on September 30th, Expedia Group invites everyone—from travel enthusiasts or industry professionals—to immerse themselves in season three of the Powering Travel podcast.
Through episodes that touch on generative AI in travel to tools that are making us all safe when abroad, the storylines and interviews in Powering Travel speak to Expedia Group's mission to "power global travel for everyone, everywhere."
Powering Travel reflects the company's view that travel improves our lives. The podcast launched in 2020 as a way for the company to stay connected with its partners during the global pandemic. Now, with a listenership spanning across 140 countries and boasting over 64K downloads, the podcast has become a vital resource for anyone operating in the travel industry.
"Powering Travel isn't just about discussing the travel industry—it's about making a difference, understanding the forces propelling the industry forward, and spotlighting those advancing travel for everyone," said Brandon Ehrhardt, Senior Director of Partner Programs at Expedia Group and host of Powering Travel. "We're diving deep to learn from those who are driving change and innovation."
In its unique position, blending travel, technology, and innovation, Expedia Group strives to simplify travel, making it more enjoyable and accessible. Powering Travel complements this mission, serving as a source of knowledge, aiming to make travel easier to understand and more attainable for industry professionals and everyday travelers alike.
For a deeper look into the travel industry, to listen to the Powering Travel podcast, and to stay tuned on the launch of season three, visit Expedia Group's resources.
Listen
This is a press release which we link to from Podnews, our daily newsletter about podcasting and on-demand. We may make small edits for editorial reasons.
This page contains automated links to Apple Podcasts. We may receive a commission for any purchases made.