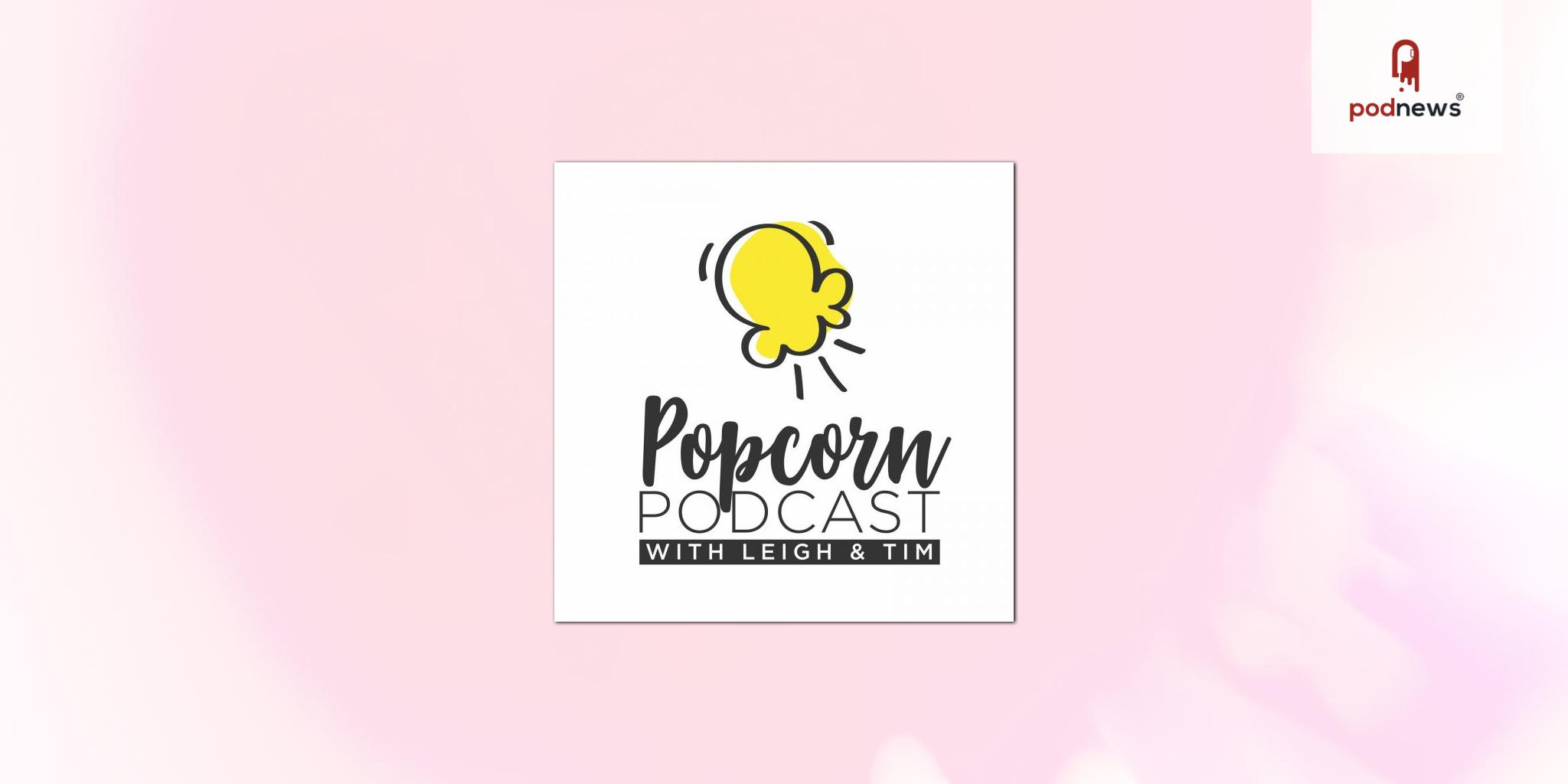 Freshly popped: a new season of the Popcorn movie Podcast
Press Release ·
With exhibitors struggling to rebuild after the pandemic, Popcorn Podcast celebrates the joy of cinema while helping international cinemagoers get the most bang for their bucks.
Season eight of Popcorn Podcast, hosted by entertainment journalist Leigh Livingstone and movie expert Tim Iffland, provides honest (and sometimes salty) reviews and news to help guarantee a good time for cinemagoers. Alongside the duo's insightful commentary and banter, there are also giveaways and even more celebrity interviews – with previous A-list guests including Hugh Jackman, Jordan Peele, Jake Gyllenhaal and many more.
With a format dedicated to new release movies and associated latest news, weekly episodes of Popcorn Podcast With Leigh And Tim continue to generate excitement for the freshest films dropping in 2022 and beyond – even during the midst of a pandemic, the podcast endured and became the #1 Australian-made new release film podcast on the Apple charts.
Now in an eighth season, listeners say they love the easy chemistry between co- hosts Leigh and Tim (who hardly ever agree) and cite the banter and informative views as what keeps them coming back weekly.
About Leigh Livingstone and Tim Iffland
Leigh is an entertainment journalist who has spent more than a decade professionally reviewing film, but a lifetime loving everything about the industry – from what's happening onscreen to the hard work and ingenuity behind the scenes. During her career, Leigh has interviewed a long list of big-name actors and creatives for various publications, and never tires of talking to people who love movies as much as she does.
Tim is what you'd call "movie mad". From his first cinema experience – which opened his eyes to the power of movie magic – films have been an integral part of his childhood, adolescence and now adulthood. A love for all genres doesn't stop Tim from giving his honest, unfiltered opinion on the podcast every week. And while Leigh and Tim don't often agree, it's their natural chemistry and banter that keeps listeners coming back every week.
Listen
This is a press release which we link to from Podnews, our daily newsletter about podcasting and on-demand. This is reprinted verbatim; we may rewrite headlines and descriptions.
This page contains automated links to Apple Podcasts. We may receive a commission for any purchases made.