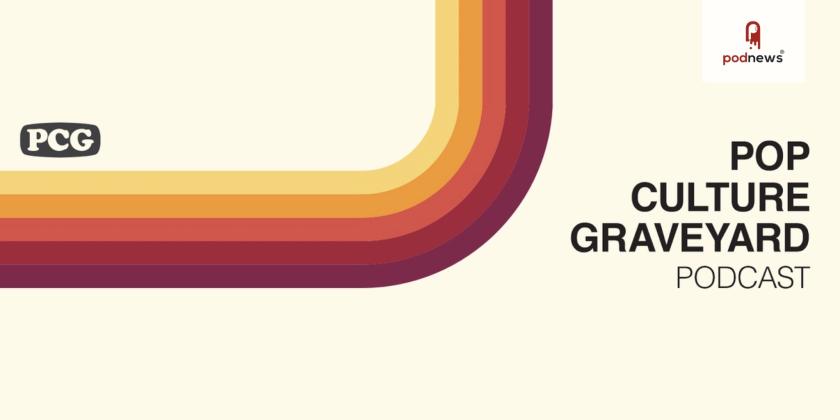 Pop Culture Graveyard Announces SHOCKtober Podcasts, Featuring Four Spooky Halloween Classics
Press Release · via Pop Culture Graveyard ·
Pop Culture Graveyard, a brand-new podcast hosted by two friends who excitedly discuss their favorite movies, TV shows, and other entertainment delights, will kick off a spooky-themed month of episodes featuring deep-dive discussions on classic Halloween movies, beginning October 6. PCG is free to listeners across all podcast platforms with new episodes every Friday. Previous PCG Podcast episodes included The Warriors, Meatballs, Barney Miller, and Ted Lasso.
PCG will ease listeners into SHOCKtober with the "Disney for goth kids" classic The Nightmare Before Christmas, and continue with Friday the 13th (on Friday the 13th!) and A Nightmare on Elm Street, before finishing up with The PCG Halloween Special, in which the boys discuss the seminal 1978 John Carpenter and Debra Hill classic, Halloween.
Pop Culture Graveyard Podcast is hosted by Hollis James and Dave Horowitz, two friends who excitedly discuss their favorite movies, TV shows and other entertainment delights. Hollis watches everything a million times. Dave watches things only once. Dave loves lavish Sci-Fi and Fantasy epics. Hollis likes slowly plotted serial-killer flicks. Their dueling perspectives, and complementary blind spots, is what makes Pop Culture Graveyard Podcast so compelling.
"Basically, we're having the same rabbit-hole discussions we've always had—except we placed a microphone in front of us and hit record," said PCG co-host Hollis James. "Dave and I met years ago working in a bar on the Lower East Side, he was bartending and I was DJing, and we bonded over an obscure Mel Brooks reference. We've been tight ever since." Hollis is a writer who previously co-created the award-winning comedy series Teachers Lounge. He first launched Pop Culture Graveyard as a YouTube show, which featured deep dives on his favorite bands. Dave is a graphic designer who spent time pumping gas, fronting a band, and bartending, before finding a home for the past 15 years at Sesame Street.
Listen
This is a press release which we link to from Podnews, our daily newsletter about podcasting and on-demand. We may make small edits for editorial reasons.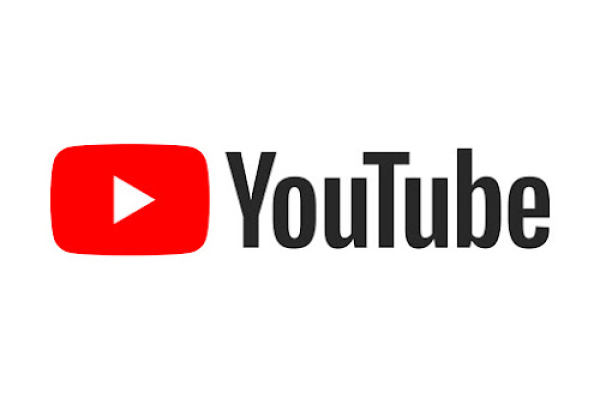 YouTube
This page contains automated links to Apple Podcasts. We may receive a commission for any purchases made.