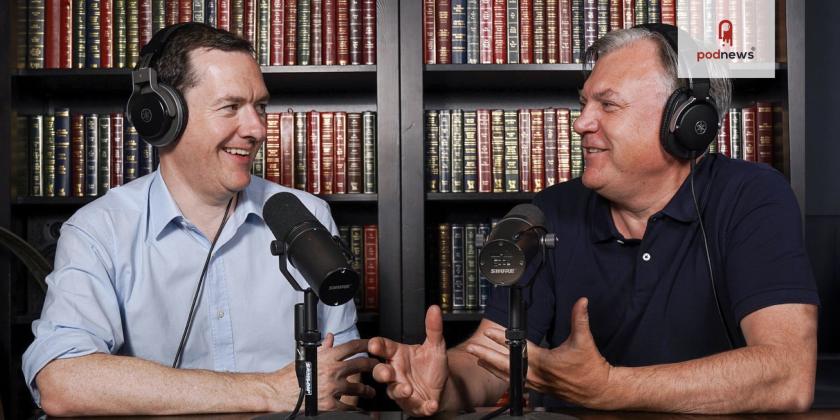 Political Currency with George Osborne & Ed Balls to launch Thursday 14th September
Press Release ·
Persephonica has announced that Political Currency with former Chancellor George Osborne and former Shadow Chancellor Ed Balls will be launching on Thursday 14th September. The podcast will take listeners behind the scenes of the biggest political and economic decisions that really affect the nation's pockets.
George and Ed are two of the UK's most senior and well-known former politicians. The pair were once fierce adversaries across the despatch box, with things getting heated and personal in the House of Commons and in TV studios. In recent years they have gained a new-found respect for each other's astute political analysis, appearing as a duo - known as 'OsBalls' - on ITV's election night coverage and Channel 4's The Andrew Neil Show. However, this won't just be friendly political chitchat; they're not afraid to hold each other, and the country's leaders, to account on the issues that really matter.
Each week, George and Ed will take listeners inside Downing Street, to the Treasury and to the City, as well as across the globe. They'll explain how politics really works, how the most important economic decisions are made, and why political currency is key. There will be emergency episodes for big breaking economic news, and the pair will invite special guests on from time to time. These guests will be former insiders who don't usually do interviews, and who Ed and George know from their time in office.
The podcast hosts served at the top of government, with an unparalleled experience of Number 11. Ed was Shadow Chancellor, Chief Economic Adviser to the Treasury during Gordon Brown's Chancellorship and the architect of The Bank of England's independence from the UK government. George was the Chancellor in David Cameron's coalition government and helped the Conservative Party to its first majority government in more than a decade in 2015.
With the global economy in turmoil and the UK confronting persistent inflation, rocketing mortgage costs and structural changes following the pandemic and Brexit, George and Ed will tackle the issues that will determine how Britain votes with accessible and compelling analysis.
"Part of our podcast is going to be looking back to things we've experienced, things we've learned and then seeing how they apply to where we are today. We're also people who as Chancellor or Shadow Chancellor, always understood that economics is at the centre of good politics. There are some politicians who can sometimes think if they make a speech that's sufficiently compelling, it's enough to change the course of history. Whereas we know that if you get the economics right, the politics can flow from that." – Ed Balls
"We were the insiders, and now we have the perspective of the outsiders. We're going to take people behind the closed doors, into the rooms where the decisions are made. We'll explain how the politics follows the economics, and expose how the powerful become powerless when faced with economic forces they can't control." – George Osborne
Listen
This is a press release which we link to from Podnews, our daily newsletter about podcasting and on-demand. We may make small edits for editorial reasons.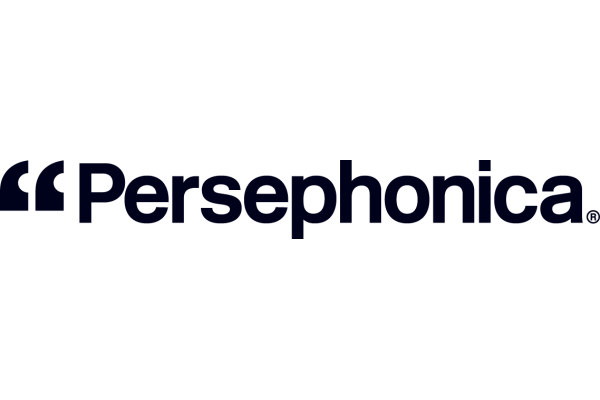 Persephonica
This page contains automated links to Apple Podcasts. We may receive a commission for any purchases made.