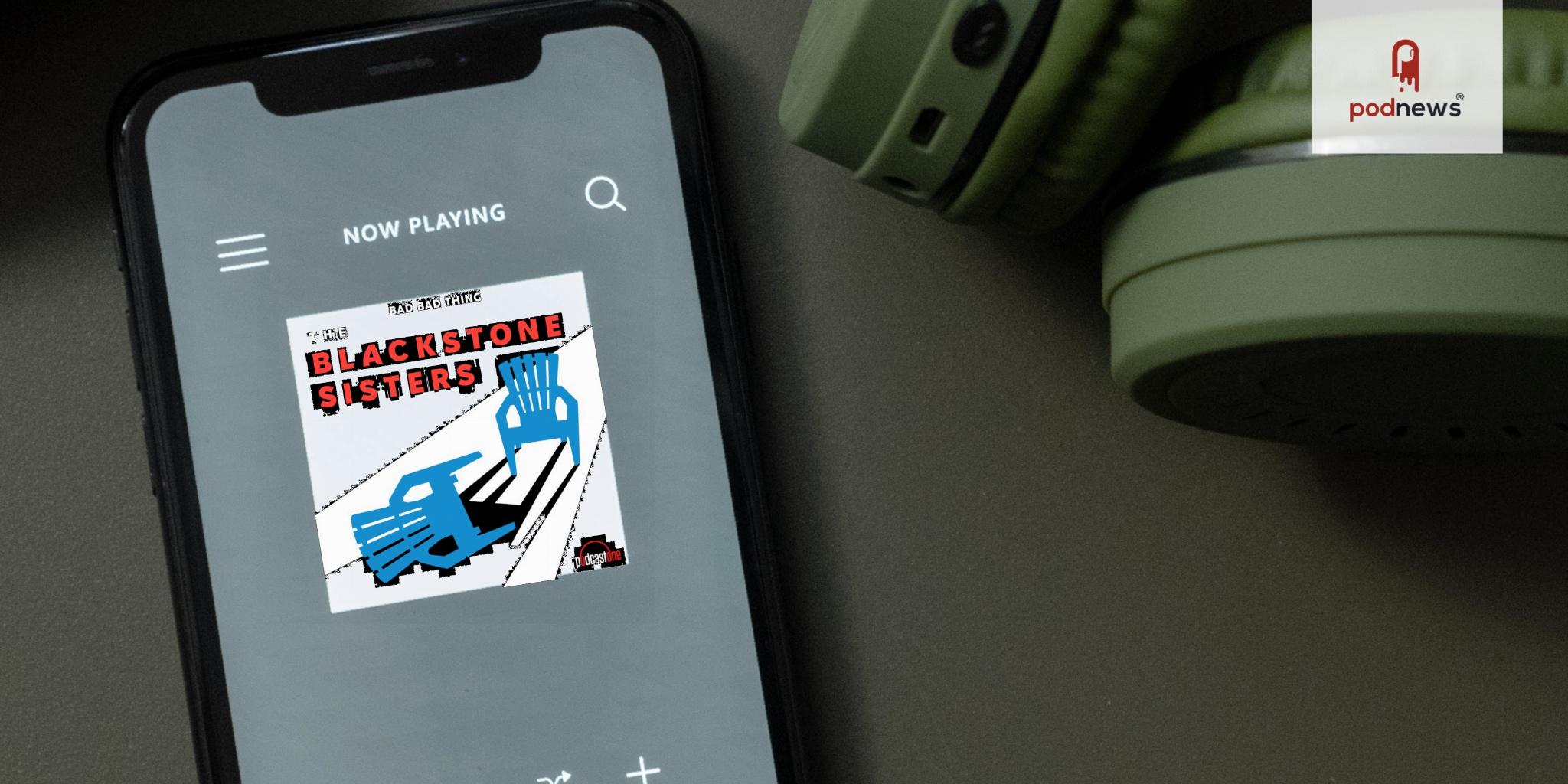 PodcastOne Partners With Rask AI to Launch Bad Bad Thing in Spanish
Press Release · Los Angeles, CA, USA ·
PodcastOne announced today that it will initiate Spanish language translations for its library of podcasts using Artificial Intelligence companyRask AI, a leading AI video localization & dubbing tool. The first show set for translation through Rask AI is the Emmy Award-winning journalist Barbara Schroeder's debut podcast, Bad Bad Thing.
"With the stratospheric rise of Hispanic listenership in podcasting, PodcastOne endeavors to make our programming accessible to Spanish-speaking audiences worldwide. Our translation of Bad Bad Thing through the use of Rask AI opens the door for additional language releases across multiple shows in the near future," said Kit Gray, President and Co-Founder of PodcastOne.
PodcastOne is working closely with Bad Bad Thing host and creator Schroeder to ensure that the AI translation of the podcast accurately aligns with the original English language version's storytelling. "Since every storyteller needs an audience, the fact that new technology now exists to create a bigger audience is a great development in the podcast world. I'm excited thatBad Bad Thing will be the first one translated for PodcastOne – and that we now can reach previously unattainable listeners by bridging the language barrier in order to share amazing stories," said Schroeder.
"We're excited to be a part of this new venture and even more excited that Spanish-speaking listeners will now have the opportunity to listen to the first season of the _Bad Bad Thing_podcast in their own language. Thanks to Rask's voice cloning feature, the original voice nuances are as good as in English, and we're looking forward to more language diversity in the future as listeners from different regions can enjoy the incredible stories PodcastOne brings them," said Maria Chmir, Rask AI's CEO.
Digital audio consumption amongst Hispanics is on the rise, though Hispanics only account for 24% of content creators. Bad Bad Thing season one translation through Rask AI will enablePodcastOne to meet the surge in Spanish language content-seeking listeners worldwide. Rask AI's list of corporate clients includes Universal Music Group and worldwide advertising companies Leo Burnett and Publicis.
PodcastOne's full roster of top ranked podcasts includes programming across tops genres such as news, comedy, true crime and society and culture and including shows such as I've Had It, Baby Mamas No Drama, The Adam Carolla Show, The Schaub Show, True Crime All The Time, The Prosecutors, Court Junkie, Cold Case Files, I Survived, Trust Me, Crime Salad, and Murder Made Me Famous. PodcastOne shows are available through PodcastOne, Apple Podcasts, Spotify, iHeart, Amazon and wherever podcasts are heard.
Listen
This is a press release which we link to from Podnews, our daily newsletter about podcasting and on-demand. We may make small edits for editorial reasons.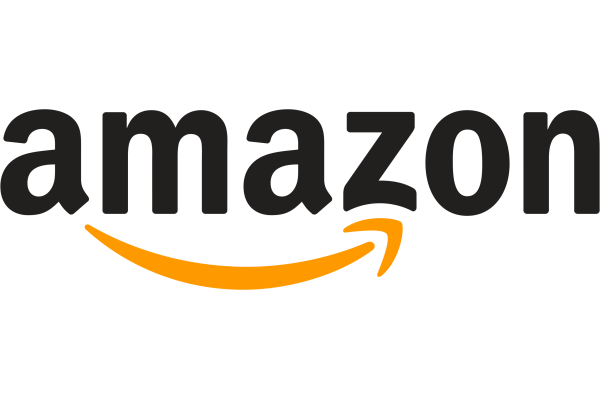 Amazon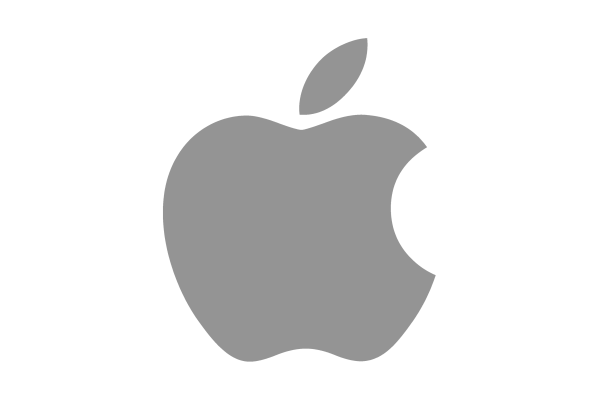 Apple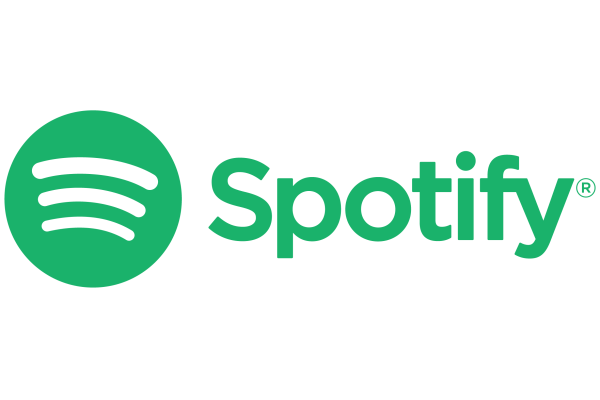 Spotify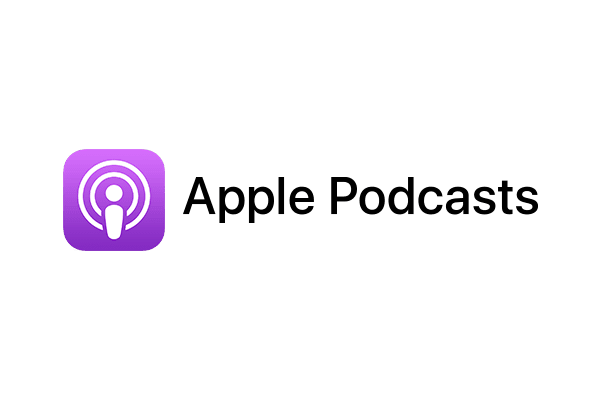 Apple Podcasts
This page contains automated links to Apple Podcasts. We may receive a commission for any purchases made.