Podcast Radio to launch on FM/AM stations in North America from September, including two top 20 markets
Press Release ·
Podcast Radio is launching a 24/7 US podcast-driven format on FM and AM stations in four regions in North America from next month — two of which are top 20 broadcast markets. The announcement was made by Gerry Edwards, CEO of Podcast Radio, on a panel at the Podcast Movement conference in Denver, Colorado, on Tuesday.
He said: "We are beyond excited to be partnering with a forward-thinking and innovative radio broadcasting company. They will make fantastic first movers into Podcast Radio's format as they embrace this unique new radio content as a leader in both broadcast and digital."
The four markets where Podcast Radio US will launch will be announced shortly. Gary Krantz, Founder and CEO of KMG/KMG Networks who has been working with Podcast Radio in its push into North America said: "The group we will be working with shared our vision immediately and stepped up to work collaboratively to execute this across key markets. We're excited to bring this proven and innovative idea to the US".
Podcast Radio is an innovative new 24/7 speech format adapting podcast content into a radio-friendly listening experience. It was set up in the UK in 2020 where it broadcasts online, via smart speakers and DAB radio. The company's mission is to use the familiarity and trust people have in radio to help listeners discover and choose podcasts from the millions available.
Krantz Media Group/KMG Networks (KMG) is a highly reputable international media firm that specializes in helping companies navigate the dynamic landscape of the media industry in the U.S. and worldwide. With a strong focus on strategy, content development, audience engagement, and monetization strategies KMG empowers its clients to achieve their marketing objectives and build a robust brand presence.
Investors in Podcast Radio include two UK radio groups, Nation and Tindle, as well as Ohio-based podcast production company Evergreen and individuals including former BBC Radio 1 star Bruno Brookes.
This is a press release which we link to from Podnews, our daily newsletter about podcasting and on-demand. We may make small edits for editorial reasons.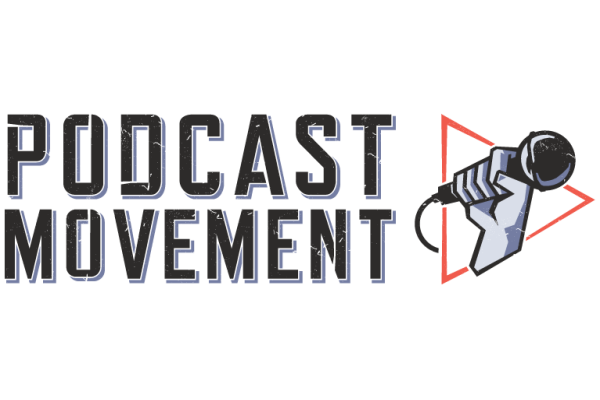 Podcast Movement