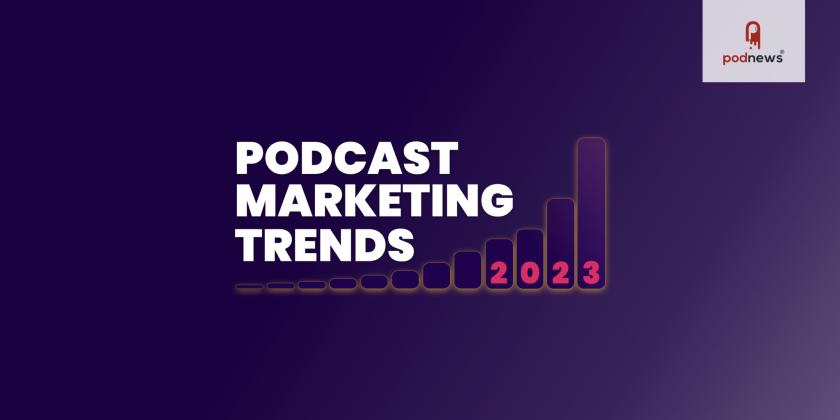 Podcast Marketing Academy Publishes Inaugural Podcast Marketing Trends Report
Press Release ·
Today, podcast marketing education and media company, Podcast Marketing Academy published their inaugural Podcast Marketing Trends Report. Based on a survey of 521 podcasters who shared 12 months of month-by-month download data, the report breaks down how shows in three different size categories (<1,000 dl/ep, 1,000–10,0000 dl/ep, and >10,000 dl/ep) approach creating and marketing their shows and establishes a series of marketing benchmarks to help podcast publishers to make more informed marketing decisions.
"There have been a growing number of podcast industry reports over the past few years," said Podcast Marketing Academy Founder, Jeremy Enns on what motivated the research project. "But none of them answered any of the questions I had as a podcast marketer, creator, and business owner. Eventually, I decided to stop waiting for someone else to go out and collect and analyze the data I was wanting and do it myself."
The report features data collected from shows from six continents, multiple languages, and all major formats and genres. Cumulatively, the shows polled have produced more than 31,000 episodes and received more than 300 million downloads.
Key findings of the report include the following metrics, cross-analyzed by show size:
Month-over-month and annual growth rates
Median episode length
Episode release schedule
Total number of episodes published
Episode consumption rate
Marketing channel usage
Social media platform usage
Monthly budget
Weekly time investment into production & marketing
And more
Speaking of the findings of the report, Enns shared, "I'll be honest, some of the results are pretty depressing. I think most people in the podcast industry know just how hard it is to grow a show from scratch, and the data we collected—specifically related to the median month-over-month and annual growth rates—definitely affirms that. On the flip side, however, I think that there's a silver lining to that data. Creators and publishers who might be frustrated with their own growth rates can take some solace in the fact that this is a challenge for the medium of podcasting as a whole. We're all in this together."
While led by Podcast Marketing Academy, the report was supported by podcast hosting company Transistor.fm, podcast events company Podcast Movement, and podcast production and hosting company Alitu.
The full report can be found online.
About Podcast Marketing Academy
Podcast Marketing Academy is an online education and media company specializing in helping brands, businesses, and creators understand and implement a strategic, intentional approach to podcast marketing & growth. Grounded in a holistic, anti-hype, strategy-first approach, Podcast Marketing Academy offers a variety of free and paid content, live events, community, and 1:1 consulting to help podcasts of all sizes and resources punch above their weight to grow their shows and the businesses behind them.
For more information, visit www.podcastmarketingacademy.com
This is a press release which we link to from Podnews, our daily newsletter about podcasting and on-demand. We may make small edits for editorial reasons.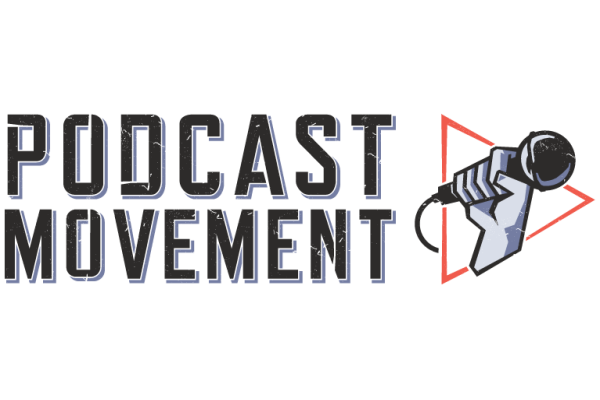 Podcast Movement