Podbam Reveals Most Searched Podcasts of 2023
Press Release · via Podbam ·
Podcast news site Podbam today published an in-depth report analyzing the 40 most searched podcasts on Google so far this year.
Utilizing data from tools like Ahrefs, Semrush and Google Trends, the report offers a revealing look at podcast listening interests in 2023.
Findings show that interest remains incredibly high for podcasting juggernauts like The Joe Rogan Experience and Call Her Daddy, while stalwarts such as This American Life and Serial continue to attract attention. True crime, comedy, news, pop culture and self-improvement emerged as particularly popular genres.
Podbam's data analysis tracks monthly search volumes for each podcast, identifying trends and spikes. For example, The Joe Rogan Experience saw intense interest during controversial episodes in early 2022, while new release The Riddler: Secrets in the Dark is rapidly rising up the search rankings this month.
"Podcasts are an intimate medium that builds deep connections between hosts and listeners over time," said Joan Unay, Content Manager at Podbam.
"This report provides a unique window into audience engagement by revealing which shows are sparking enough interest that fans are searching for them by name. It highlights the stickiness of certain podcasts that keep listeners coming back. We'll be excited to see how the rankings change as more captivating shows emerge."
"As podcasts become ingrained in people's lives, we feel it's valuable to identify how search behavior aligns with listening interests. We'll continue updating the findings monthly as the podcast market evolves."
Read the full report at Podbam.com for further insights into podcast tastes, including graphs of Google search trends.
Podbam remains committed to in-depth podcast data analysis as the medium continues to mature.
This is a press release which we link to from Podnews, our daily newsletter about podcasting and on-demand. We may make small edits for editorial reasons.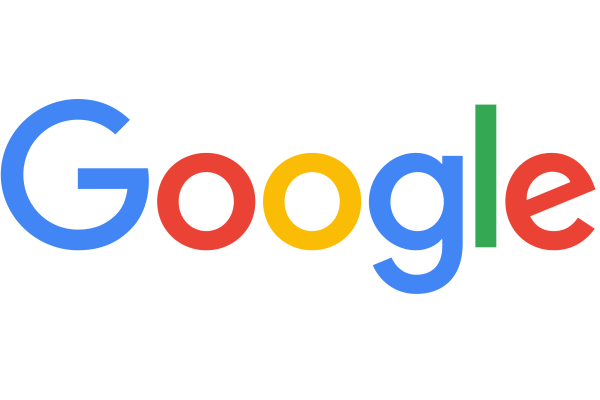 Google