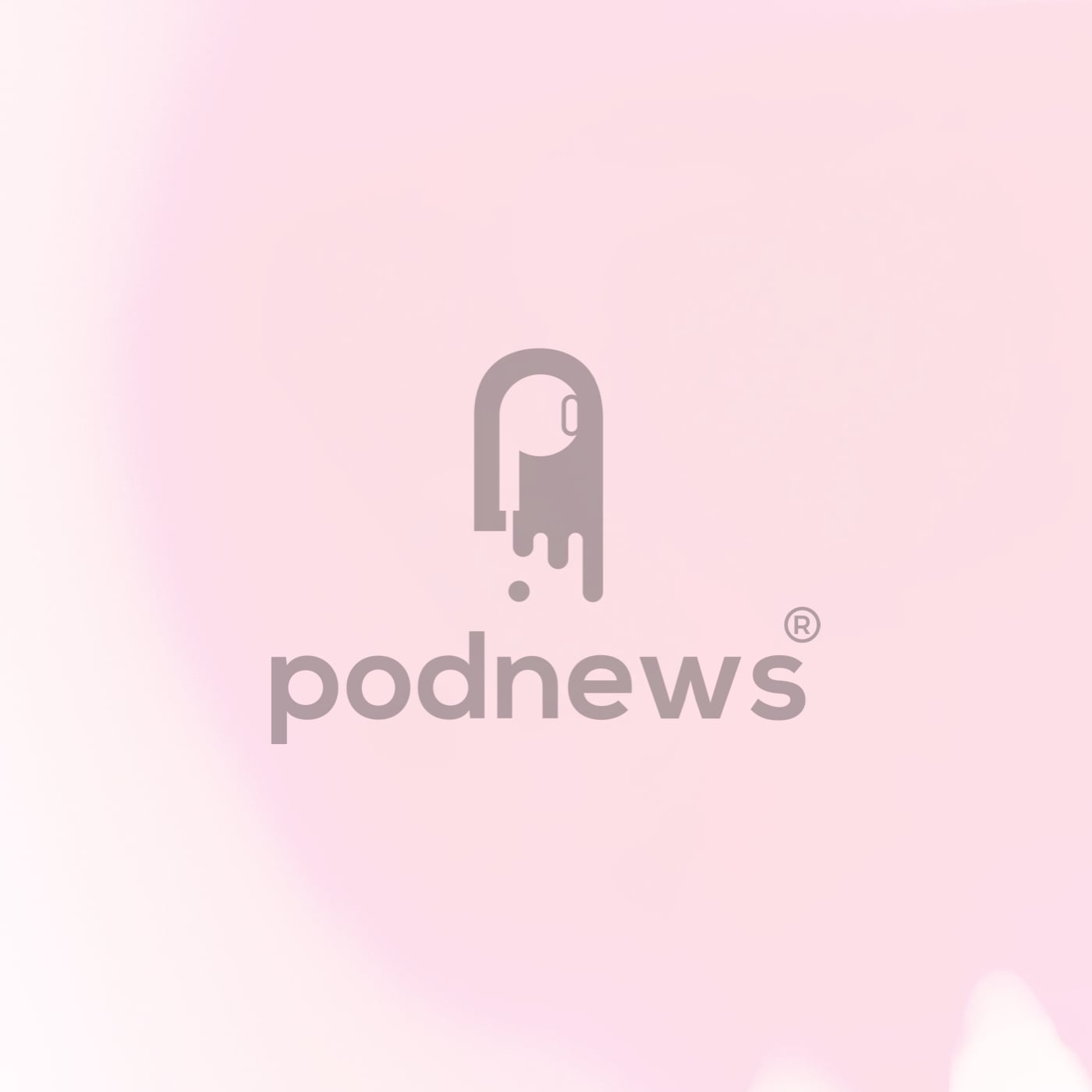 Plus Belle La Vie and Bababam launch the first fiction podcast from a TV series in France
Press Release · via Casablancas ·
This article is at least a year old
Paris, France—Plus Belle La Vie and Bababam are teaming up to create a fiction podcast around the famous television series in which plots, complementary to those broadcast on television, are created. It launched this week.
By moving into the podcast business, Plus Belle La Vie wants to reach new digital audiences while offering its fans the opportunity to experience new plots on a new medium. For Bababam, this partnership with the favourite French soap opera is one more step in its desire to democratise the podcast industry.
THE DELINEARISATION OF THE MEDIA IS STILL IN ITS EARLY DAYS.
The way in which people watch a television programme has changed a lot in recent years under the combined effects of Internet platforms and catch-up television. The next major change is probably to connect the strengths of the different media (video, podcast, text,…) to offer powerful programmes that appeal to as many people as possible, regardless of the purpose or the time of day.
Sébastien Charbit, Producer of Plus Belle La Vie explains that : "Now that audiences are used to watching a television programme wherever and whenever they want, we are taking the next step by offering them a more enhanced experienced, by listening, and therefore reaching out to them without necessarily going through a screen."
PODCASTING WILL BECOME A MAJOR INDUSTRY AND REACH MORE AND MORE PEOPLE.
Voice, combined with broadcasting technologies, makes it possible to create new formats that fit perfectly and seamlessly into people's daily lives. Podcast is the opposite of passive consumption of content on platforms : Following two screens at once is possible, however, listening to two things at once is not. Podcast audiences are therefore captivated but still remain free of their mouvements.
"Podcasting will become essential if audiences are placed at the centre of content and broadcasting strategies. In this respect, the partnership with Plus Belle La Vie, the most popular series in France is emblematic of our desire to democratise podcasting by creating consumer brands," explains Pierre Orlac'h, founder of Bababam.
THE PARTNERSHIP.
The episodes are written by the teams of Plus Belle La Vie with Bababam as editorial advisor. The voices are recorded by the actors of the series in the studios based in Marseille. Bababam then takes care of sound design, broadcasting, hosting and monetisation of the fiction podcast. France Télévisions will also be participating in the broadcasting of episodes.
The episodes will be broadcast every fortnight and will last between 5 and 10 minutes. They will be hosted on www.ba-ba-bam.com.
ABOUT PLUS BELLE LA VIE.
Launched by France 3 in August 2004, Plus Belle la Vie is a daily soap opera, close to people, which illustrates the proximity and social link between characters, families, living in an imaginary district of Marseille, the Mistral. Plus Belle La Vie, without taboos, addresses all sorts of modern day topics. With its 4 million daily viewers, Plus Belle La Vie remains the soap opera that reflects an image of each and every one of us, all generations combined. The soap is broadcast from Monday to Friday at 8:20 pm on France 3 and twice a year it has a bonus episode produced.
ABOUT BABABAM.
AUDIO EMOTIONS. BABABAM is the creator of AUDIO Consumer brands. With strength and desire, BABABABAM knocks on your door, catches your attention and boosts your emotions. With or without a screen, at rest or in motion, BABABAM's AUDIO brands are there for you at all times. BABABAM was created by digital entrepreneurs. Their mission is to anticipate new AUDIO uses, create consumer editorial formats, and develop their own distribution technologies.
This is a press release which we link to from Podnews, our daily newsletter about podcasting and on-demand. We may make small edits for editorial reasons.