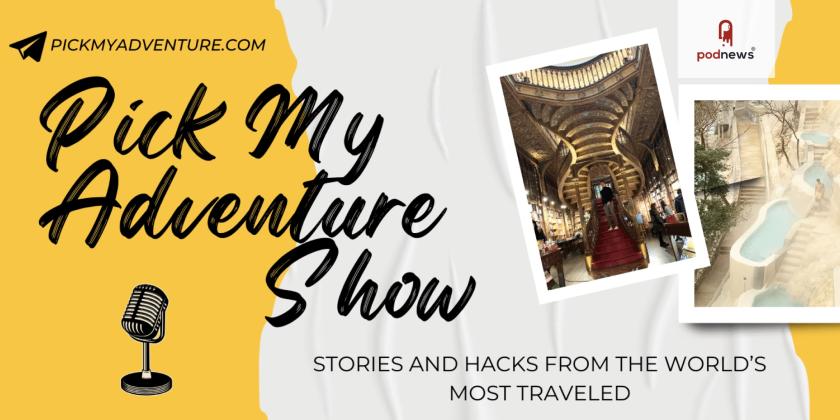 First show launches dedicated to interviewing travelers who have visited every country in the world
Press Release · San Francisco, CA, USA ·
Pick My Adventure Show, the first show dedicated to the world's most traveled people, today announces the launch of its weekly podcast and YouTube show, featuring interviews with the most interesting and unique travelers in the world. The show debuts with two interviews: Graham Hughes, a two-time Guinness World Record holder for visiting every country without using a plane and for most countries visited in one year (133), and Stefan Krasowski, a traveler who visited every country before the age of 40 using credit card points. The subsequent guest is Tony Giles, who has visited 131 countries while blind and 80% deaf.
"Only about 300 people – total – have visited every country in the world, which makes this one of the most exclusive unofficial clubs in the world," said Kevin Leu, Founder and Host of Pick My Adventure Show. "To put it in context, about 600 people have been to space! I'm eager to learn from these travelers, discovering what motivates them, their most incredible experiences abroad, how they financed their trips, and what they can teach us about exploring more of the world."
Each interview on the Pick My Adventure Show lasts between 50 to 70 minutes. Episodes are released every week as an audio and a video podcast on Apple Podcasts, Spotify, Google Podcasts, Amazon Music, YouTube, and more. The unscripted interviews, hosted by Leu, delve into the experiences of world travelers in both popular and obscure destinations around the world, offering insights into the costs and funding of their journeys. Leu started his career as a television news reporter, working in locations around the U.S., including San Diego and Columbus, Ohio, before leading the PR and Marketing efforts for several venture-backed tech companies in Silicon Valley. Today, he travels by allowing his followers to choose his destinations and activities via social media polls.
"A passport stamp into a new country is thrilling because it signifies the beginning of an adventure," said Stefan Krasowski, Founder of Every Passport Stamp. "I started this community and have passed on my travel hacks, because I want more people to be able to explore the world. I'm grateful to be one of the inaugural interviews of this show, because it will bring people closer to the experiences of popular and remote regions around the world."
Find out more about Pick My Adventure Show here: https://pickmyadventure.com/
Listen
This is a press release which we link to from Podnews, our daily newsletter about podcasting and on-demand. We may make small edits for editorial reasons.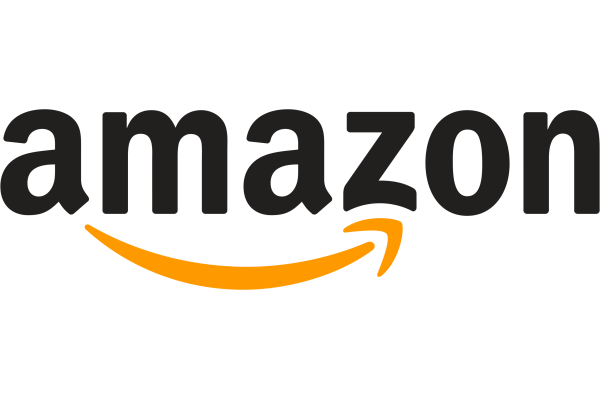 Amazon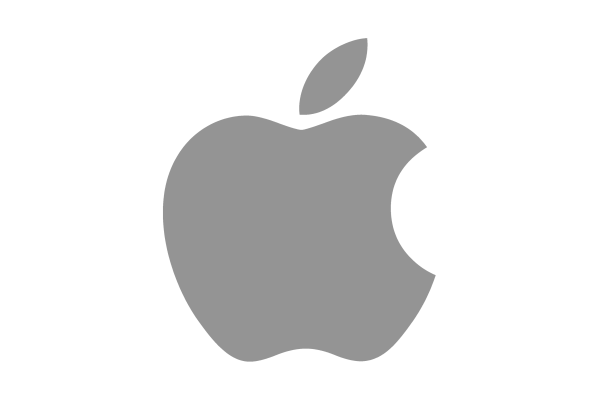 Apple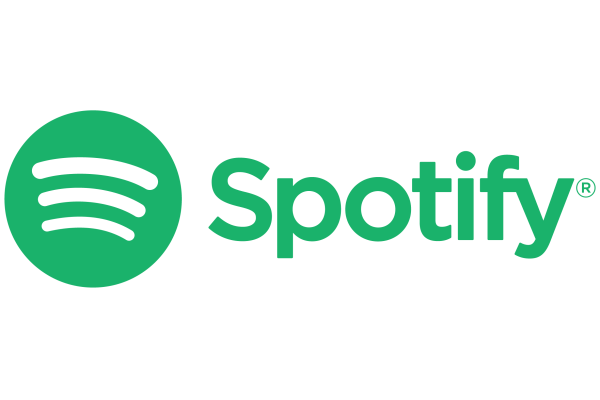 Spotify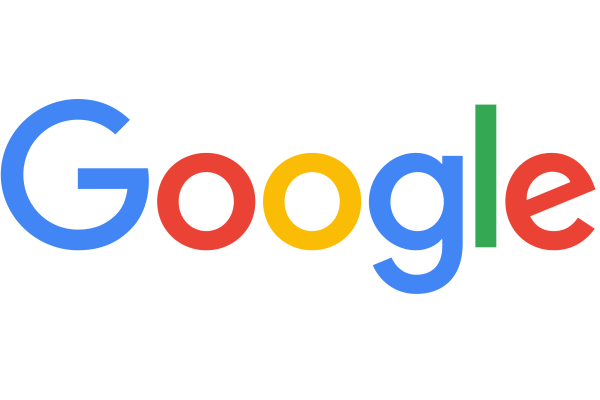 Google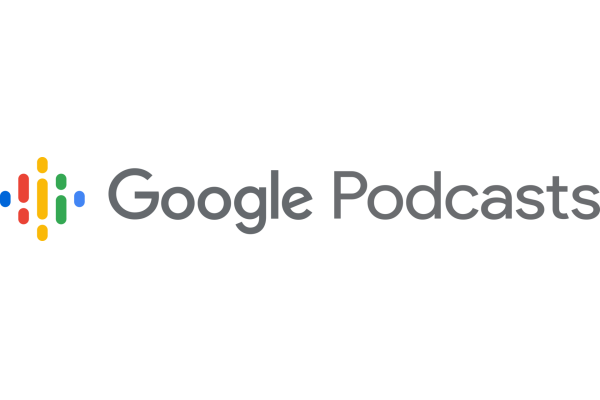 Google Podcasts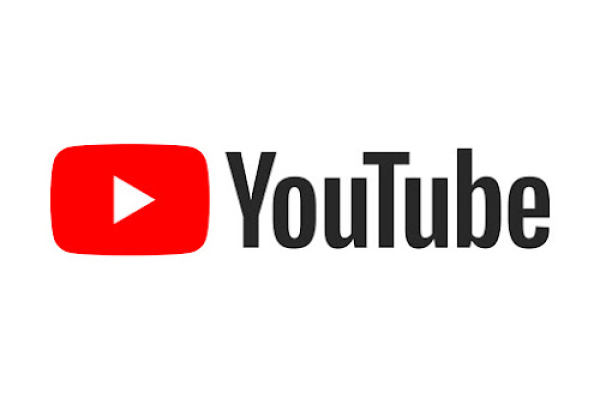 YouTube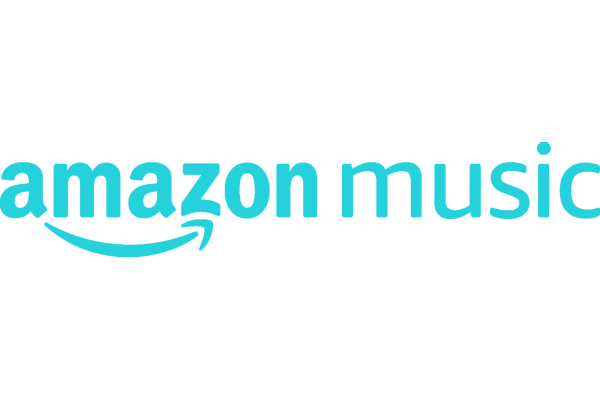 Amazon Music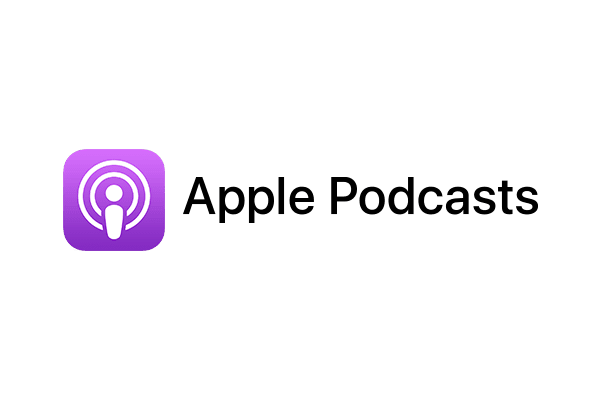 Apple Podcasts
This page contains automated links to Apple Podcasts. We may receive a commission for any purchases made.