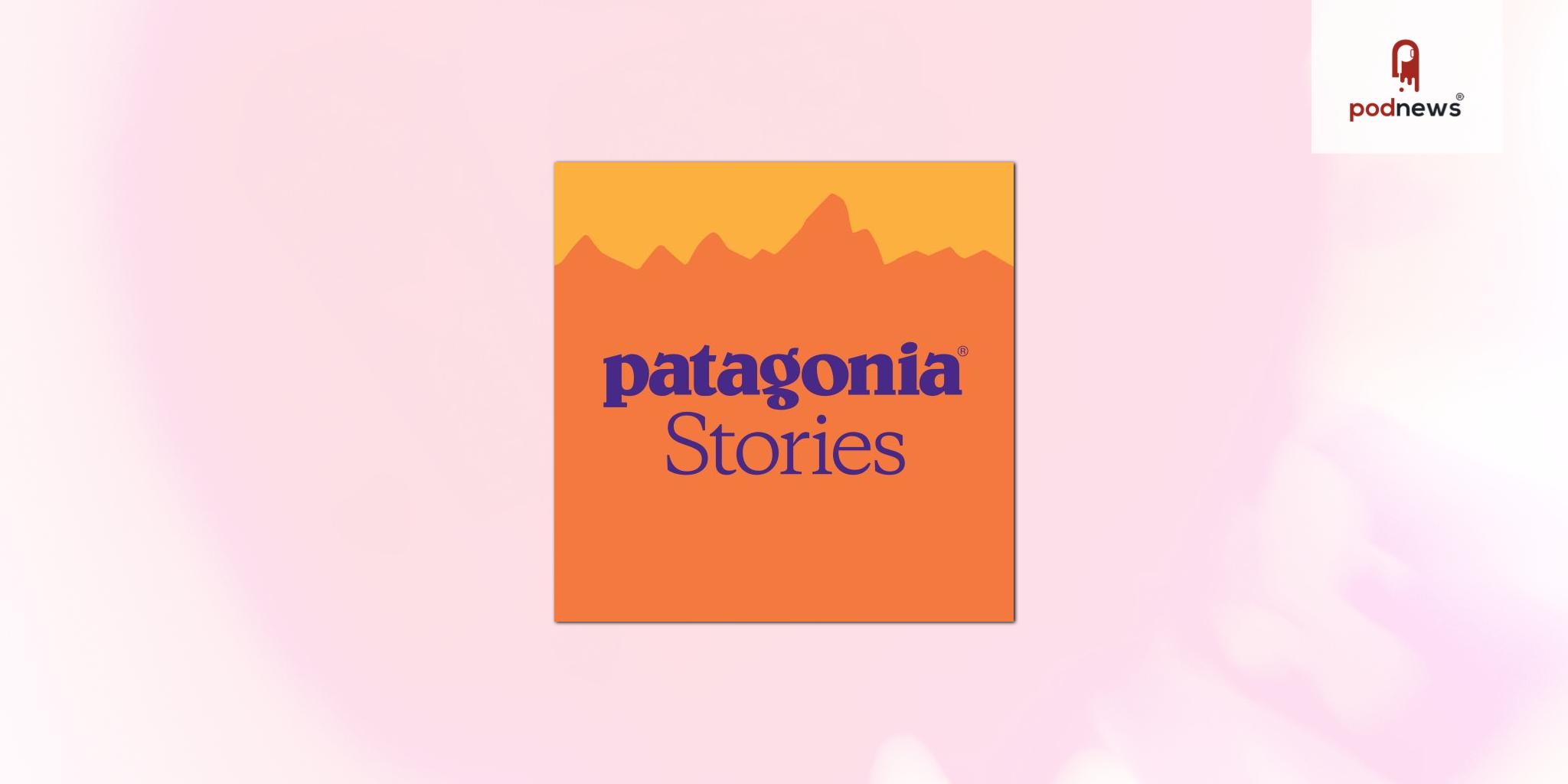 Patagonia and PRX announce Patagonia Stories, a new podcast series about sharing knowledge
Press Release · Ventura, CA, USA · via Samonte Group ·
Patagonia and non-profit public media organization PRX today announced Patagonia Stories, a new podcast series hosted by Archana Ram, a managing editor on Patagonia's editorial team. Ram will explore the foundational nature of knowledge, and ask the questions that matter about our relationship with each other and the natural world. The six-episode series will launch on December 1 and will feature new episodes weekly through January 5, 2023.
The series is produced by PRX Productions, PRX's team specializing in audio storytelling. "Patagonia Stories" is available free on-demand to audiences across all major podcast listening platforms.
"We're thrilled to partner with Patagonia to help bring audiences values-driven, informative, and inspiring audio exploring not only the environment we live in, but how experiencing the natural world can lead to wisdom, sharing knowledge, and building connections with one another," said Jocelyn Gonzales, Executive Producer of PRX Productions. "Thank you to the whole team at Patagonia for sharing these stories."
"Our guests this season share raw, hilarious and inspiring stories about their communities, the struggles they've faced and what they're doing to protect the places they love," Ram said. "I can't wait for people to hear their incredible stories about connecting to nature and working to protect our planet. We're excited to take listeners on this ride and hopefully inspire them to think differently, take action and get an even deeper appreciation for the world around us."
Throughout the season, Ram will ask questions such as: How are lessons passed through generations to help us feel at home? What barriers prevent us from acquiring natural wisdom? How can we adapt in the face of a rapidly changing climate? Knowledge acts as a vessel; it must be shared, kept, evolved, and passed on.
In addition to never-before-heard interviews and immersive on-location sounds, "Patagonia Stories" will highlight audio excerpts from Patagonia's multimedia video partnership with Pop-Up Magazine. As part of its "Working Knowledge"' campaign, Patagonia will feature short films that will live on the "Patagonia Stories" page, a newly redesigned home for stories grounded in wild places and activism.
The forthcoming season premiere episode of "Patagonia Stories" will feature an interview with one of Patagonia's climbing ambassadors Lor Sabourin and rock climber Madaleine Sorkin about the role of queer mentorship in the sport. In conjunction with the episode, Patagonia will also release one of its short films entitled "We Are the Water." Photographer Dani Kahn Da Silva captures three generations of women as they fight against the Trans Mountain Pipeline expansion that threatens the Salish Sea, the resident orcas and the livelihoods of the Coast Salish people.
Listen
This is a press release from Samonte Group which we link to from Podnews, our daily newsletter about podcasting and on-demand. This is reprinted verbatim; we may rewrite headlines and descriptions.
This page contains automated links to Apple Podcasts. We may receive a commission for any purchases made.