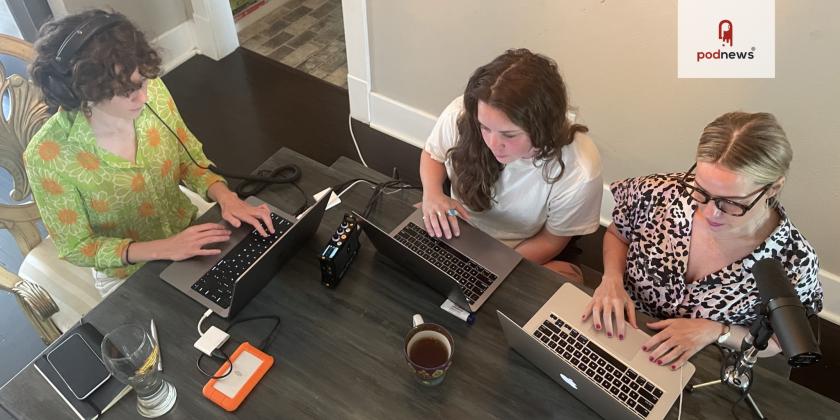 True Crime Podcast Returns to the Ozarks to Shine Light on Another Cold Case
Press Release · New York, NY, USA · via editaudio ·
Following the success of The Springfield Three: A Small-Town Disappearance — which has surpassed 1.5 million downloads — the editaudio Original true crime podcast returns to uncover a new story, under a new moniker — Ozarks True Crime. Host AnneRoderique-Jones returns to her home town Springfield to report on the 1995 case of the Feeney Family Murders.
On February 25, 1995, Jon Feeney said goodbye to his wife and two young children before driving to a teacher's conference in another town. Two days later, his family was brutally murdered. In Season 2 of Ozarks True Crime, Anne speaks with local journalists, lawyers and judges, along with family, friends, and students of the Feeney family.
"Ozarks True Crime was one of the first Original podcasts we produced. The response to the first season was so overwhelming, we knew there were more stories to be told in the Ozarks with a thoughtful and trauma-informed approach," said Steph Colbourn, CEO and founder of editaudio.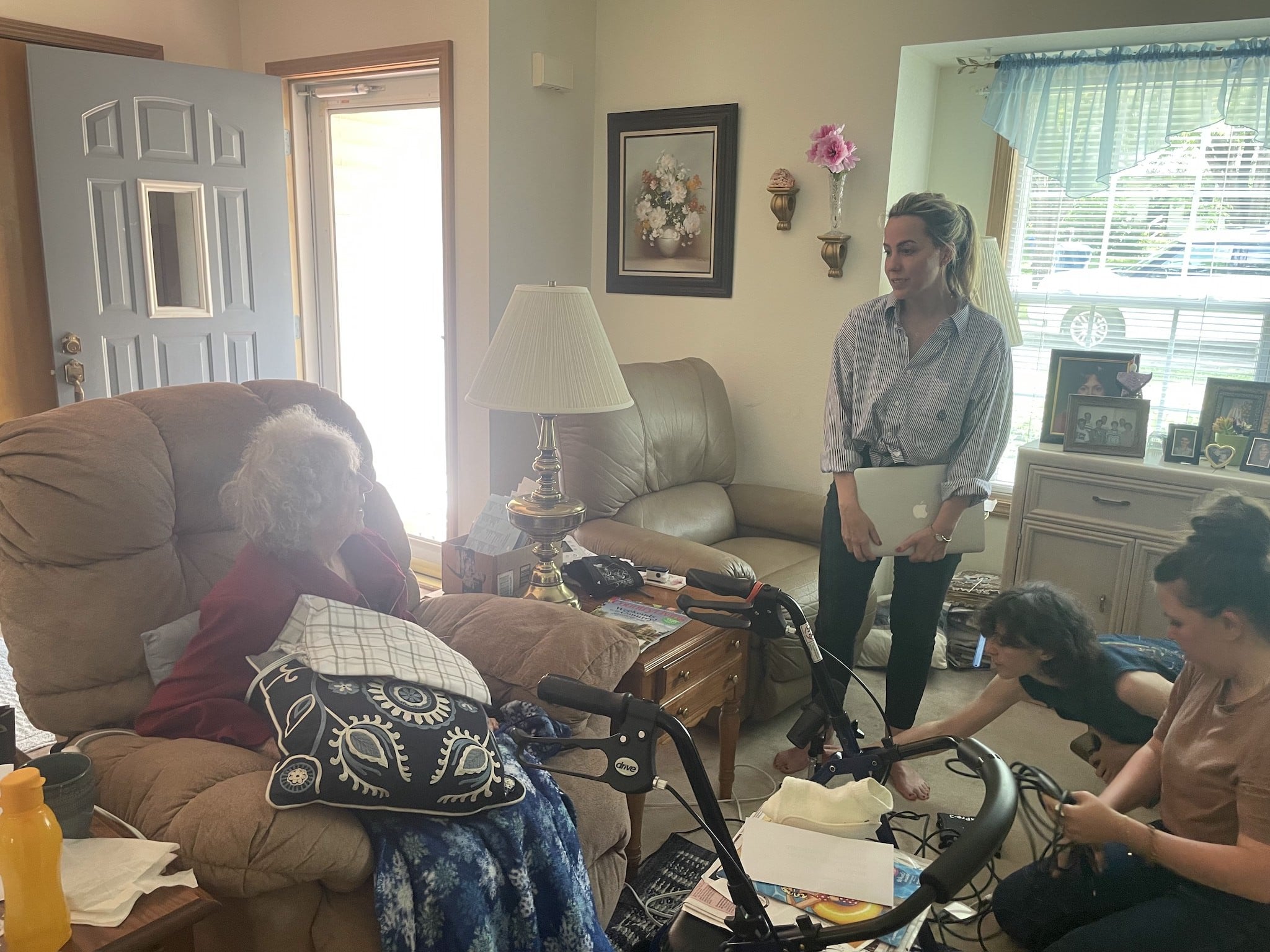 editaudio interview with Lynn Hasch, Cheryl Feeney's mother
Anne and the editaudio team returned to Springfield in the summer of 2022 to research, interview community members and develop the podcast story arc. The season will include 8 episodes, plus an introductory 'episode zero' that shares how Anne discovered the story and information on the new series.
The series is part of the editaudio Original Network. Launched in 2020, the slate includes Ambie-nominated podcast Date With Daddy, Well…Adjusting with Robin Hopkins, Hope This Finds Me Well and The Teardown.
About AnneRoderique-Jones
Anne is the writer and host of the podcast,Ozarks True Crime, in production with editaudio. She's had a column in SELF.com and is a contributor to Architectural Digest. Her writing has appeared in print and/or online versions of Conde Nast Traveler, Vogue, Travel & Leisure, AFAR, Shape, Town & Country, Saveur, Elle Decor, Southern Living, Marie Claire, Men's Health, and The Knot among other outlets.
About editaudio
editaudio was founded in Toronto, Canada by Steph Colbourn in 2012. The company has quickly expanded into the US and UK markets. Notable clients include NowThis News, Harper's Bazaar, Stack Overflow, Historica Canada, The Consul General in Silicon Valley, and the Google News Initiative.
Listen
This is a press release from editaudio which we link to from Podnews, our daily newsletter about podcasting and on-demand. This is reprinted verbatim; we may rewrite headlines and descriptions.
This page contains automated links to Apple Podcasts. We may receive a commission for any purchases made.