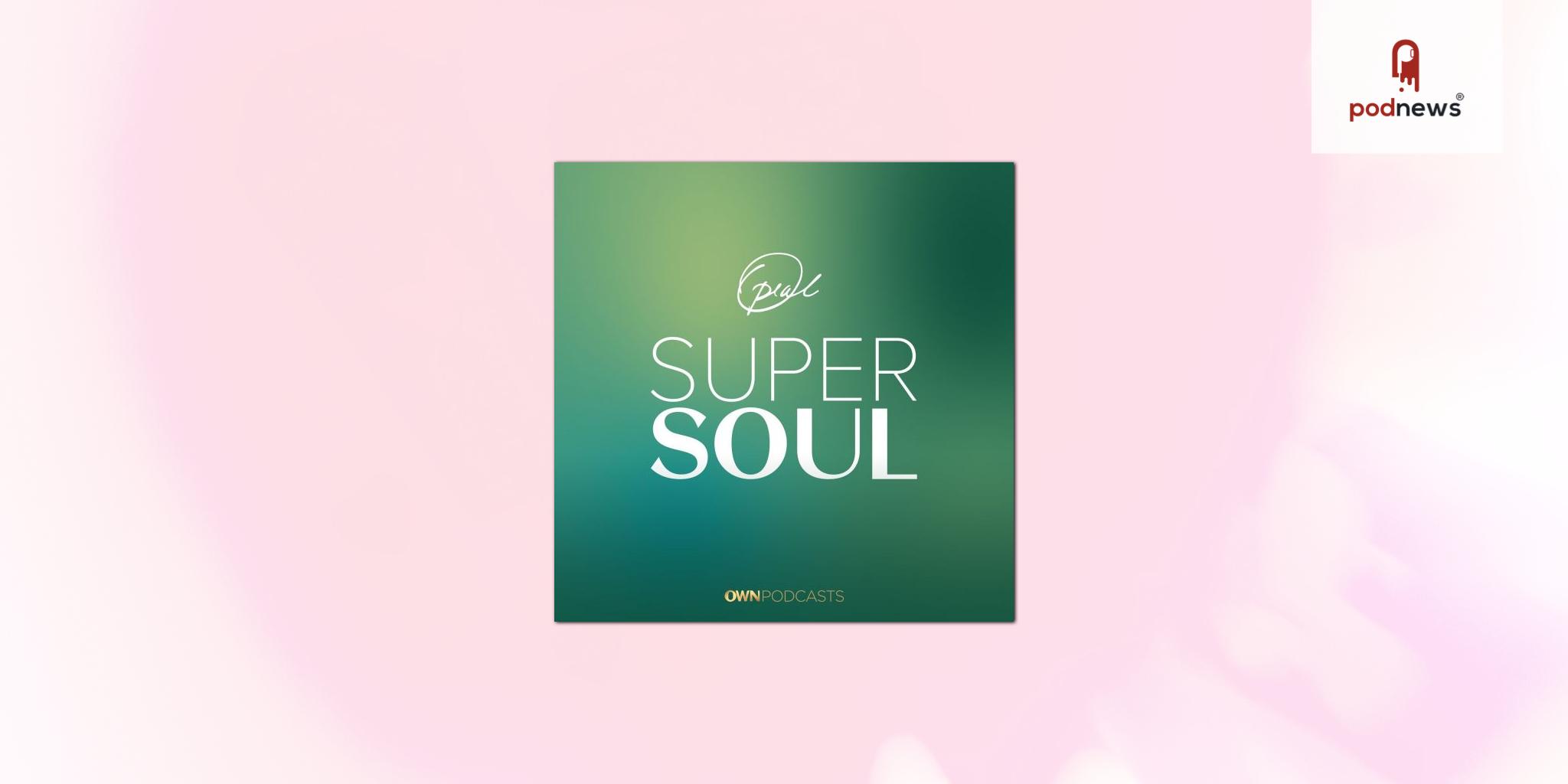 Oprah Winfrey Network - OWN - Signs Renewal Agreement to Keep Its Slate of Podcasts with SiriusXM
Press Release · New York, NY, USA · via SiriusXM ·
SiriusXM today announced a multi-year extension which keeps OWN: Oprah Winfrey Network's slate of podcasts, including its flagship Oprah's Super Soul, with the leader in audio.
Under a new agreement between SiriusXM subsidiary Stitcher Media LLC and OWN LLC, SXM Media, the advertising sales group of Sirius XM Holdings Inc., will maintain exclusive global audio and video ad sales rights to OWN's suite of podcasts. Stitcher will also retain exclusive rights to distribute these shows across all podcast platforms via the SiriusXM Podcast Network.
The agreement also provides resources to develop new podcasts and content by OWN.
This renewal continues a relationship that began in 2017 with the launch of Oprah's Super Soul podcast, and has since expanded to a network of several inspiring shows that altogether have a combined reach of nearly 100 million downloads each year. They include Eckhart Tolle: Essential Teachings, Oprah's Master Class, The Oprah Winfrey Show: The Podcast, Trials to Triumph and Iyanla: Fix My Life.
"We are excited to continue to provide listeners with intentional, thought-provoking and fascinating podcast programming through our collaboration with SiriusXM," said Tara Montgomery, Creative EVP, Programming, Production and Development at OWN. "Our hope is that listeners see themselves reflected in the content shared and stories told and that they have an opportunity to learn, grow and leave feeling encouraged and inspired."
"The team at OWN have a deep understanding of their audience, which enables them to create the kind of programming that keeps their listeners engaged," says Daniel Osit, Vice President of Content Partnerships & Podcast Strategy at SiriusXM. "We're honored that OWN continues to trust in SiriusXM's ability to help them reach new audiences, and we look forward to the development of new content by OWN."
New episodes of OWN's podcasts will continue to be available on the Stitcher and SXM apps, as well as all major podcast listening platforms.
Listen
This is a press release from SiriusXM which we link to from Podnews, our daily newsletter about podcasting and on-demand. This is reprinted verbatim; we may rewrite headlines and descriptions.
This page contains automated links to Apple Podcasts. We may receive a commission for any purchases made.