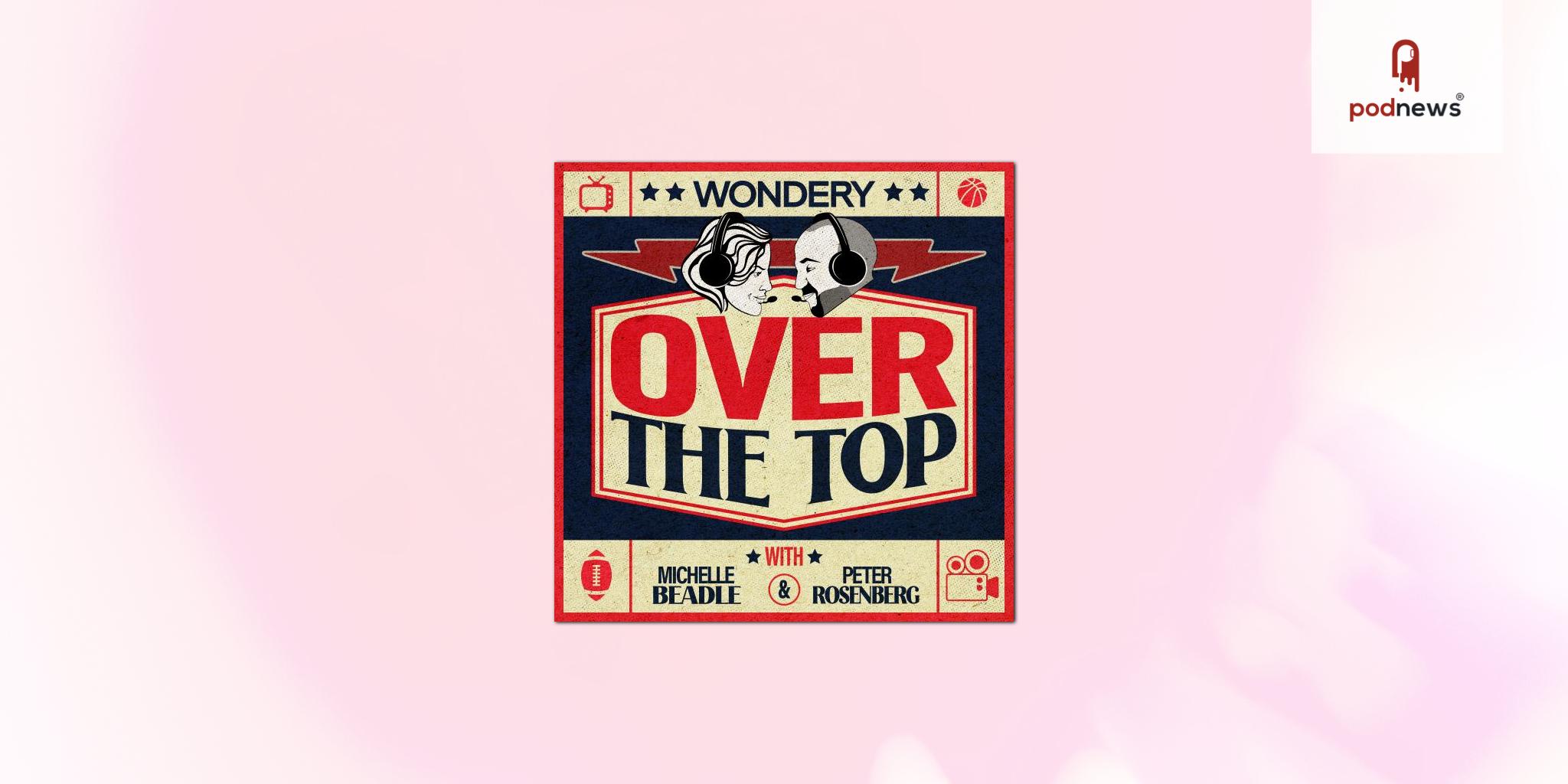 New Wondery Podcast, OVER THE TOP with Beadle and Rosenberg Available Now on All Podcast Platforms
Press Release · via Wondery ·
Wondery, the premiere podcast studio and network, launched the new weekly podcast OVER THE TOP with Beadle and Rosenberg today available on all podcast platforms. OVER THE TOP is the latest entry into the sports podcast market from Wondery's Sports Slate announced in Summer 2023.
Hosted by Michelle Beadle and Peter Rosenberg, the show pits the biggest, wildest, and most hyped sports and pop culture stories against each other in a topical "Royal Rumble" that will determine who or what is the biggest story on Planet Earth this week.
Each round, two newsworthy stories are thrown into the ring and Beadle and Rosenberg will debate which one should stay and which should be thrown over the top rope. They'll spend the next 90 seconds sounding off on the remaining story, but hang on…when the buzzer sounds, a new story enters the ring and they'll do the whole thing all over again! One story stays and one is eliminated. The battle continues until one final story is left standing.
Wondery's new show is a fast-paced and gutsy blitz through the week where no topic is off limits, but only one doesn't get thrown OVER THE TOP!
Listen
This is a press release which we link to from Podnews, our daily newsletter about podcasting and on-demand. We may make small edits for editorial reasons.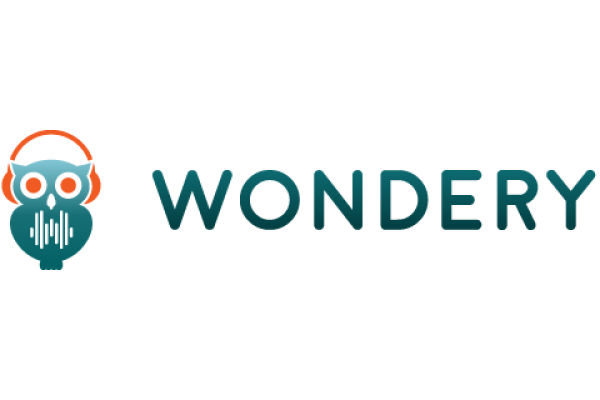 Wondery
This page contains automated links to Apple Podcasts. We may receive a commission for any purchases made.