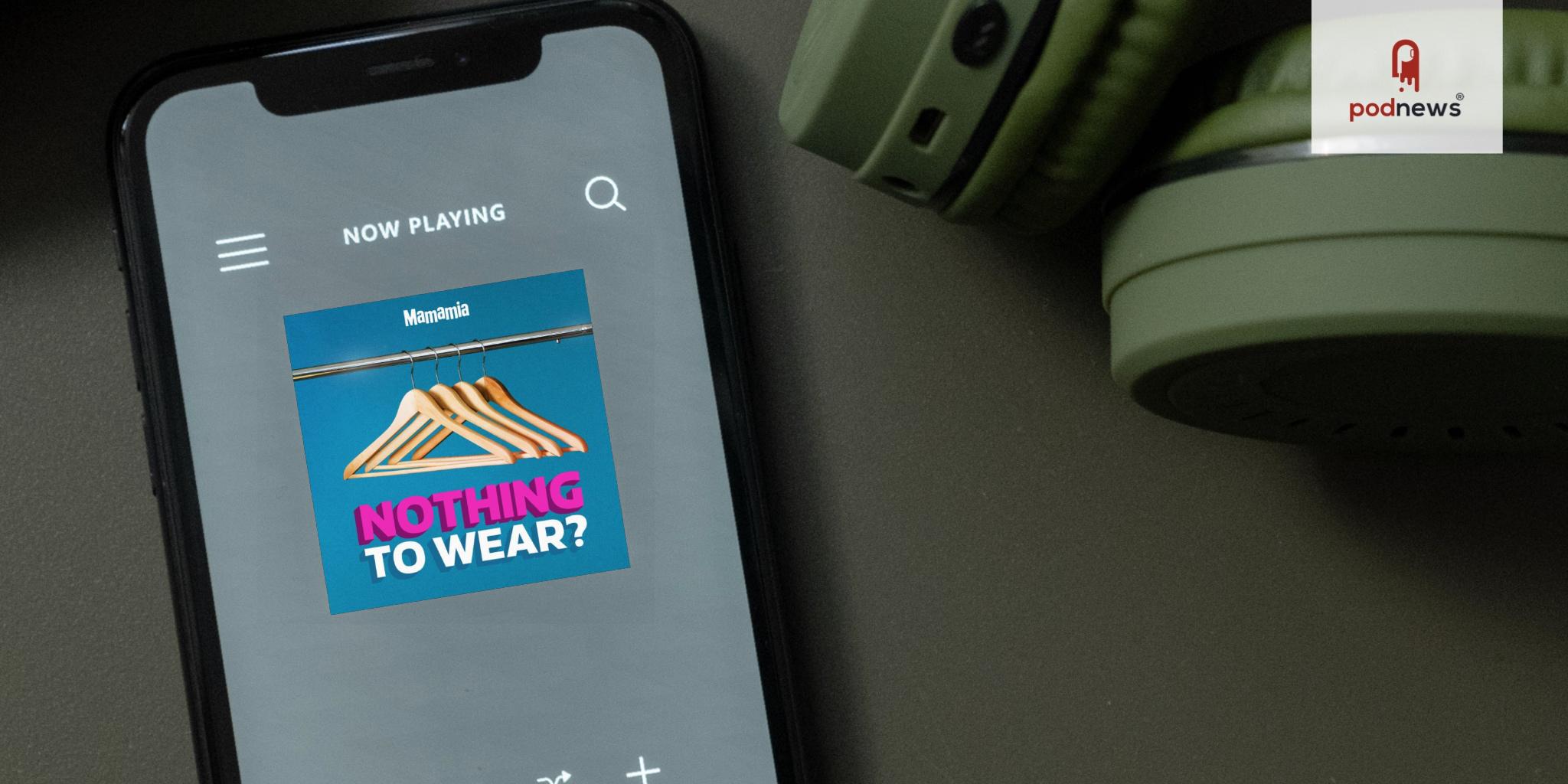 Mamamia launches 'Nothing To Wear' podcast helping audiences know what to buy and how to wear it.
Press Release · Sydney NSW, Australia ·
Nothing To Wear takes on the age-old problem of not knowing what outfit to wear despite having a wardrobe full of options. The new podcast from Mamamia dives into fashion dilemmas and solutions through relatable advice.
Hosted by Mamamia's Executive Editor Leigh Campbell, and a suite of fashion experts including Jessica Vander Leahy, Paula Joye, Fifi Milne, Tina Abeysekara and Leonie Barlow, Nothing To Wear will have weekly themes answering the demands women have on their wardrobe to ultimately make them feel better about their fashion choices.
Leigh and co-host fashion experts will be looking at topics such as: what smart casual means in 2023, how to dress for a changing body shape, what appropriate formal wedding attire is, how to cope and win shopping in the sales and what pair of jeans every woman must own.
This seasonal podcast's first four episodes are in partnership with Myer. The first episode drops on Wednesday, October 4. Each episode will feature a common fashion myth, a dilemma and solution and a bougie and budget recommendation from Leigh and the fashion experts.
Holly Wainwright, Executive Editor at Mamamia: "We know women's love affair with fashion is a tricky one. We've all been guilty of that moment that despite having a wardrobe of options, nothing feels quite right. Our audience has consistently asked us: what do they need to buy, and how do they wear it? Leigh and the army of fashion experts will be answering those questions we all have and are desperate to have answers to."
Nothing To Wear's producer is Emeline Gazilas. The Executive Producer is Tia Ucich and the Audio Producer is Tegan Sadley. Listen at mamamia.com.au/podcasts, in the Mamamia app, or wherever you get your podcasts.
Listen
This is a press release which we link to from Podnews, our daily newsletter about podcasting and on-demand. We may make small edits for editorial reasons.
This page contains automated links to Apple Podcasts. We may receive a commission for any purchases made.