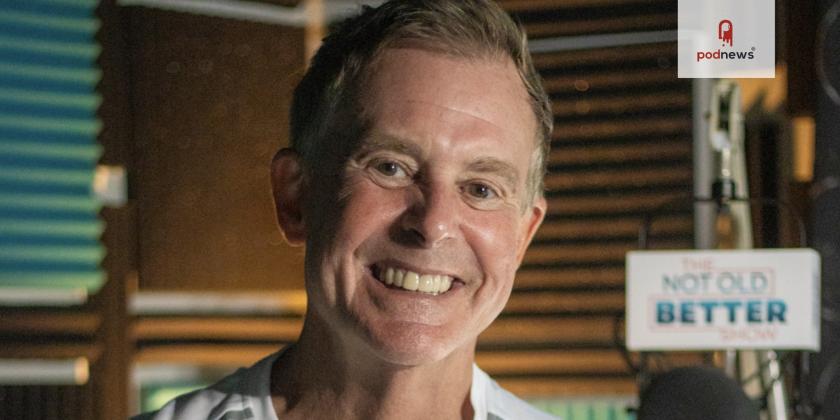 Prevention Magazine and The Not Old Better Show team up for new monthly interview series
Press Release · Washington, DC, USA ·
Prevention Magazine, a leading voice in health and wellness, and The Not Old Better Show, a renowned radio and podcast show catering to the 55+ demographic, have announced they will team up for a monthly Prevention 'Editor-in-Chief' podcast interview series.The series will debut Thursday, September 14th on the Not Old Better Show. Each month will highlight science-backed stories reported on by Prevention, focused on health, wellness and aging.
"This series with the Not Old Better Show is the perfect next step inPrevention's decades-long commitment to sharing the most powerful, science-backed information on physical and mental health, especially to a community eager to learn about aging well," said Sarah Smith, Editor-in-Chief, Prevention Magazine. "Together, we can do even more to inspire and support our audience, to help them feel confident and in control of their health and wellness."
The inaugural show features interviews with Prevention Editor-in-Chief Sarah Smith and cover story writer Beth Howard, discussing her October story on cervical cancer, which is preventable and treatable, yet still causes thousands of deaths per year. Sarah also discusses highlights from the October issue, including how to find the best mattress topper to get better sleep, tips for managing stress and Prevention's upcoming free virtual Walk for Wellness on October 7, 2023.
"We are thrilled to collaborate with Prevention Magazine," added Paul Vogelzang, host of The Not Old Better Show. "Their values and focus resonate with our goal of fostering a deeper understandingof the challenges and achievements within the 55+ demographic. This partnership will truly enrich the lives of our listeners and their families and help them gain valuable insights into health and wellness."
Listen
This is a press release which we link to from Podnews, our daily newsletter about podcasting and on-demand. We may make small edits for editorial reasons.
This page contains automated links to Apple Podcasts. We may receive a commission for any purchases made.