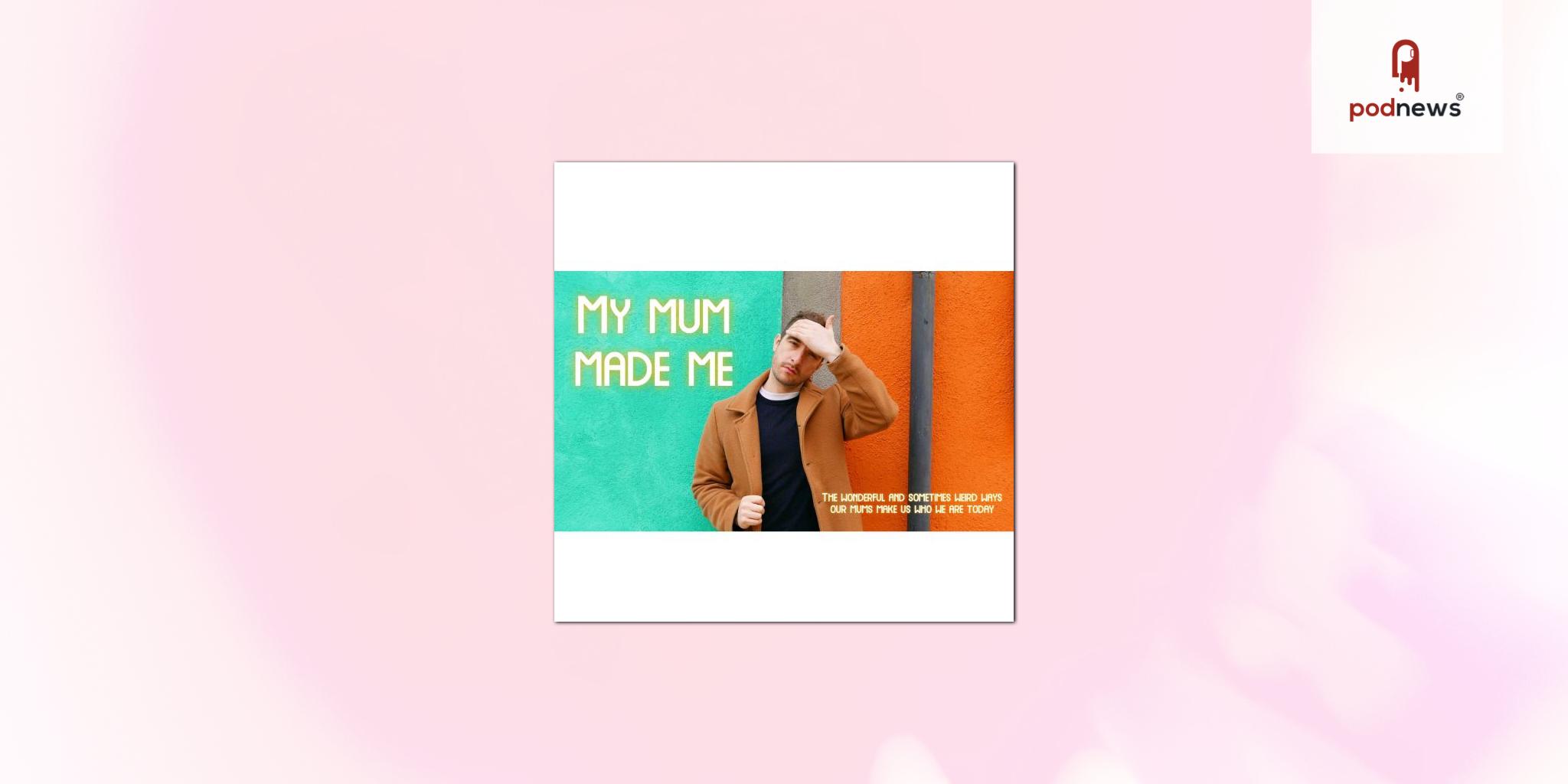 Relationships podcast with a twist gives advice from famous adult children of multi-talented mums
Press Release ·
London podcaster Paul-Reza Afshar has today launched a new weekly podcast series - My Mum Made Me - aiming to provide parent relationship advice with a twist, from the perspective of adult children in the public eye.
My Mum Made Me explores the wonderful ways in which our mums make us, told through the childhood and teenage stories of high-achieving personalities in the public eye.
The podcast launches with a deep conversation with The Witcher's Eamon Farren (Netflix) on how his mum fought off death to see her son collect his first television award.
Future episodes, released weekly, feature diverse guests including Rochelle Dalphinis from BBC's Alan Carr's Design Masters, Queer playwright Tom Wright, popstar NEO 10Y, Save The Children Executive Director Kirsty McNeil, Grimes' hairstylist Owen Gould, and more.
Afshar started the podcast series to explore how his own eccentric childhood experiences - vegan, lesbian mum in 1980s Northern England - compared with others, and how they impacted the man he has become today.
Of My Mum Made Me, he comments: "It's a relationship podcast with a twist. We've all got unique, funny and weird stories about how our mums parented us. I want to explore how they - the eccentric and mundane, the light and the dark - influence who people in the public eye have become today."
The podcast is hosted on Spotify and Apple Podcast and airs weekly on Wednesdays.
Listen
This is a press release which we link to from our daily newsletter about podcasting and on-demand. This is reprinted verbatim; we may rewrite headlines and descriptions.
This page contains automated links to Apple Podcasts. We may receive a commission for any purchases made.